In the era of globalization, progress and development of the era move quickly. Many of the stories that have been then lived into a memory. Several events in the past have created a history of its time. How can we learn all that past.
Wars, murders, enmities, rebellions, deaths, and various events that occurred in the past. All we can learn by reading history books. By reading we will add insight and knowledge about past events.
Then, how important are we to learn the knowledge of history? Something that happened in the past is not that just an old story. Now we are moving towards the future. All the stories in the past are just stories that leave only memories.
Maybe there will be our thoughts like that. That the events of the past were nothing but a story.
Will past events provide us a benefit for the moment and for the life to come? Maybe there will be an answer between possible and not. How are we going to trace all these disputes.
How big is the effect of past events for us to learn. Actually very benefit that we will get from studying history science. How will one know his or her identity? It is history that has given us an idea of ​​the origin of us. History has told of the beliefs, strengths, splendor, and courage of a nation.
History has told it all and we will get to know our origins from which nation. We can learn everything from experience ever done. Because experience is not only in getting from yourself, but experience can also be obtained from people who lived before.
The people who lived in the past have abandoned the history and life experiences that we may be able to imitate.
Thus, history will give effect to develop the potential that we have. Learn from something good or bad. We will be able to sort out which will be more potential to create success and which will potentially make a failure. Everything goes from the surface of history that can be used as experience.
Therefore, we will be able to avoid the same mistakes for the next time. No foolishness is worth imitating. History has carved an ink that provides valuable lessons for our lives today.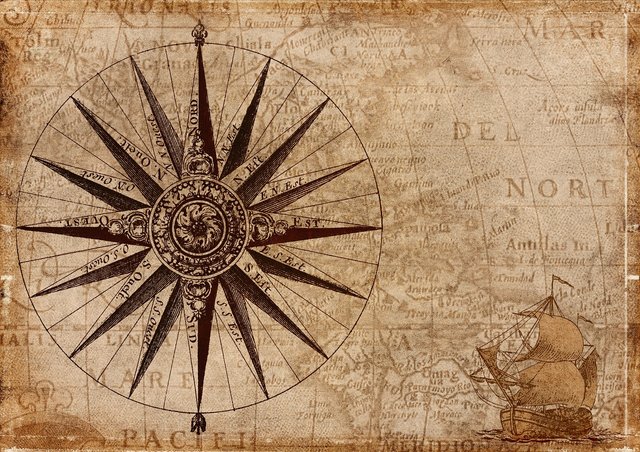 Do we still doubt the positive values ​​contained in the world of the past? Not even that belief will make us believe what ever happened. Many relics of the past are now witnesses to a story that had been created in the past. The most important part of history is how history can provide inspiration in our lives.
Any reading and speech that contains elements of history will inspire us. The rise of one movement against colonialism, folly, poverty and destruction has inspired us to continue to defend it all.
Various efforts must continue to do in maintaining the success of the struggle in the past. There is no surrender, because those who lived in the past have proven that they can. Our movement and struggle we have now. Nothing is wasted.
We must strive to rise and pursue their unfulfilled dreams. One of the movements that will inspire us is to try to become a more advanced nation. Improving living standards, eradicating poverty, improving education, and peace, and prosperity are the ideals that we must continue.
We must be able to master science and technology. By having a strong belief, and a high science then we will be able to become a nation more advanced and respected by the world. Goal by goal must be achieved immediately.