Yes, such questions are often we get from friends who are on this platform. This is a common thing when we get questions like that. It may be the curiosity that makes them ask all about the achievements we have gained. It's also a great pride for ourselves when some friends have noticed our activity on this platform. Who else would be proud to see our success if not them.
There is no worthy word other than being happy with all that has been accomplished from hard work. Then, whether they will also be able to get what we have achieved here ?. Of course they can, they can also get it. Not necessarily have to imitate what we do. They have everything to get what they want to achieve.
Indirectly the Steemit Platform has affected the way we act. Conduct and choose various ways to make a profit. Whether it is done by force or intentionally. Although some rules have stopped our movement. However, not infrequently also we continue to find a gap to get it.
Make use of the various opportunities available to get support from every work we publish. There are many ways we can do to get the convenience in this platform. One of the goals we want is to get support so we can grow.
Going from the above discussion, I have some suggestions that you can sample. This suggestion is only a pedoman. While the real success you can only create your own. Based on existing experience I would like to share this with you.
Here are some steps you can take to grow on the Steemit platform :
*****
Build Communication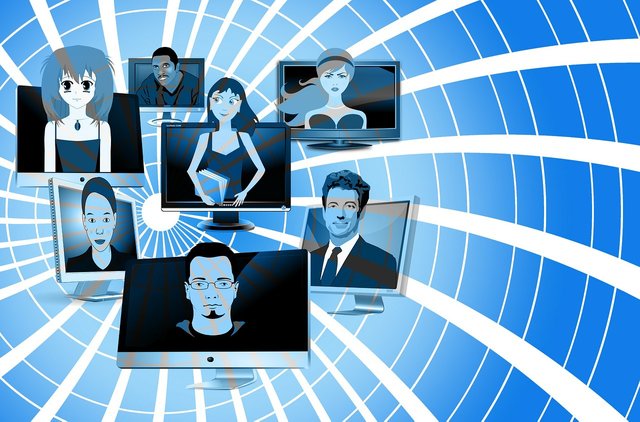 Steemit platform included into one social media. Just like being on another social media platform, you need to be able to communicate. One of the most important factors of social media is you have to be able to interact with fellow users. Build communication with others even if you do not know them.
If you are interested in getting support from one, then you should see all the activities that he did. You can build communication with various parties. Meet and scold them with various sentences, both inspiring and praising. The easiest way to build communication is through the comments column. Give your feedback on the content of their posts. Try to communicate in a professional way.
Do not occasionally give you a bad image of the communication you are building. First understand the contents they publish and then you respond in the comments field. Avoid spamming comments like "Hello I'm a Plankton", "Hello Follow Me" or "Hello, Please Up Vote Me". So, try to build communication in the right way and best possible.
*****
Search for Community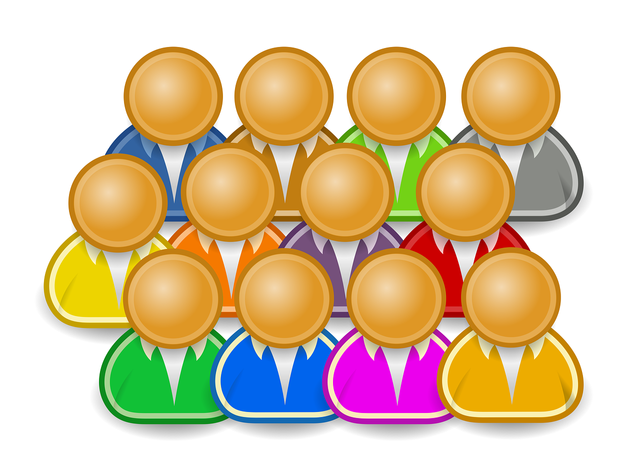 Community becomes one of the most important factors to gain support. Find and see some communities you can join in. Through the community you will gain a lot of experience and knowledge. In addition to voting support, if it becomes part of one of the communities, then you will more easily get the latest information from this platform.
You can ask all things to fellow community members. What you are looking for, they will direct you. The point is to become a member of your community will be able to share each other. Community is the power for you. You will grow easily thanks to the support of the community. If you are able to establish good communication, you will get it more easily. Be part of the community.
You can glance at some of the existing communities, see which ones are more suitable and according to your own passion. There are many ways you can do at this stage, from joining a curation project community or a community of writing development.
*****
Join Discord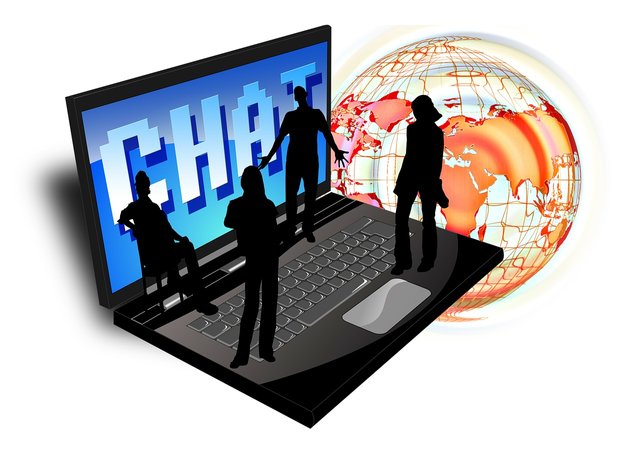 To be able to communicate more easily you need one of the media. Discord is one of the free media chat that is currently widely used by steemians. Even certain curation and community projects also have their own discord groups. In order to more easily interact directly, you need to be able to connect with them. One way is to get into their discord group.
While battling on the discord you will find many rooms. Each room has its own rules. So, do not carelessly communicate in the home of others. You do not need to rush to communicate with them. Take a look, and orientate first so that none of your actions violate the community or discord group rules. Then be polite and friendly. Be one of the most active members.
*****
Vote To Vote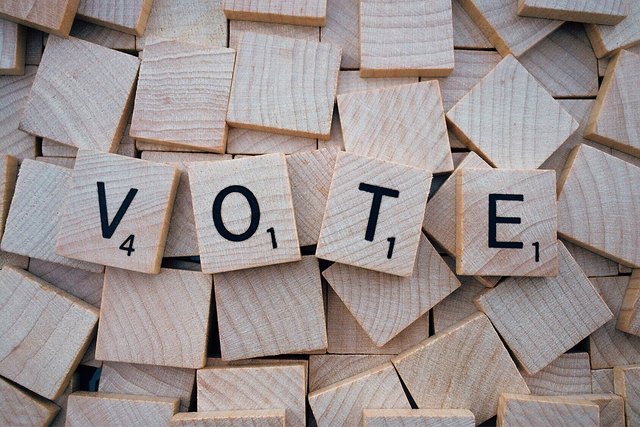 To get support from others, you can also apply the "Vote to vote" system. This system builds interaction through voting support. You can support others through your voice. Pay attention to them. In addition, you can also interact with other users to give each other vote. This means that there is an offer to reciprocate the vote. You can choose multiple users who have the same or almost equal Steem Power as you. Offer to vote for each other.
Contact them and establish communication via steem chat or discord. If you first get the offer then you should just accept their offer. Vote to vote will affect both your posts. Though their voices do not have a major impact on your post yet, at least you already have some loyal people to vote for you. So you'll never see your post that has no sound, no zero and no void of sound. While on another occasion you will gain the support of some kind whale.
*****
Be Committed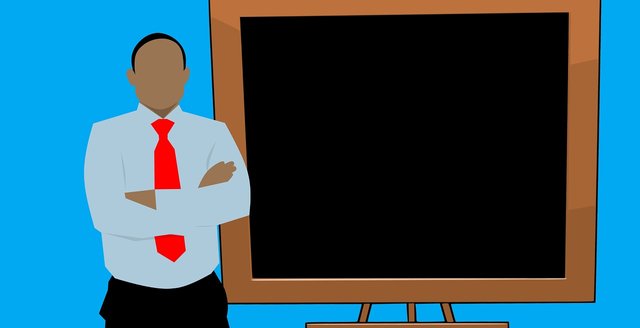 After you have done some of the above steps, then the most important thing is how committed you are to this. You must be a person with a high level of commitment. Achieving success will take a long time. Maybe not today, the day after tomorrow or next month. You must remain committed and committed to doing all these processes.
All control is with you. If you want to succeed, then continue. If you are tired, then stop and failure is yours. All these trips will require a process. To reach the top of the ladder you must first climb the ladder to the bottom. Believe that you can do this.
*****
So,…That's some advice from me, maybe this can be as a guide for us. Apply all this and be a self that has a principle. After reading this, all the controls are in each of you. Whether you want to follow my advice or not. No harm to me. Just give what I know. There is nothing wrong to share and remind. Hopefully, these principles will benefit all of us. Be foremost, may success accompany us all.
Images by pixabay
Resource – Enjoy with bahasa