Background
Indonesia is one of the most populous countries in the world. Indonesia is also classified as a developing poor country. The majority of Indonesians work as farmers and fishermen. The agriculture and marine sector is a support for Indonesia's welfare income.
These two sectors have great potential to improve the level of welfare for residents at lower levels. So far the data processing of the farmers and fishermen seems very complicated because the data collection is done in the traditional way. Even their data is only available in the form of sheets of paper or data that are offline.
Even though the data is contained in several official websites of the Ministry of Maritime Affairs and in the Ministry of Agriculture, however, data processing has not been implemented as a whole. Thus this has provided an opportunity for Blockchain developers in Indonesia to be able to develop data exchange based platforms. Blockchain will have a very good impact if applied in the exchange of data between farmers and fishermen.
The use of Blockchain in this field will certainly be able to improve the level of welfare for fishermen and farmers. Because Indonesia as a developing country has great potential to utilize this technology. The basis of exchanging data using Blockchain technology is of course easier, more efficient, and more effective than traditional data processing.
Blockchain Provides Ease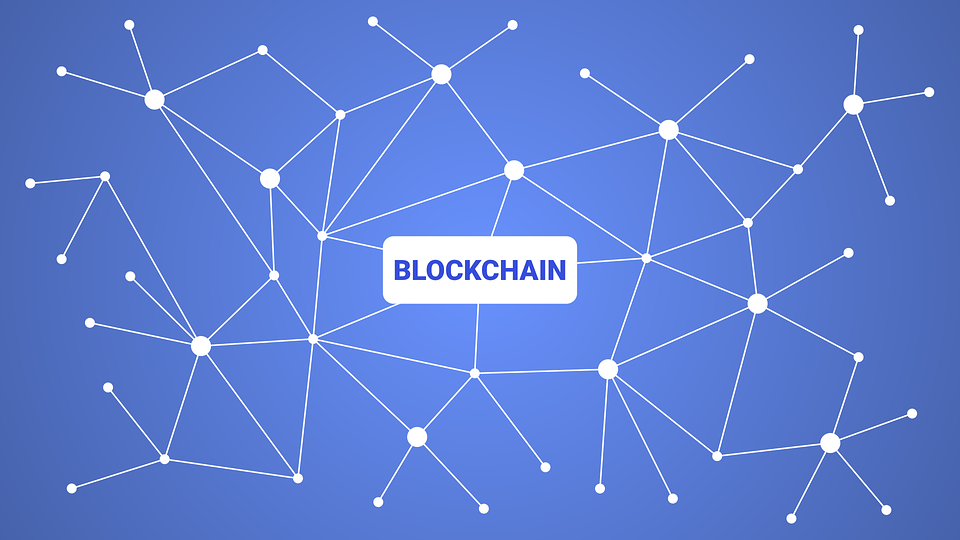 As we know that this decentralized technology has the potential to reduce costs, time and increase convenience. If this technology can be utilized properly, it will have a significant impact. Transactions carried out on the Blockchain technology will of course move in such fast traffic and reduce costs. It will also have a good impact on reducing funding costs that will be spent to process data on farmers and fishermen.
When the Blockchain has been assigned to the sector, imagine the data can be found easily. This will also allow data exchange transactions from data providers to occur with those who need data. Traditional processing will certainly hinder implementation in increasing asset management, even data is only available offline. However, with Blockchain technology all data of farmers and fishermen can be broadcast online and allow it to be accessed by all parties who need it.
Opportunities to Establish a Blockchain Platform for Farmers and Fishermen Data Exchange
The blockchain cannot be applied solely to cryptocurrency needs, but further than that. Its decentralized nature can of course be used in all sectors. The need for this technology has provided opportunities for developers to be able to implement Blockchain technology in the exchange of data for fishermen and farmers. In its development, Blockchain technology must immediately move in all fields to improve the lives of the better people. We cannot deny that later Blockchain technology will become the technology of the future.
Blockchain technology developers have the opportunity openly to implement Blockchain in the agricultural and marine sectors. The development of this technology will certainly be achieved if professional cooperation is established between developers, data providers, banks, insurance services and the government engaged in their fields.
How to Implement Blockhain Technology in Agriculture and Environmental
The concept of applying Blockchain technology in agriculture and marine affairs is the exchange of data. Thus the developers must make a simple analysis of this. I already have some simple descriptions that can be done by the developer. The stages and concepts include the following:
1. Data Collection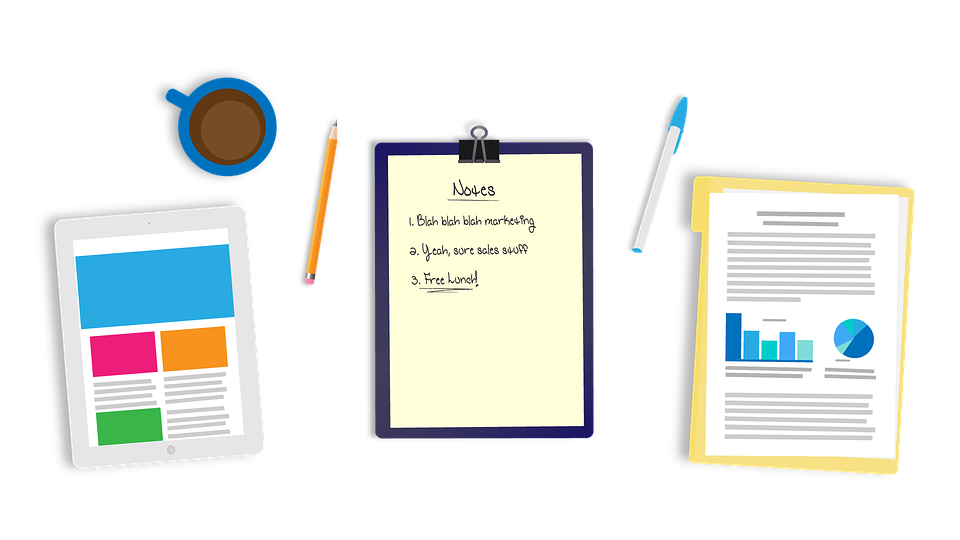 Data collection can be done by lowering the team to obtain data directly from the community or through relevant governments such as the Ministry of Maritime Affairs and the Ministry of Agriculture. The platform must involve people who act as data providers, data analysis, data processors, and data buyers. These data can include the identity of the fisherman or farmer, the area of ​​the area or agriculture, local ecological data, productivity, market, and the price of the transaction. These data are then stored in the Blockchain system.
2. Data Exchange Transactions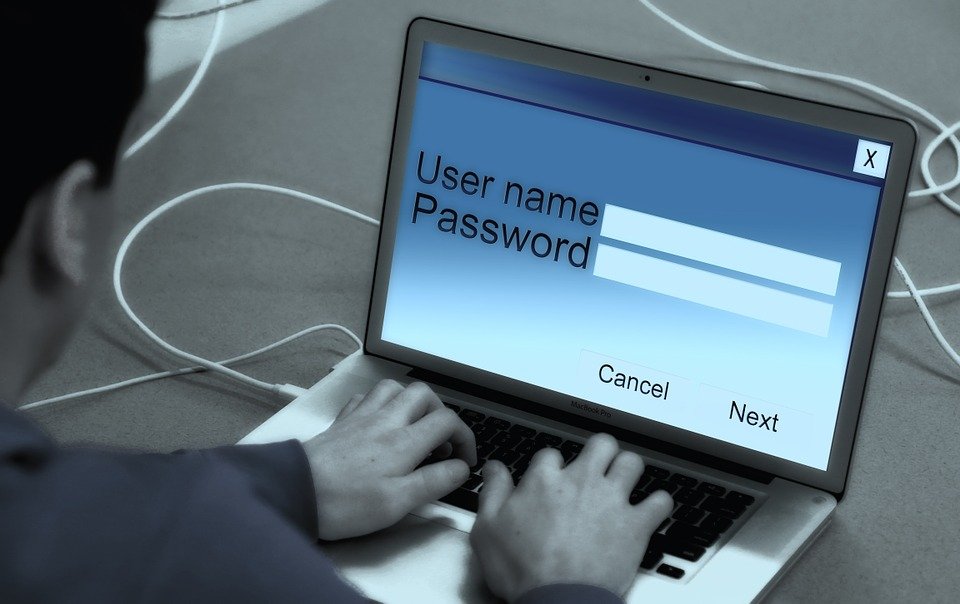 Overall data displayed on the entire platform still belongs to the data provider. If there are certain parties who want to access the data, it must be through a purchase transaction. The data provider must obtain detailed information from the buyer regarding the purpose of using the data. Data exchange transactions will only be accessible through approval from the data provider.
3. Provision of Tokens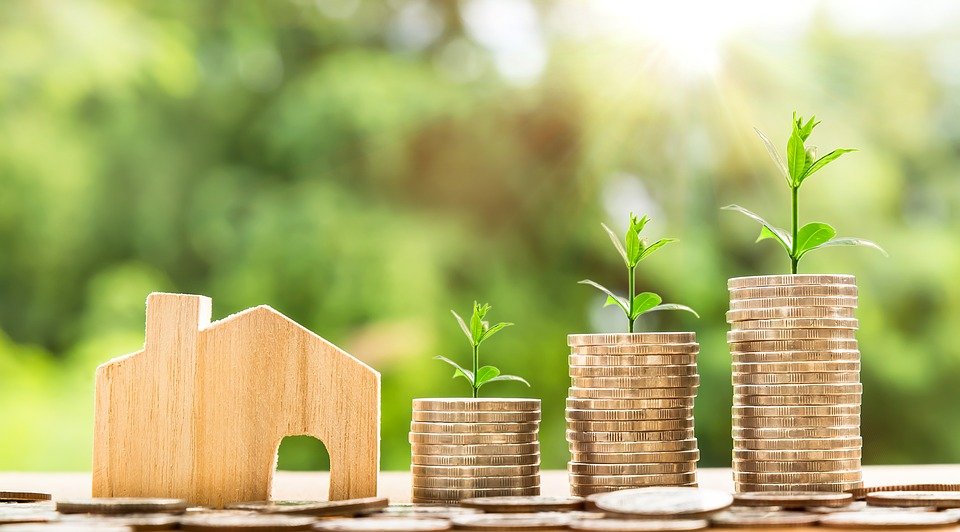 It would be more appropriate if the platform also provides its own tokens. The token that will be used can be through the Ethereum Request Coment (ERC) network contract that was built on the contract of Blockchain Ethereum. For example, using ERC20 or other contracts that are considered more effective. Each provider and recipient of the data will obtain the token at the time of the data exchange transaction. Tokens given to data providers such as fishermen and farmers must be exchanged for bullet points for daily needs. If possible, tokens will also be exchanged to buy agricultural or fishing needs to improve welfare for fishermen and farmers.
Impact of Blockchain Dissemination in the Agriculture and Marine Sector
The agricultural and marine sector in Indonesia has considerable production potential for export opportunities. Almost around 1/3 of Indonesia's population work as farmers and fishermen. Thus the utilization of Blockchain technology as data archiving and data exchange will overcome the current problems. Business attractors, the government, and the private sector will easily be able to gain insight into the problems and obstacles that occur in the agricultural and marine sector in Indonesia. Slowly encrypted data on Blockchain technology will be able to improve the quality in that field.
Constraints that will be faced
The majority of the people in the agricultural sector and the power sector are ordinary people. In data collection, of course there will be obstacles to interact with them. Because they are less likely to be able to fill their data without guidance. Then it is needed volunteers who will guide them to provide data to the platform provider. The use of this technology must really be socialized to the public and request support from all parties.
Conclusion
I have explained this based on the analysis that I did. It would be very nice if you took the time to give feedback about what I have described above. You can of course draw conclusions from this explanation.

For developers! Although I believe you also have a more appropriate way than what I have described above. Do it and give more impact to the wider community.
---
---
---
[INDONESIA]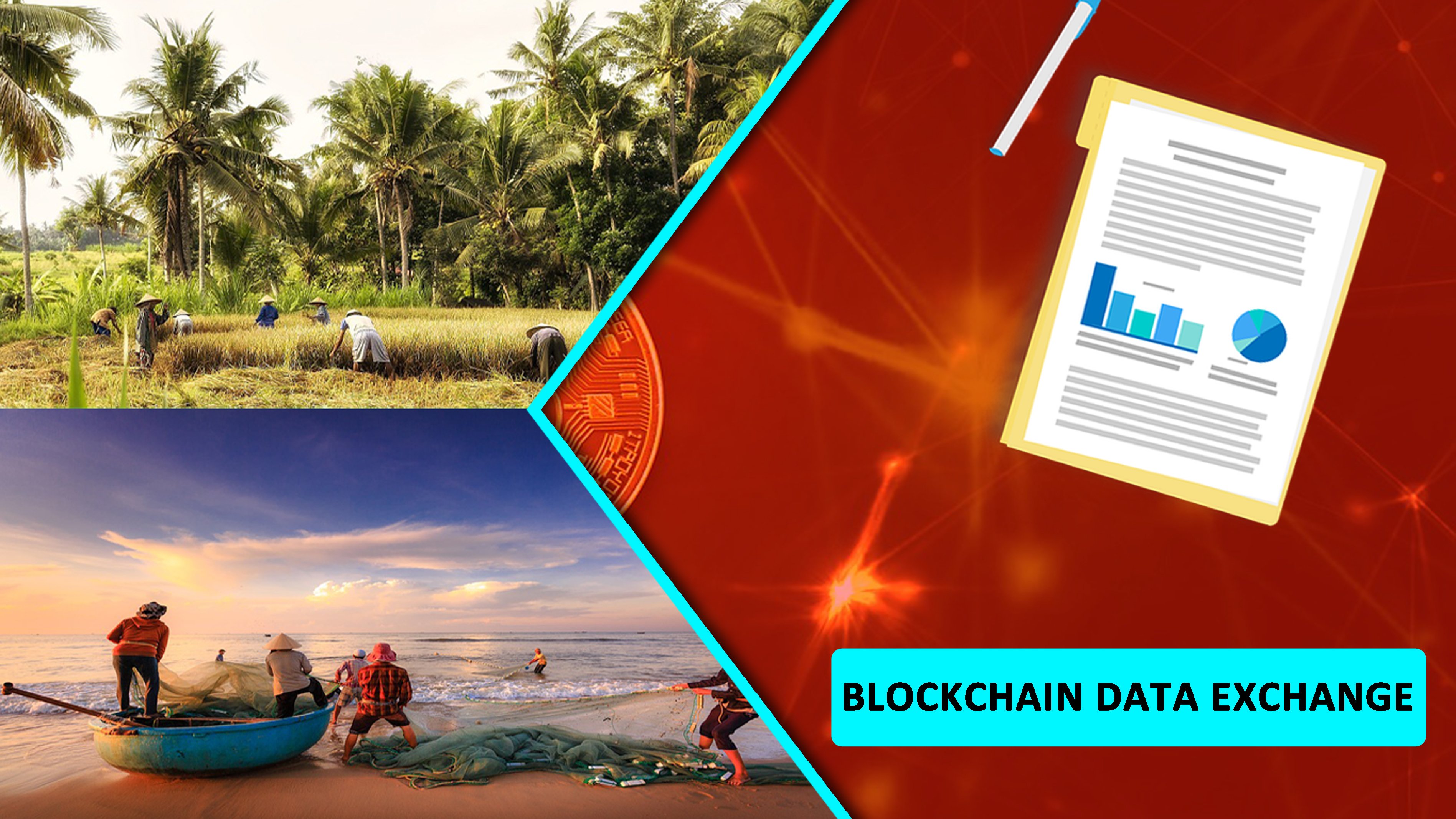 Latar Belakang
Indonesia adalah salah satu negara yang memiliki penduduk terbanyak di dunia. Indonesia juga tergolong sebagai negara miskin yang sedang berkembang. Mayoritas penduduk Indonesia berprofesi sebagai petani dan nelayan. Sektor pertanian dan kelautan merupakan penunjang pendapatan kesejahteraan masyarakat Indonesia.
Dua sektor tersebut memiliki potensi besar untuk meningkatkan taraf kesejahteraan bagi penduduk di tingkat bawah. Sejauh ini pengolahan data para petani dan nelayan terlihat sangat rumit karena pendataan dilakukan dengan cara tradisional. Bahkan data-data mereka hanya tersedia dalam bentuk lembaran kertas atau data yang bersifat offline.
Sekalipun data tersebut terdapat dalam beberapa situs website resmi kementerian kelautan dan di kementerian pertanian akan tetapi, pengolahan data belum diimplementasikan secara keseluruhan. Dengan demikian hal ini telah memberikan peluang bagi pengembang Blockchain di Indonesia untuk dapat mengembangkan platform berbasis pertukaran data. Blockchain akan sangat berdampak baik apabila diterapkan dalam pertukaran data petani dan nelayan.
Pemanfaatan Blockchain pada bidang tersebut tentu saja akan dapat meningkatkan taraf kesejahteraan bagi nelayan dan petani. Karena Indonesia sebagai negara yang sedang berkembang memiliki potensi besar untuk memanfaatkan teknologi tersebut. Basis pertukaran data dengan menggunakan teknologi Blockchain tentu saja akan lebih mudah, efesien, dan efektif dibandingkan dengan pengolahan data secara tradisional.
Blockchain Memberikan Kemudahan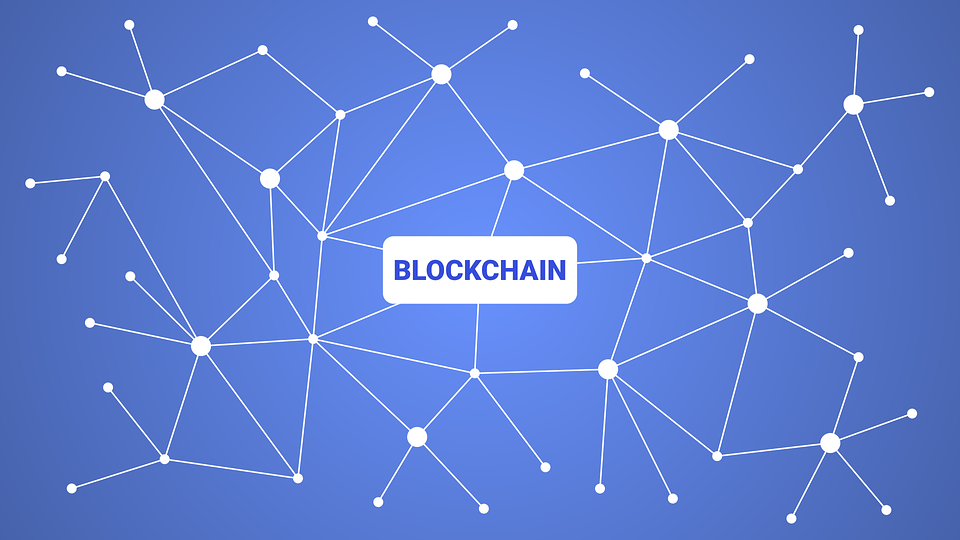 Seperti yang kita ketahui bahwa teknologi yang tersedentralisasi ini memiliki potensi yang dapat mengurangi biaya, waktu, dan meningkatkan kemudahan. Apabila teknologi ini dapat dimanfaatkan dengan baik maka akan memberikan dampak yang cukup signifikan. Transaksi yang dilakukan pada teknologi Blockchain tentu saja akan bergerak dalam lintas yang begitu cepar dan mengurangi biaya. Hal itu juga akan berdampak baik terhadap pengurangan pendanaan biaya yang akan dikeluarkan untuk mengolah data petani dan nelayan.
Ketika Blockchain telah ditepkan pada sektor tersebut, bayangkan data-data akan dapat didapati dengan mudah. Ini juga akan memungkinkan terjadi transaksi pertukaran data dari penyedia data dengan pihak yang membutuhkan data. Pengolahan dari secara tradisional tentu saja akan menghambat implementasi dalam meningkatkan mengelola aset, bahkan data hanya tersedia secara offline saja. Akan tetapi, dengan teknologi Blockchain semua data petani dan nelayan dapat ditayangkan secara online dan memungkinkan untuk dapat di akses oleh semua pihak yang membutuhkannya.
Peluang Untuk Mendirikan Platform Blockchain Pertukaran Data Petani dan Nelayan
Blockchain tidak semata-semata dapat diterapkan pada kebutuhan cryptocurrency, akan tetapi lebih jauh dari itu. Sifatnya yang terdesentralisasi tentu saja dapat dimanfaatkan dalam segala sektor. Kebutuhan terhadap teknologi ini telah memberikan peluang bagi pengembang untuk dapat mengimplementasikan teknologi Blockchain pada pertukaran data nelayan dan petani. Dalam perkembangannya teknologi Blockchain ini harus segera bergerak dalam segala bidang untuk meningkatkan taraf kehidupan masyarakt yang lebih baik. Tidak dapat kita pungkiri bila kemudian teknologi Blockchain akan menjadi teknologi masa depan.
Para pengembang teknologi Blockchain memiliki kesempatan secara terbuka untuk menerapkan Blockchain pada sektor pertanian dan kelautan. Pengembangan teknologi ini tentunya akan tercapai apabila dibangun kerja sama yang profesional antara pihak pengembang, penyedia data, bank, jasa asuransi dan pemerintah yang bergerak di bidangnya.
Cara Menerapkan Teknologi Blockhain di Bidang Pertanian dan Kelauatan
Konsep penerapan teknologi Blockchain di bidang pertanian dan kelautan adalah pertukaran data. Dengan demikian para pengembang harus membuat analisa sederhana terhadap hal tersebut. Saya telah memiliki beberapa gambaran sederhana yang dapat dilakukan oleh pengembang. Tahapan-tahapan dan konsep tersebut meliputi beberapa hal di bawah ini :
1. Pengumpulan Data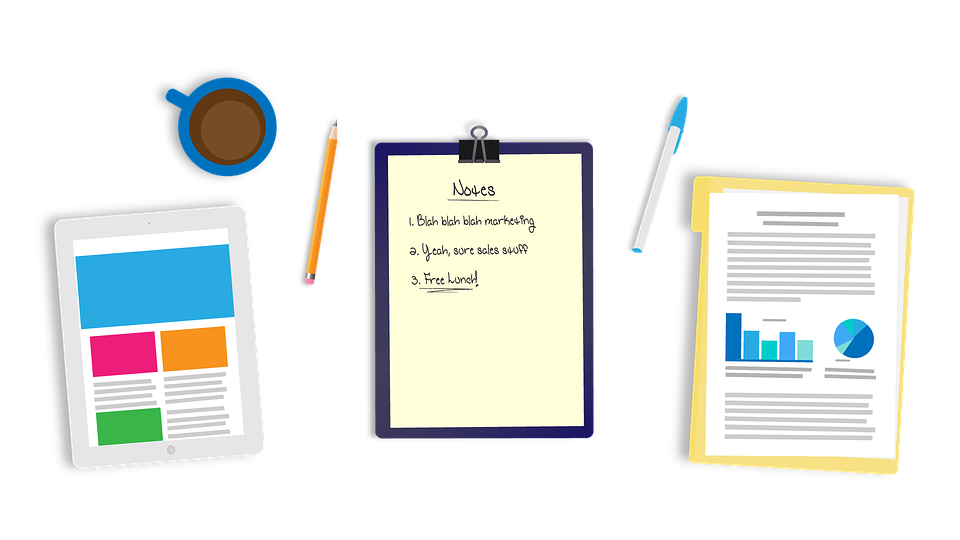 Pengumpulan data dapat dilakukan dengan menurunkan tim untuk memperoleh data secara langsung dari masyarakat ataupun melalui pemerintah terkait seperti Kementerian Kelautan dan Kementerian Pertanian. Platform tersebut haruslah melibat orang-orang yang bertindak sebagai penyedia data, analisa data, pengolah data, dan pembeli data. Data-data tersebut dapat meliputi tentang identitas nelayan atau petani, luas wilayah kelauatan atau pertanian, data ekologi setempat, produktivitas, pasar, dan harga transaksi. Data-data tersebut kemudian di simpan dalam sistem Blockchain.
2. Transaksi Pertukaran Data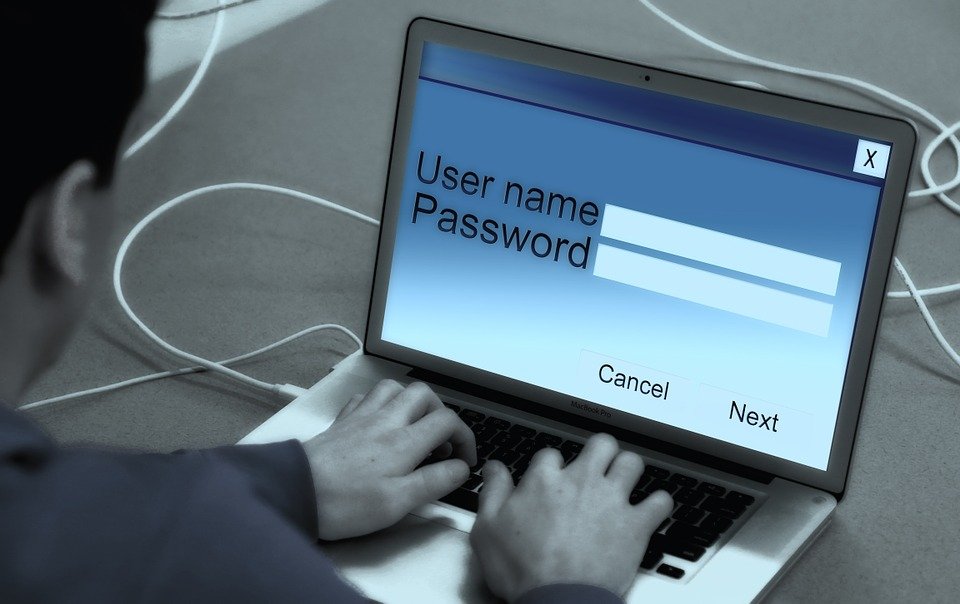 Secara keseluruhan data yang ditayangkan pada platform seutuhnya masih menjadi milik dari penyedia data. Apabila ada pihak tertentu yang ingin mengakses data tersebut haruslah melalui transaksi pembelian. Penyedia data harus memperolah informasi detail dari pembeli terkait tujuan penngunaan datanya. Transaksi pertukaran data hanya akan dapat di akses melalui persetujuan dari penyedia data.
3. Penyediaan Token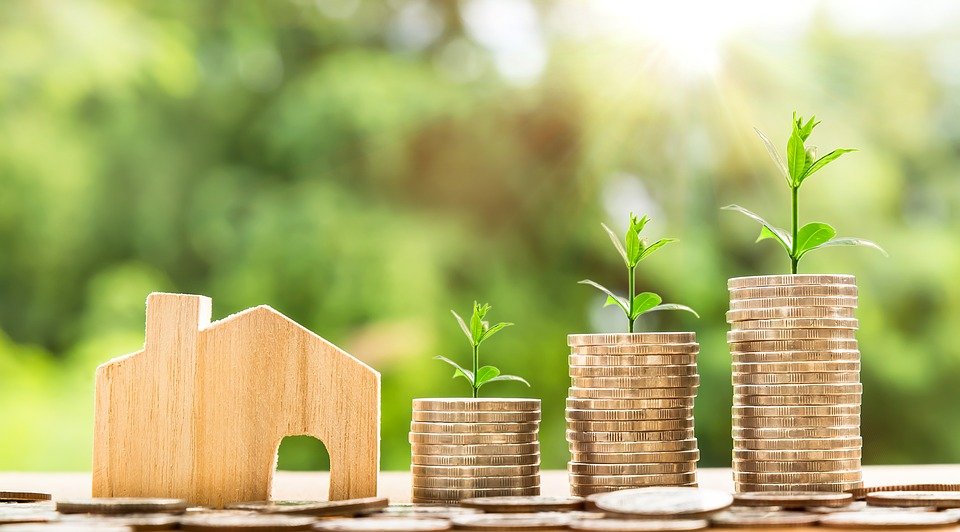 Akan sangat lebih tepat bila kemudian platform juga menyediakan tokennya sendiri. Token yang akan digunakan bisa saja melalui kontrak jaringan Ethereum Request Coment(ERC) yang dibangun pada kontrak Blockchain Ethereum. Misalnya dengan menggunakan ERC20 ataupun kontrak lainnya yang dinilai lebih efektif. Para penyedia dan penerima data masing-masing akan memperoleh token tersebut pada saat terjadinya transaksi pertukaran data. Token yang diberikan bagi penyedia data seperti nelayan dan petani harus dapat ditukarkan dengan poin-poin untuk keperluan sehari-sehari. Jika memungkinkan token juga akan dapat ditukarkan untuk membeli keperluan pertanian atau melaut untuk meningkatkan kesejahteraan bagi nelayan dan petani.
Dampak Peneparan Blockchain Pada Sektor Pertanian dan Kelautan
Sektor pertanian dan kelautan di Indonesia memiliki potensi produksi yang cukup besar terhadap peluang ekspor. Hampir sekitar 1/3 penduduk Indonesia berprofesi sebagai petani dan nelayan. Dengan demikian pemanfaatan teknologi Blockchain sebagai pengarsipan data dan pertukaran data akan menanggulangi masalah yang terjadi saat ini. Para penarik bisnis, pemerintah, dan pihak swasta akan secara mudah dapat memperoleh wawasan tentang masalah dan hambatan yang terjadi pada sektor pertanian dan kelautan di Indonesia. Secara perlahan data-data yang terinskripsi pada teknologi Blockchain akan dapat meningkatkan kualitas di bidang tersebut.
Kendala Yang Akan Dihadapi
Mayoritas masyarakat pelaku sektor pertanian dan keluatan adalah masyarakat awam. Dalam pengumpulan data tentu saja akan terdapat kendala untuk berinteraksi dengen mereka. Karena kecil kemungkinan mereka akan dapat mengisi data mereka tanpa bimbingan. Maka diperlukan para relawan yang akan membimbing mereka untuk memberikan data kepada penyedia platform. Pemanfaatan teknologi ini harus benar-benar dapat di sosialisasikan kepada masyarakat dan meminta dukungan dari seluruh pihak.
Kesimpulan
Saya telah memaparkan ini berdasarka analisa yang saya lakukan. Akan sangat senang jika Anda menyempatkan waktu untuk memberikan tanggapan tentang apa yang telah saya paparkan di atas. Anda tentu saja dapat menarik kesimpulan dari penjelasan ini.

Untuk para pengembang! Meskipun saya meyakini Anda juga memiliki cara yang lebih tepat dari apa yang telah saya paparkan di atas. Lakukanlah dan berikan dampak yang lebih untuk masyarakat luas.
---
---