image source
When everything happens like what was never planned. Have we never realized what we have been through so far. Have you never realized you had left with a promise that you had broken.
All that happened has left a deep wound. I never imagined everything would happen like this. Because I really never expected this to happen. In fact, I really did not want it to happen.
Now you have ignored everything. You have given a wound that made these tears drip. I do realize that not as long as what is owned will always be owned. That is naturally the case and that is the nature of life. Everything that is possessed is only temporary and slowly the objects will disappear in the time and death.
But the way you disappear and go from my side is completely unacceptable to my common sense. Repeatedly I kept trying to maintain it well. Even though I knew too many times I was hurt. I don't know what to say because I can't forget you. I can't leave you once in my living space.
Even if you slowly behave so I stay away from you. It's so hard for my heart to give up all this. Because releasing you is something very heavy. I like releasing half the lives in my body. My love is very big for you, just let me feel it. Even though I keep trying to attract your attention.
You will always remain in my heart because my waiting is only for you. Read and listen to the groaning of my heart that sounds through the carving of silent sentences. I love you so much, only you want me and I hope you will be the only one forever.
How should I return to shout and voice all my heart to you. I just want you. Even if this becomes a problem for you, then I must be more aware of what you treat me. However, my hope is that we don't hate each other.
I really can't feel this. I was so lonely and felt a deep longing. Well, I have to be able to reach your love. My dreams are increasingly incarnated in the hope of having you.
---
---
[INDONESIA]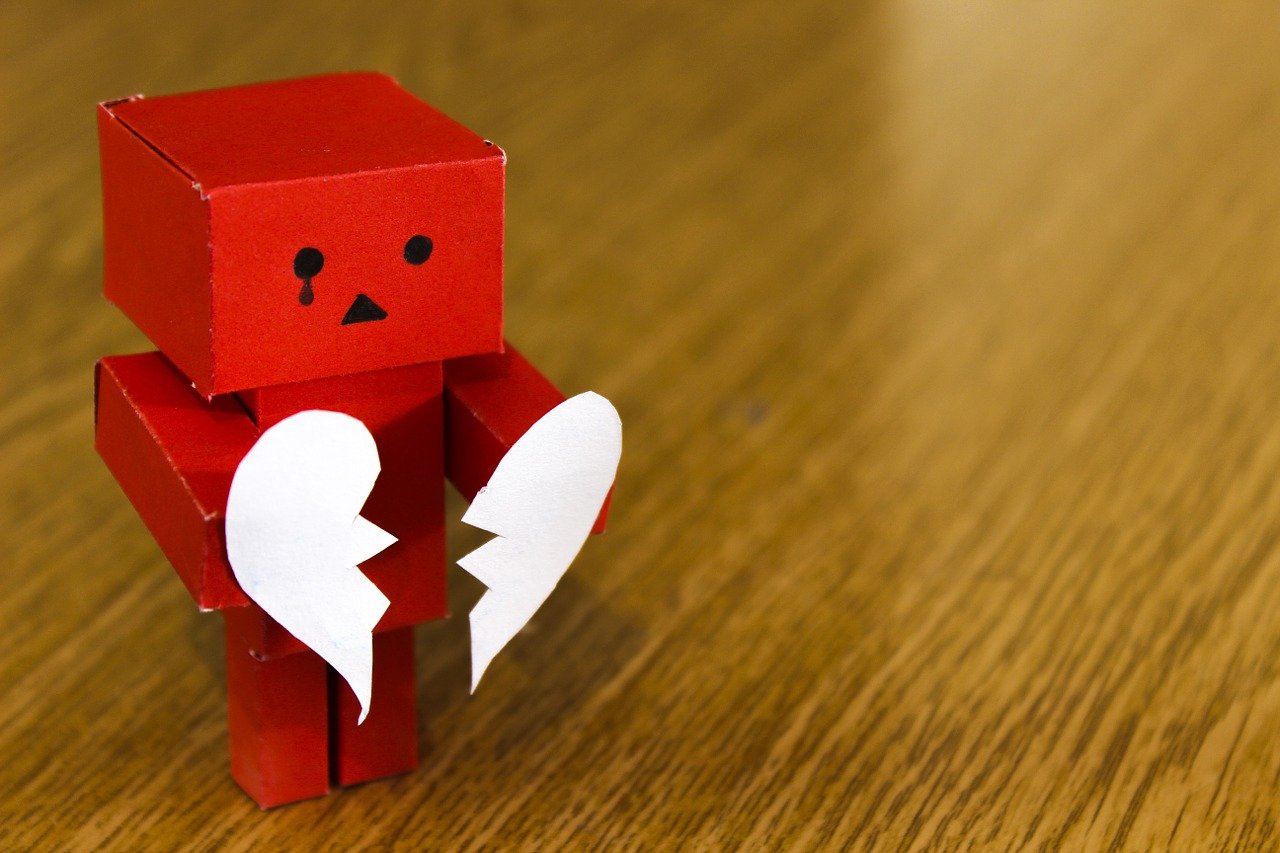 image source
Ketika semuanya terjadi seperti apa yang tidak pernah di rencanakan. Tidak pernahkah kita menyadari tentang apa yang telah kita lalui selama ini. Tidak pernahkah kau menyadari kau telah pergi dengan janji yang telah kau ingkari.
Semua yang terjadi telah meninggalkan luka yang cukup dalam. Aku tidak pernah membayangkan semua akan terjadi seperti ini. Karena aku memang tidak pernah mengharapkan hal ini terjadi. Bahkan aku memang sama sekali tidak menginginkan itu akan terjadi.
Sekarang kau telah mengabaikan semuanya. Kau telah memberikan luka yang membuat air mata ini menetes. Aku memang menyadari bahwa tidak selama apa yang dimiliki akan selamanya dimiliki. Itu memang sudah sewajarnya terjadi dan begitulah hakikatnya kehidupan. Segala yang dimiliki hanyalah untuk sementara dan perlahan benda-benda itu akan lenyap di telan waktu dan kematian.
Akan tetapi caramu menghilang dan pergi dari sisiku sungguh tidak dapat diterima oleh akal sehatku. Berulang kali aku terus berusaha untuk mempertahankan itu dengan baik. Meskipun ku tau berulang kali juga aku tersakiti. Aku tidak tau harus mengatakannya bagaimana karena aku tidak dapat melupakanmu. Aku tidak sanggup meninggalkanmu yang dulu pernah ada dalam ruang kehidupanku.
Jikapun perlahan-lahan kau bersikap agar aku menjauh darimu. Begitu beratnya hatiku untuk merelakan semua ini. Karena melepaskanmu adalah sesuatu yang sangat berat. Aku seperti melepaskan separuh nyawa yang ada di dalan ragaku. Cintaku sangat besar untukmu, biarkan cukup aku yang merasakannya. Kendatipun aku terus berusaha untuk menarik perhatianmu.
Kau akan selalu tetap ada di hatiku karena penantianku hanyalah untukmu. Bacakanlah dan dengarkanlah rintihab hatiku yang bersuara melalui ukiran kalimat-kalimat bisu. Aku begitu mencintaimu, hanyalah dirimu yang ku mau dan kuharapkan kau akan menjadi satu-satunya untuk selamanya.
Bagaimana aku harus kembali berteriak dan menyuarakan segala isi hatiku kepadamu. Aku hanya menginginkan dirimu. Bilapun ini menjadi sesuatu yang menjadi masalah bagimu, lantas aku harus lebih sadar diri akan apa yang kau perlakukan kepadaku. Namun, besar harapanku bahwa kita sedang tidak saling membenci.
Aku sungguh tidak sanggup merasakan hal ini. Aku begitu kesepian dan merasakan rindu yang cukup mendalam. Ntah aku harus bagaimana untuk dapat meraih cintamu. Mimpi-mimpiku semakin menjelma dalam harapan untuk dapat memilikimu.