image source
Look at what happens in this life. Everything that we have passed so far has become a lesson. Sometimes clouds will always be white. When the rain comes, the color turns black and forms a mist.
Like what happened on the beach. The waves roll to form a line that is parallel and broken on the shoreline. The breaking of the waves splashed sounds that could be heard by the human ear. Sometimes the wave rolls look ordinary when viewed by humans. However, when when it comes in a fairly high form it will be something that is quite frightening for some humans. However, for some people it will be something very fun to surf during the day.
The blowing wind has brought water in the ocean moving towards the shore. On the expanse of air that is so free of movement it might be very strong to move sea water. Arriving at the seashore immediately the gusts of wind felt so soothing. We cannot imagine how sea water can move to form waves.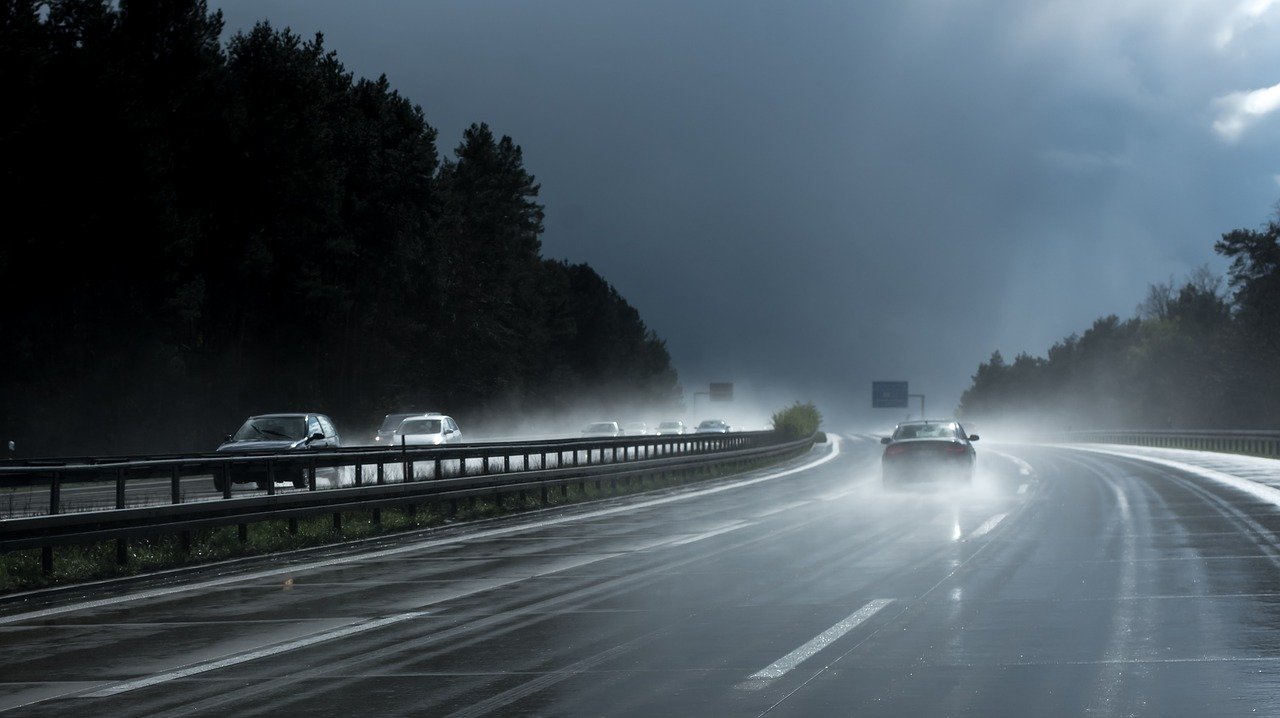 image source
Moreover, when a breeze blows through the grasslands or on the coast. The blowing will feel like bringing coolness full of peace. The body will feel so fresh that makes the mood happier. However, when one day the wind can even make us afraid. When he came so strong it hit the entire surface of the land.
He moved so fast it formed a big roll and sucked some dust with him. When he passed the place where humans lived he seemed to open his mouth to eat evenly throughout the building. His strength was so powerful when he was able to carry all the moving objects into the pitch black clouds. All of the objects on the surface of the earth were kicked neatly by him. Immediately the wind that could provide coolness transformed into something very horrible.
Not to mention when we see arid and barren land. The land composed of various elements looks so dense. A towering building stuck so firmly in the ground. It is an earth element that benefits human beings who live above it. Large cars and objects that are so heavy can be restrained and crushed on top of them.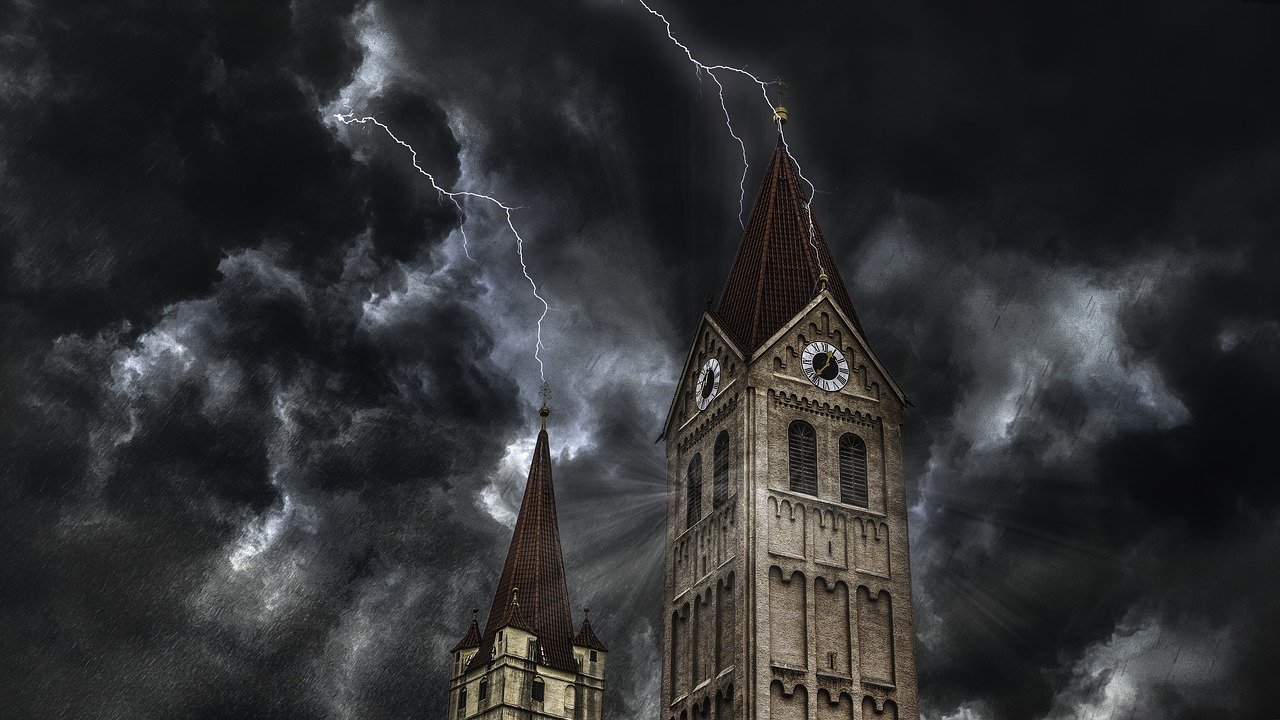 image source
Instantly the machine is used to dredge the soil. The machines made by humans with all their sophistication, have dredged everything in the stomach of the land. He looks too strong and there is nothing short of him. Humans see it as something that can provide benefits for him to be able to live life. However, as soon as the earth trembled and the ground moved from one place to another which was lower, at that time the man was hurrying running away leaving him. No one is on the rampaging land.
In this life, sometimes we only value this life from one side. Even though we have many different spaces and sides of life. Assessment will apply to one object that was visible at that time. We forget behind the object that there is something that may be hidden and cannot be valued. What we experience is an event from the concept of causation.
Hopefully this article can be a motivation for us and can take the lessons.
---
---
[INDONESIA]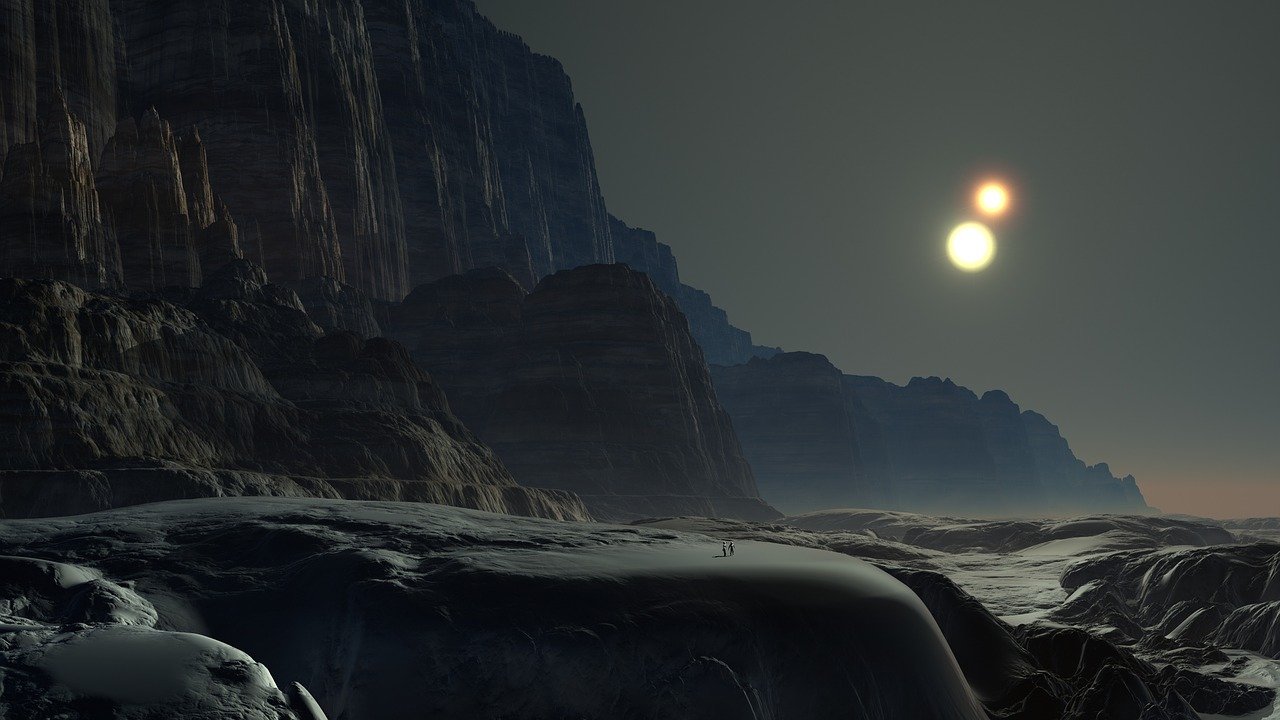 image source
Lihatlah apa yang terjadi di dalam kehidupan ini. Semua yang pernah kita lewati selama ini telah menjadi sebagi sebuah pelajaran. Terkadang tidak selamanya awan akan berwarna putih. Sewaktu hujan akan tiba warnanya berubah menjadi hitam dan membentuk kabut.
Seperti apa yang terjadi di pantai. Ombak-ombak bergulung membentuk barisan yang sejajar dan pecah di bibir pantai. Hantaman ombak yang pecah memercikkan suara-suara yang dapat terdengar oleh telinga manusia. Kadang kala gulungan ombak terlihat biasa saja saat di pandang oleh manusia. Akan tetapi ketika ketika dia datang dalam bentuk yang cukup tinggi akan menjadi sesuatu yang cukup menakutkan bagi sebagian manusia. Akan tetapi, bagi sebagian orang itu akan menjadi sesuatu yang sangat menyenangkan untuk berselancar di siang hari.
Angin yang bertiup telah membawa air di lautan bergerak menuju pinggir pantai. Di hamparan udara yang begitu bebas gerakannya mungkin akan sangat kuat untuk menggerakkan air laut. Setibanya di pinggir pantai seketika itu hembusan angin terasa begitu menyejukkan. Tidak terbayang oleh kita bagaimana air laut bisa bergerak membentuk gulungan ombak.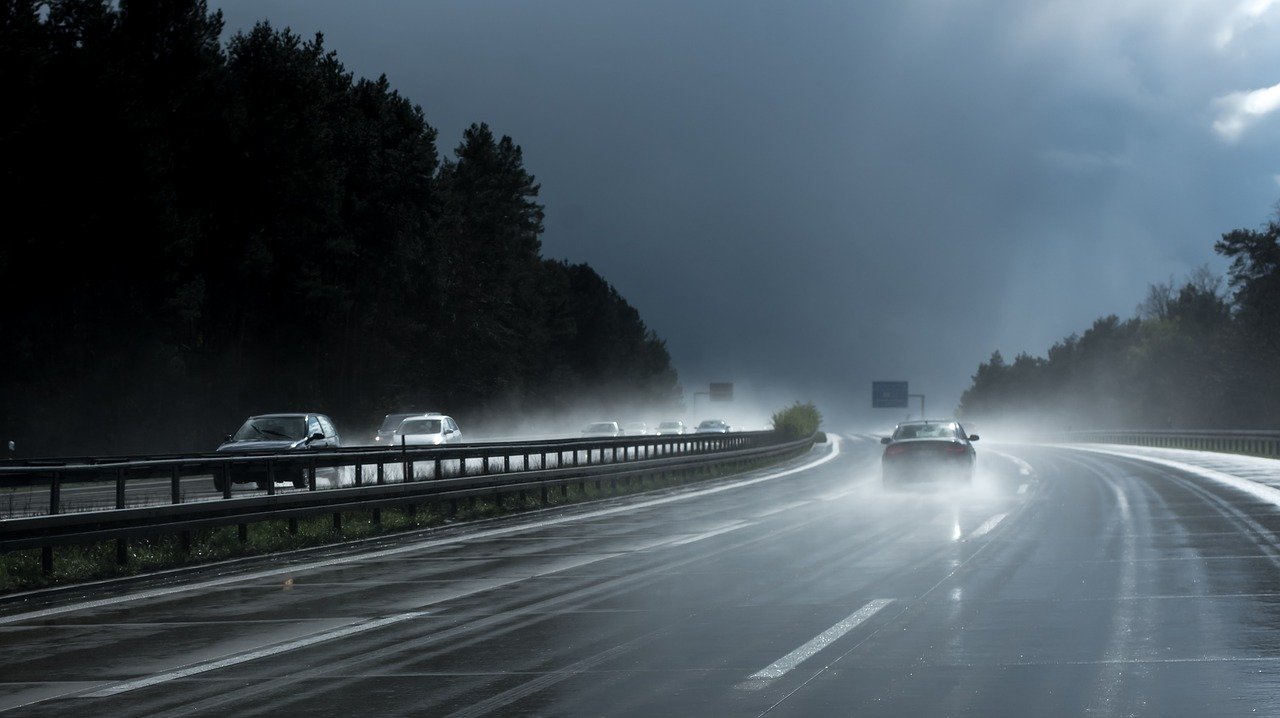 image source
Terlebih lagi ketika angin sepoi-sepoi yang terhembus melewati padang rumput atau di pesisir pantai. Hembusannya akan terasa seperti membawa kesejukan yang penuh dengan kedamaian. Tubuh akan terasa begitu segar yang membuat suasana hati menjadi lebih gembira. Akan tetapi, ketika pada suatu ketika angin bahkan bisa saja membuat kita menjadi ketakutan. Ketika dia datang dengan begitu kuat menghantam seluruh permukaan darat.
Dia bergerak begitu cepat membentuk gulung besar dan menghisap beberapa debu bersamanya. Ketika melewati tempat manusia tinggal dia seakan membuka mulutnya untuk memakan rata seluruh bangunan. Kekuatannya begitu dahsyat saat dia mampu membawa seluruh benda bergerak memasuki awan yang hitam pekat. Semua benda-benda yang ada di permukaan bumi di tendang rapi olehnya. Seketika itu juga angin yang bisa memberikan kesejukan berubah menjelma menjadi sesuatu yang sangat mengerikan.
Belum lagi ketika kita melihat tanah yang gersang dan tandus. Tanah yang tersusun dari berbagai elemen itu terlihat begitu padat. Bangunan yang menjulang tinggi tertancap begitu kuat di dalam tanah. Itu adalah elemen bumi yang memberikan keuntungan bagi manusia yang hidup di atas nya. Mobil-mobil besar dan benda-benda yang begitu berat bisa tertahan dan ditindih di atasnya.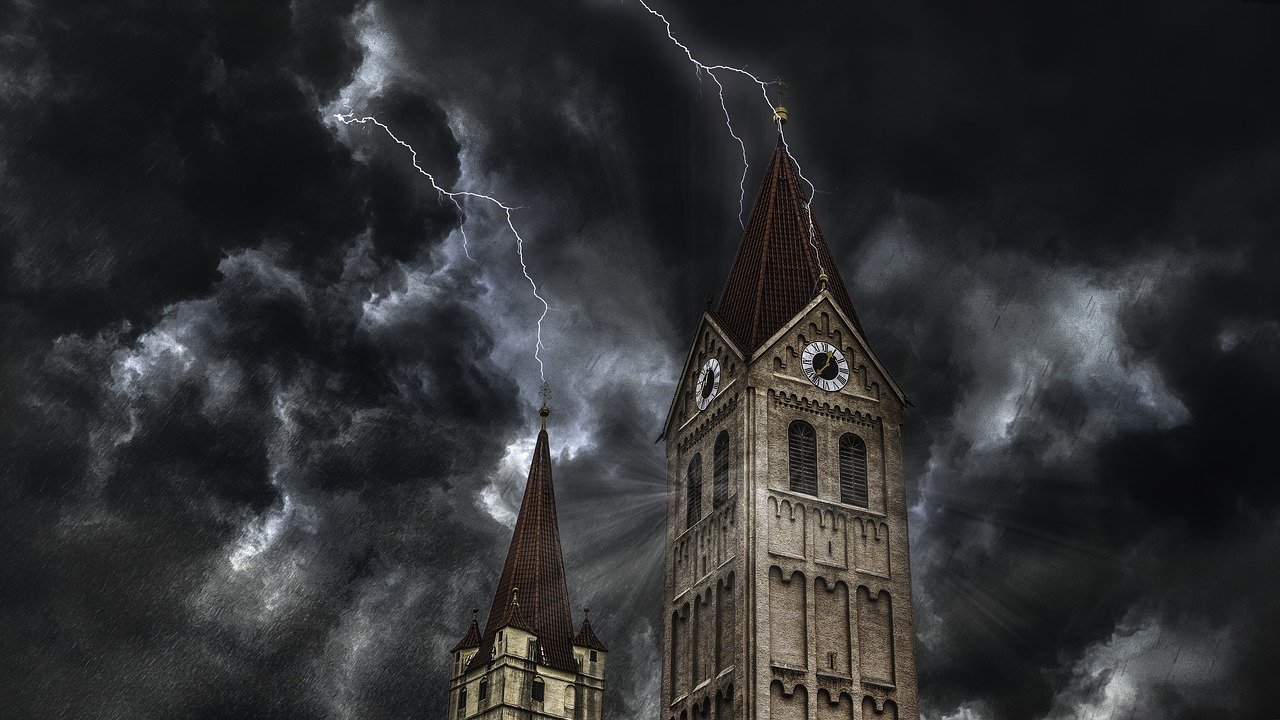 image source
Seketika alat berat difungsikan untuk mengeruk tanah. Mesin-mesin yang dibuat oleh manusia dengan segala kecanggihannya itu, telah mengeruk segala yang ada di dalam perut tanah. Dia terlihat juga begitu kuat dan tidak ada kekurangan apapun dari padanya. Manusia melihatnya sebagai sesuatu yang bisa memberikan keuntungan baginya untuk bisa menjalani kehidupan. Akan tetapi, seketika bumi bergetar dan tanah bergerak dari satu tempat ke tempat lain yang lebih rendah, ketika itu juga manusia terbontang-banting berlarian meninggalkannya. Tidak ada satupun orang yang berada pada tanah yang sedang mengamuk itu.
Di dalam hidup ini, terkadang kita hanya menilai kehidupan ini dari satu sisi saja. Padahal kita memiliki banyak ruang dan sisi kehidupan yang berbeda-beda. Penilaian akan berlaku pada satu objek yang terlihat pada waktu itu. Kita melupakan di balik objek itu ada sesuatu yang mungkin tersembunyi dan tidak dapat kita nilai. Apa yang kita alami adalah sebuah peristiwa dari konsep sebab-akibat.
Semoga tulisan ini bisa menjadi motivasi untuk kita dan dapat mengambil hikmahnya.