image source
This time I really said this to you. In this quiet night, I just kept contemplating everything about you. There are shadows that are always present in my mind. If only you could understand a little even if only to treat homesickness. I want to tell you everything about what is in my instincts.
Wonderful memories with you continue to enter into my imagination. At present I have been weak in the corner of the room with sadness. Everything that has existed now is somehow my way of evaluating it. I can't bear this feeling alone. This feeling really made me frustrated.
I have held back this feeling for days and expect mercy from you. Every time your shadow is present in my mind, this heartbeat starts to become irregular, even it feels like I'm almost hard to breathe. My breath was stuck like a tightness and immediately I felt a very deep pain.
At the moment I don't even know how to invite you to talk about life. In my shadow I always tucked your sweet smile and laughter. I feel so cornered to get a little understanding from you.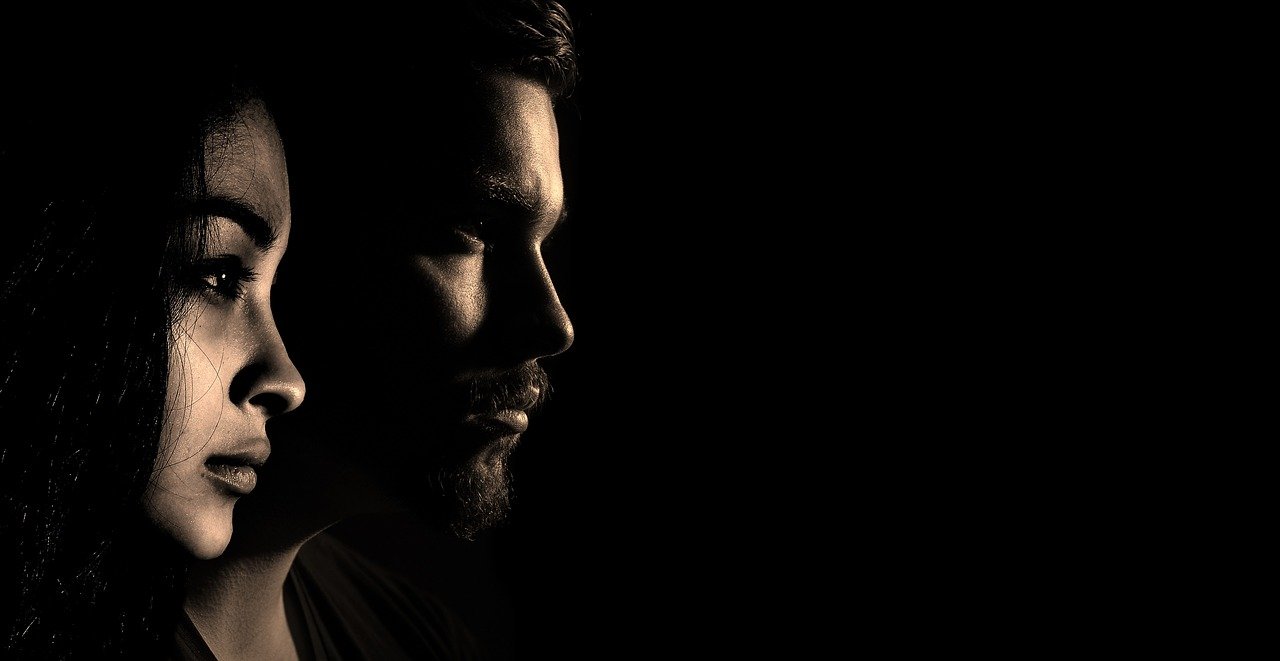 image source
This taste has flowed throughout my body. I am as weak as not having the power to live my days. I don't know how long I will hold this feeling alone. I am the burden I am carrying with the weight exceeding the weight of steel.
If only there was mercy from you to be able to understand, appreciate and respect what I was feeling. I want to be able to sit with you while breathing air on the beach. How I was so tormented with this taste. I even thought there was a rib I had but, ribs that pierced the heart.
I have tried to develop a sense of understanding with patience, and sincerity to always be able to appreciate and understand yourself. Even though I realize sometimes my actions are not exactly what you expect. However, I am very aware that everyone has their own ways and desires that may not be easy to understand in a short time.
Yes, in some articles I've also read that they encourage people to give a sense of love and affection with full sincerity, sincerity, in understanding a partner. I think there are many things we need to explain in order to understand each other. However, I am very hesitant to get that explanation from you. You feel so tired in serving things so that it has even begun to be reluctant to explain the truth of my curiosity.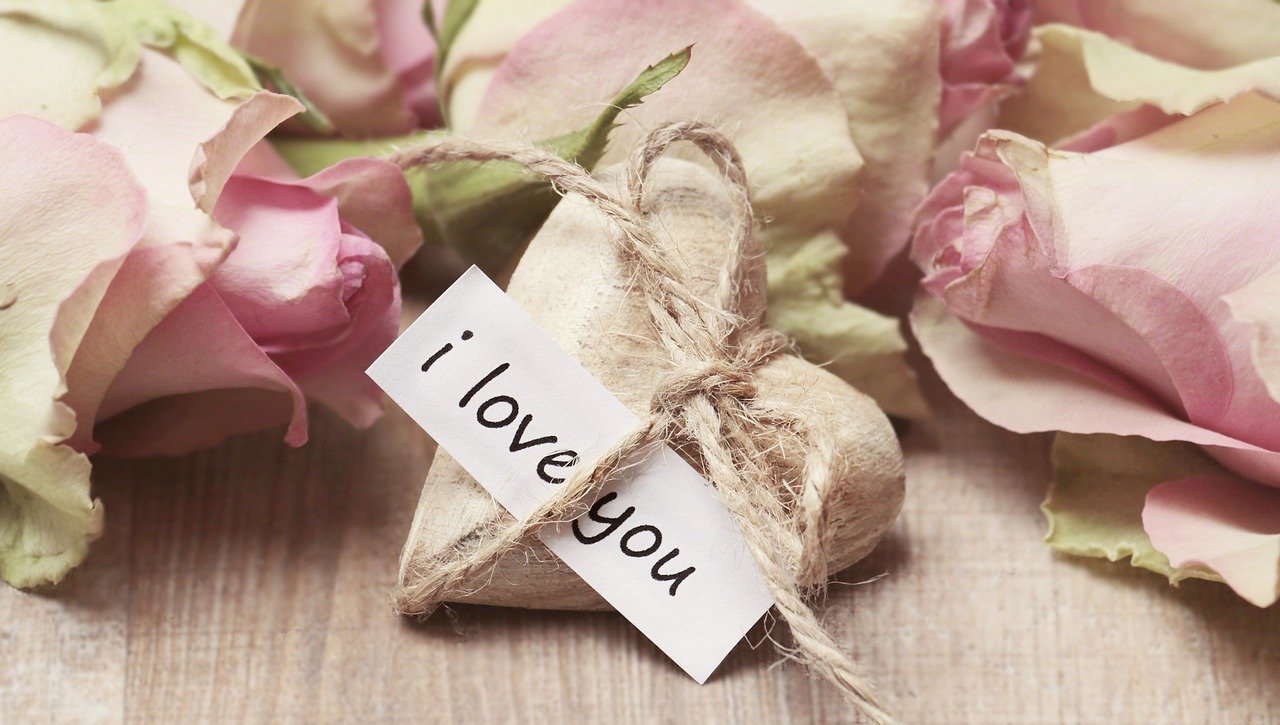 image source
I am also learning to understand what you mean and what you want. I even stopped my determination not to force you too much. I realize that sincerity and patience are not forcing, but slowly I try to accept what happened. Even though I don't really understand what is really going on.
Even if you have seen this as something that is not so important. I try to feel and understand this alone. Making you happy is a better thing than forcing yourself to understand about me. I don't want to have happiness created by a drama full of drama.
I just want you to know the size of my love, and the high of my hopes for you. Hoping to get through my days with you. Even though maybe all of that is just a dream that I will never feel. I try to enjoy all this without hoping to be understood.
I also enjoy the happiness you feel. In my knowledge I understand that the best people are those who are happy when they see others. Hopefully someday there will be something better for me and for you. In the name of love I have offered all my heart only for you. Because for this sense I have given up my sense of anxiety.
---
---
[INDONESIA]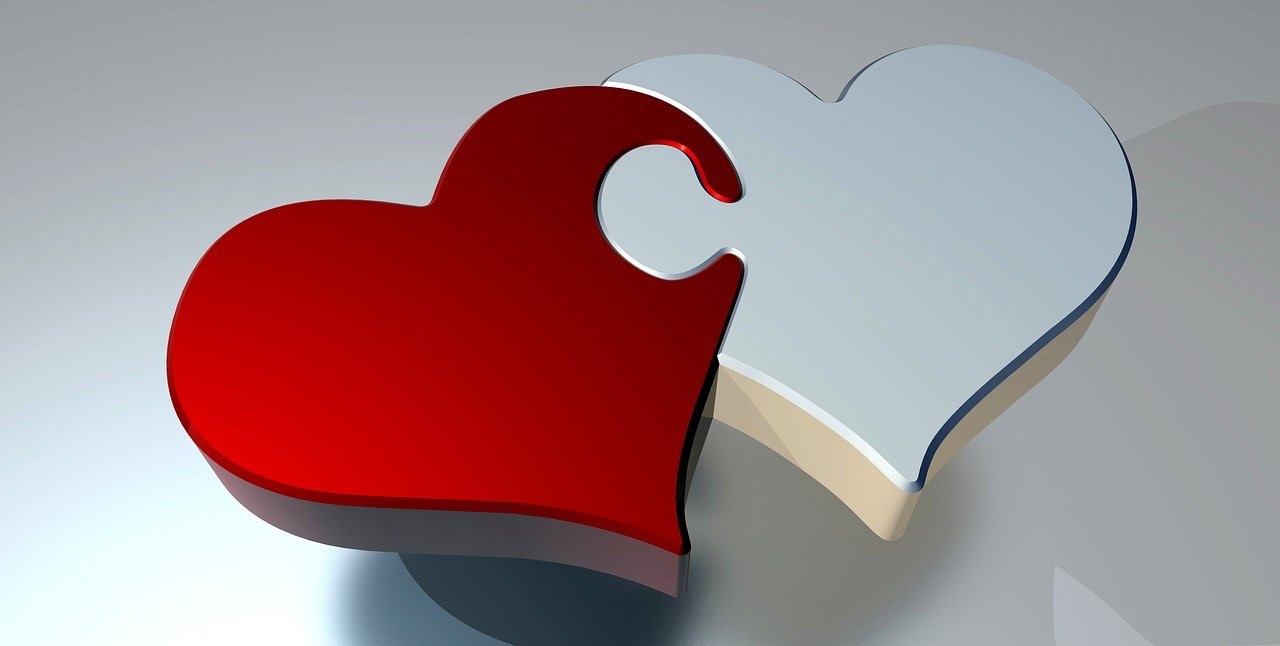 image source
Kali ini aku benar-benar mengatakan hal ini untukmu. Di malam yang begitu sunyi ini aku terus saja merenungi segala hal tentangmu. Ada bayang-bayangmu yang selalu hadir di dalam pikiranku. Andaikan saja kamu bisa sedikit memahami walau sekedar hanya untuk mengobati rasa rindu. Inginku ceritakan segala hal tentang apa yang ada di dalam naluriku.
Kenangan-kenangan indah bersamamu terus saja masuk ke dalam ruang imajinasiku. Saat ini akau telah terpuruk lemah di sudut ruang dengan kesedihan. Semua yang pernah ada kini entah bagaimana caraku menilainya. Aku tidak sanggup menahan rasa ini sendirian. Rasa ini benar-benar telah membuatku menjadi frustasi.
Aku telah menahan rasa ini selama berhari-hari dan mengharapkan belas kasihan darimu. Setiap kali bayanganmu hadir di dalam benakku, detak jantung ini mulai tidak teratur, bahkan rasanya aku hampir sulit untuk bernapas. Napasku tertahan seperti sesak dan seketika itu juga aku merasakan kepiluan yang sangat mendalam.
Saat ini aku bahkan tidak tau bagaimana mengajakmu untuk berbincang-bincang menceritakan tentang kehidupan. Dalam bayanganku selalu saja terselip senyum manis dan canda tawamu. Aku merasa begitu tersudutkan untuk mendapatkan sedikit saja pengertian darimu.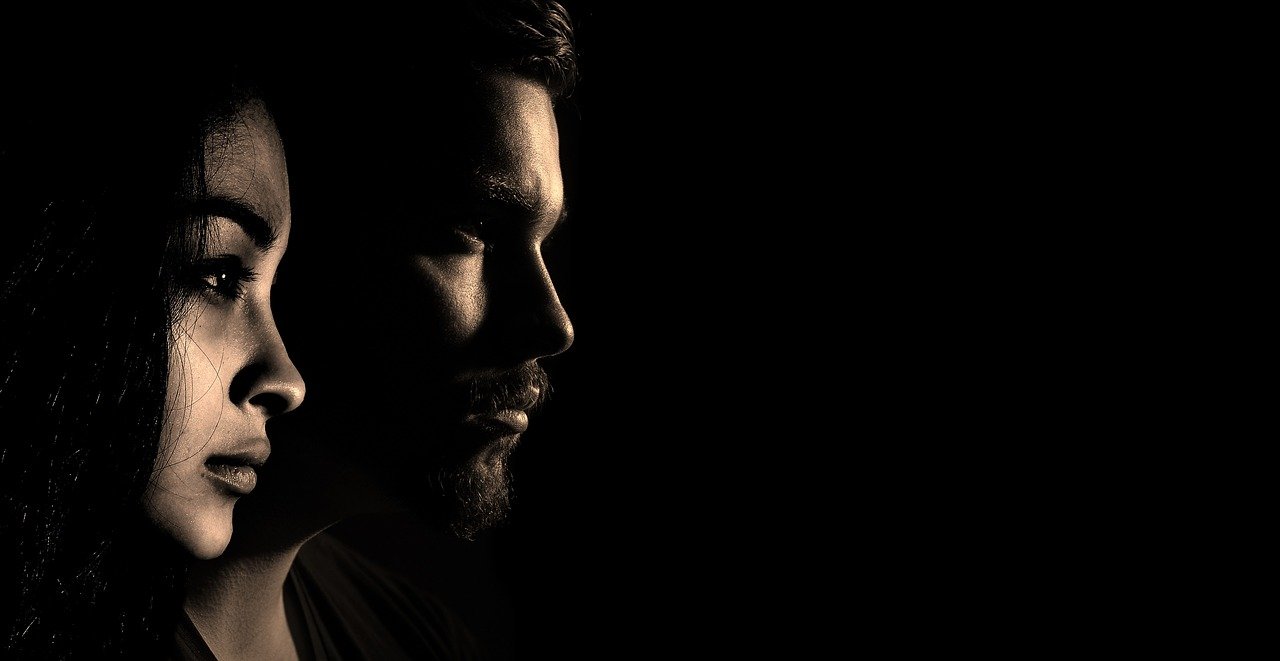 image source
Rasa ini telah mengalir keseluruh tubuhku. Aku seperti lemah tidak kuasa untuk menjalani hari-hariku. Aku tidak tau sampai kapan aku akan menahan rasa ini sendirian. Aku beban yang sedang kupikul dengan beratnya melebihi dari berat baja.
Andaikan saja ada belas kasihan darimu untuk dapat mengerti, menghargai dan menghormati apa yang sedang aku rasakan. Ingin rasanya untuk bisa duduk berdua denganmu sambil menghirup udara di tepi pantai. Betapa aku sangat tersiksa dengan rasa ini. Aku bahkan sampai berpikir ada tulang rusuk yang kumiliki tapi, rusuk yang menusuk jantung hati.
Aku telah berusaha untuk dapat menumbuhkan rasa pengertian dengan penuh kesabaran, dan keikhlasan untuk selalu dapat menghargai dan memahami dirimu. Walaupun aku menyadari kadangkala tindakanku tidak begitu sesuai dengan apa yang kau harapkan. Akan tetapi, aku sangat menyadari bahwa setiap orang memiliki cara dan keinginan mereka masing-masing yang mungkin tidak akan mudah untuk dapat dipahami dalam waktu yang singkat.
Ya, dalam beberapa artikel aku juga pernah membaca bahwa mereja menganjurkan orang-orang untuk memberikan rasa cinta dan kasih sayang dengan penuh ketulusan, keikhlasan, dalam memahami pasangan. Aku berpikir ada banyak hal yang perlu kita jelaskan agar dapat saling mengerti. Akan tetapi, aku sangat ragu untuk mendapatkan penjelasan itu darimu. Kau merasa begitu lelah dalam melayani hal-hal demikina rupa bahkan sudah mulai enggan untuk menjelaskan kebenaran dari rasa keingintahuanku.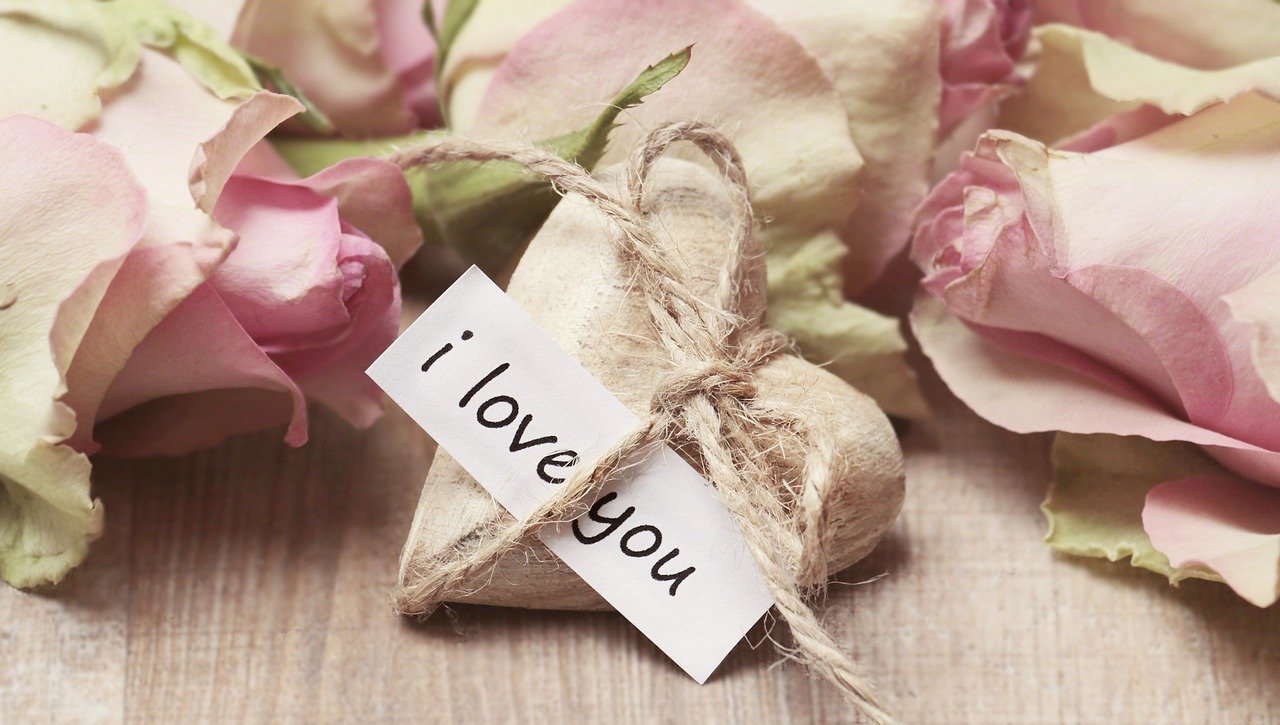 image source
Akupun sedang belajar untuk dapat mengerti apa maksud dan keinginanmu. Aku bahkan menghentikan tekadku untuk tidak terlalu memaksamu. Aku sadar bahwa keikhlasan dan kesabaran bukanlah bersifat untuk memaksakan, akan tetapi perlahan-lahan aku mencoba untuk menerima tentang apa yang terjadi. Meskipun aku belum begitu memahami tentang apa sebenarnya yang sedang terjadi.
Jikapun kau telah melihat ini sebagai sesuatu yang tidak begitu penting. Aku mencoba untuk merasakan dan mengerti ini sendirian. Membuatmu bahagia adalah perbuatan yang lebih baik dari pada memaksakan dirimu untuk mengerti tentang diriku. Aku tidak ingin kemudian ada bahagia yang tercipta oleh sebuah drama yang penuh sandiwara.
Aku hanya ingin kau tau besarnya cintaku, dan tingginya harapanku bersamu. Berharap dapat melalui hari-hariku bersama dengamu. Walapun mungkin semua itu hanyalah sebuah mimpi yang tidak akan pernah kurasakan. Aku mencoba untuk menikmati semua ini tanpa berharap untuk dimengerti.
Akupun begitu menikmati kebahagiaan yang kau rasakan. Dalam pengetahuanku aku memahami bahwa manusia yang paling baik adalah mereka yang bahagia jika melihat orang lain. Semoga pada suatu saat nanti akan ada sesuatu yang lebih baik untukku dan dirimu. Atas nama cinta telah kupersembahkan segala hatiku hanya untukmu. Karena demi rasa ini aku telah merelakan rasa kecewaku.