image source
Like a saying that is not far from our ears so far 
"effort never betrays the results"
. I am sure that we have all heard the sentence of the peppers. The proverbial phrase that has inspired our life's journey so far.
In this life we ​​are required to have high optimism. We must believe that whatever we are currently working on will produce good results in the future. We must fight for everything that has become a dream in this life.
Although sometimes on a journey to fight for a dream will feel tired and difficult. However, we must remain committed and focused on the expectations that we have aspired to for a long time. Even if certain circumstances have made us feel tired and decided to pause.
Indeed, feeling tired is a trait that usually comes to every human being. Stop for a moment to neutralize all the conditions of the workers that make our minds chaotic. Remember, we only stop for a while instead of stopping to pursue that dream.
The decision to pause is one of the policies that may have to be chosen. At that time we will gather all the energy to be able to re-awaken slowly to collapse. We must strive to unite our soul and spirit in achieving the goals we dreamed of before.
But one thing we must pay attention to, do not drag on and not stop too much to make new estimates. Use time wisely, take advantage of him as best as possible and hurry to get up in every opportunity. Because success will not be achieved just like that, but with hard work and struggle.
The movement of all thoughts and energy that we have to finalize plan after plan in achieving the target. Run in the course of time and don't let time leave us even further. But we don't need to force ourselves to act rashly. So walk even though sometimes slow footwork.
When we have decided to go to the target that we have planned, then do not occasionally return from the beginning and plan another dream. But make new plans to reach our targets more easily. So do not move our feet to move backwards. Because we will not know that success turns out to be so close to us. Something that might happen and bear fruit from our hard work so far.
---
---
[INDONESIA]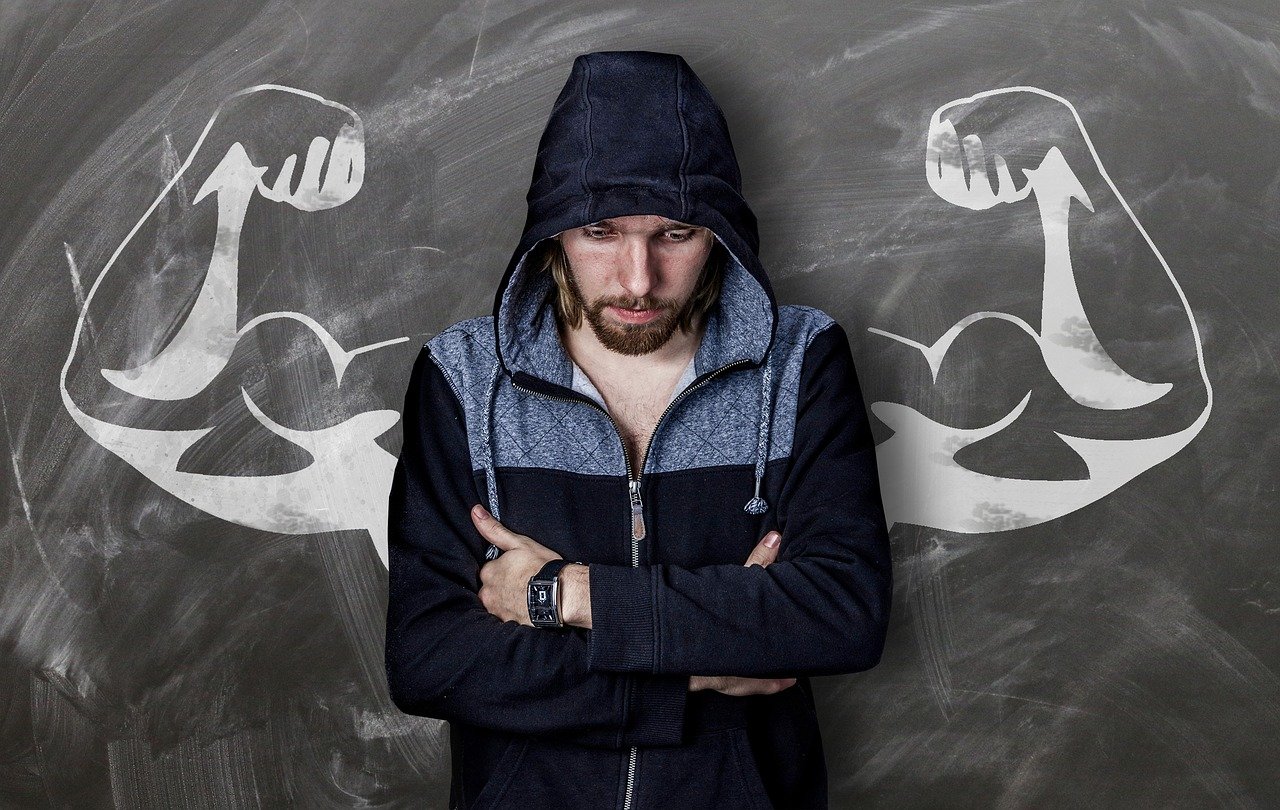 image source
Seperti sebuah kalimat pepatah yang tidak jauh dari telinga kita selama ini 
"usaha tidak pernah mengkhianati hasil"
. Saya yakin bahwa kita semua pernah mendengarkan kalimat pepetah ini. Kalimat pepatah yang telah menginspirasikan perjalanan hidup kita selama ini.
Dalam kehidupan ini kita dituntut untuk memiliki optimisme yang tinggi. Kita harus meyakini bahwa apa saja yang sedang kita kerjakan saat ini akan membuahkan hasil yang baik di masa yang akan datang. Kita harus memperjuangkan segala hal yang telah menjadi impian di dalam hidup ini.
Meskipun terkadang dalam perjalanan memperjuangkan impian akan terasa lelah dan sulit. Namun, kita harus tetap memiliki komitmen dan fokus terhadap harapan yang telah kita cita-citakan sejak dulu. Jikapun pada keadaan tertentu telah membuat kita merasa lelah dan memutuskan untuk berhenti sejenak.
Memang begitulah, rasa lelah adalah satu sifat yang biasa datang pada setiap diri manusia. Berhentilah sejenak untuk kembali menetralkan seluruh kondisi buruh yang membuat pikiran kita menjadi kacau. Ingatlah, kita hanya berhenti untuk sementara bukan berhenti untuk mengejar mimpi itu.
Keputusan untuk berhenti sejenak adalah salah satu kebijaksanaan yang mungkin harus dipilih. Pada saat itu kita akan mengumpulkan seluruh energi untuk dapat kembali membangkitkan semangat perlahan-lahan telah runtuh. Kita harus berupaya untuk menyatukan jiwa dan semangat dalam mencapai tujuan yang telah kita impikan dari dulu.
Tapi satu hal yang harus kita perhatikan, janganlah berlarut-larut dan jangan terlalu berhenti untuk membuat perkiraan-perkiraan baru. Pergunakan waktu dengan bijaksana, manfaatkan dia sebaik mungkin dan bergegaslah untuk bangkit dalam setiap peluang yang ada. Karena kesuksesan tidak akan dicapai begitu saja, melainkan dengan kerja keras dan perjuangan.
Gerak seluruh pikiran dan tenaga yang kita miliki untuk mematangkan rencana demi rencana dalam mencapai target. Berlarilah dalam perjalanan waktu dan jangan biarkan waktu meninggalkan kita semakin jauh. Akan tetapi kita tidak perlu juga memaksakan diri untuk bertindak gegabah. Dengan demikian berjalanlah meskipun terkadang-kadang gerak kaki yang lambat.
Ketika kita telah memutuskan untuk menuju target yang telah kita rencana, maka jangan sesekali untuk kembali dari awal dan merencanakan impian yang lain. Akan tetapi buatlah rencana-rencana baru untuk mencapai target kita dengan lebih mudah. Maka janganlah menggerakkan kaki kita untuk bergerak mundur. Karena kita tidak akan tau bahwa kesuksesan ternyata begitu dekat dengan kita. Sesuatu yang mungkin akan terjadi dan berbuah hasil dari kerja keras kita selama ini.