image source
Without us knowing it slowly we have walked away from the times that we have been through. Every footprint we have ever visited on the earth has left a mark. Time goes on and the wheels never stop spinning. We have made various stories in those times.
The time we have is the days we have gone through. Apart from that, we will not necessarily have it. The future is a dream that we often dream of. However, we will never know whether we can still enjoy this universe in the future.
Yesterday and now, that is what belongs to us and we have passed. We may be able to demand ourselves to be better in the future and hope that it will happen. However, who knows better what will happen tomorrow or later than God? In our belief in God that we believe in Allah, the Knower and the One who knows better than us as His creatures.
The journey of time that we have been through so far has provided valuable lessons for ourselves. There are many experiences that we can make as a life lesson to improve ourselves in the future. So it's not wrong if people who have successfully said that "Experience is the greatest teacher in your life".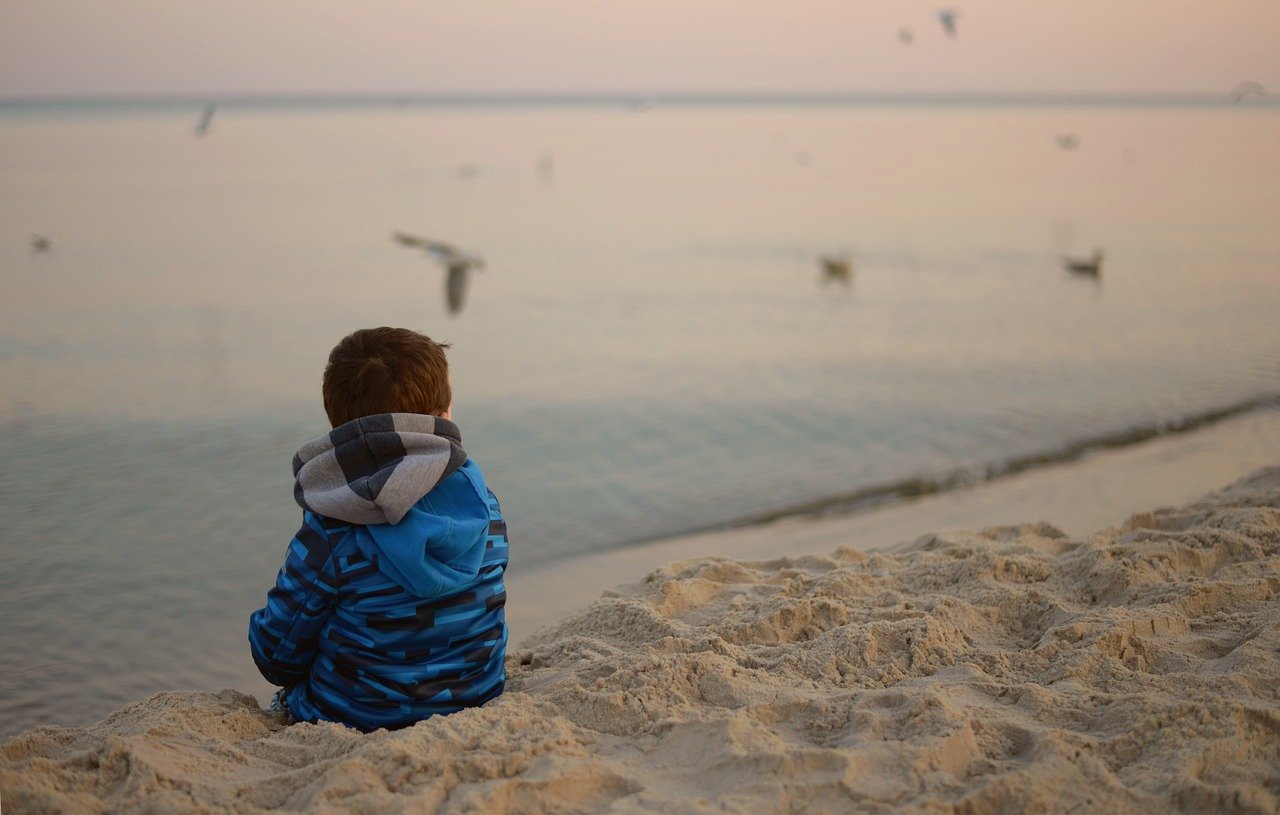 image source
The most knowing about what has happened in the past to us is ourselves. Is it about bad or good things that have been passed. We will not be able to repeat everything that happened at that time. Even though we try to create a scenario, that will never be the same as before and there will be no one. Maybe in an assessment it can be said to be almost the same or near uncertainty.
The footprints that we have passed may be erased by dust and rain. But we need to realize that memory will never disappear even if we try to forget it. If the bad things that have happened before we consider as our weaknesses, then we should also learn from the good things that have happened to us. The bad and good side are two elements that cannot be separated from human life.
Even though we feel ourselves to be the lowest or perhaps the highest. In a broader understanding we must recognize that there is no perfect human being. We are beings who live within the limitations and interdependence of fellow beings. What can be done by others is not necessarily we can do it and vice versa.
Teaching about life has required us to be better human beings. We can only try to improve what is weak in us by utilizing what is superior to us. If both elements can be used properly, then he will have a very good impact on our survival in the universe.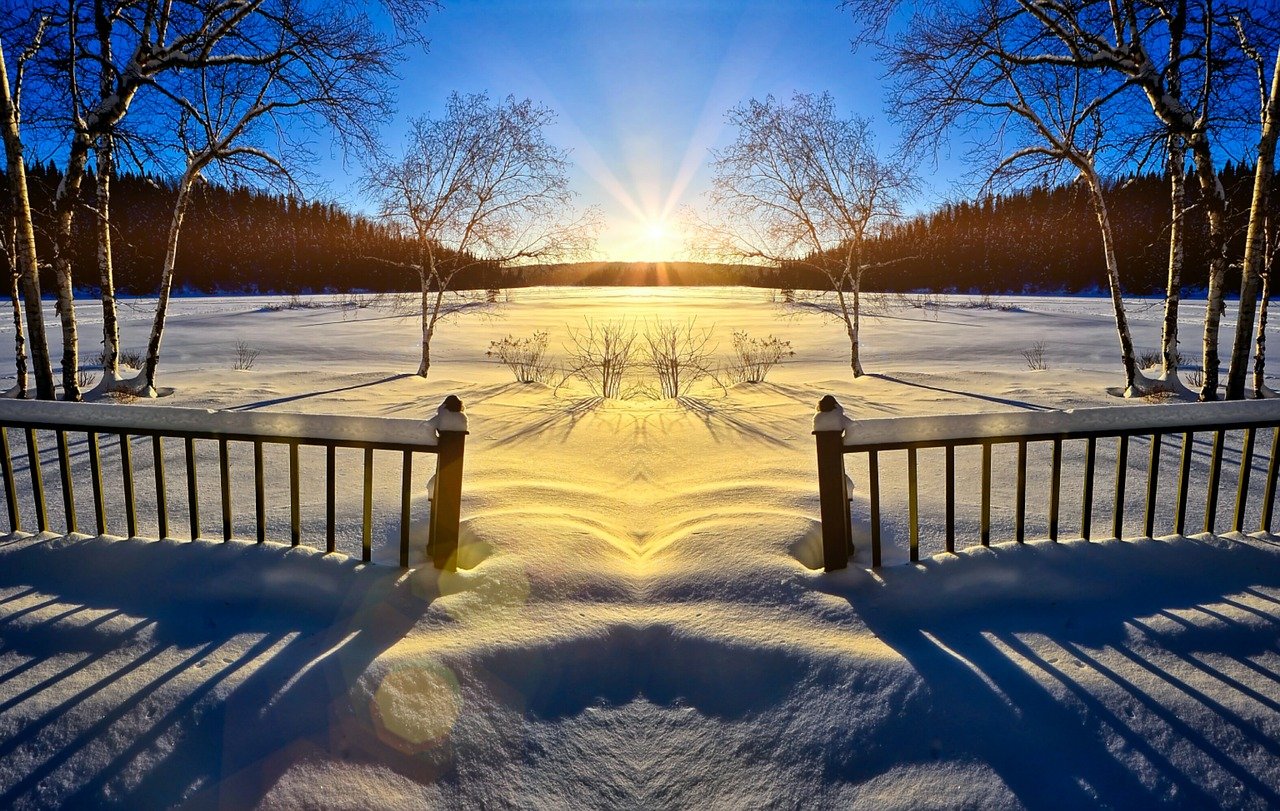 image source
In different conditions it is possible that this journey of life has made us negligent, until we forget that we are human beings. When we still have life, life is still with us. Time is a short life, no one knows whether we will be able to breathe air tomorrow or later after stepping from the bed. That's just a small picture and maybe there will be more than that which can be an example.
The life we ​​live in is certainly not free from various problems. Problems come upon us without us knowing it. However, what is certain is that problems arise because of our behavior as well. In this understanding there is a reciprocal interaction of cause and effect. Some people will regard the problem as anger for themselves. However, in this understanding we must also digest every event that happens to us in a positive perspective.
Every thing that happens may be wisdom. That is also what will add to the experience in our lives. Only we need to fortify ourselves so as not to fall in the same problem. All that can be done if we have the commitment and effort to become a better person.
Moving on from what we are talking about above, it is very interesting if we conclude later. Live what we like, but remember we will die later. Have fun with what we love now, but later we will part with it. Do what we want to do, later every action will have consequences.
If we then reflect on this with full awareness. Does not move our hearts to live in a calm state and get guidance from God. If we feel upset, if we feel something is missing, silence and emptiness feel enveloping us, then get closer to God. He is the most perfect place for us to stir up all the problems in our lives.
Increase piety and faith in Him. Realize wherever we are and whatever we have today, we are only humans.
---
---
[INDONESIA]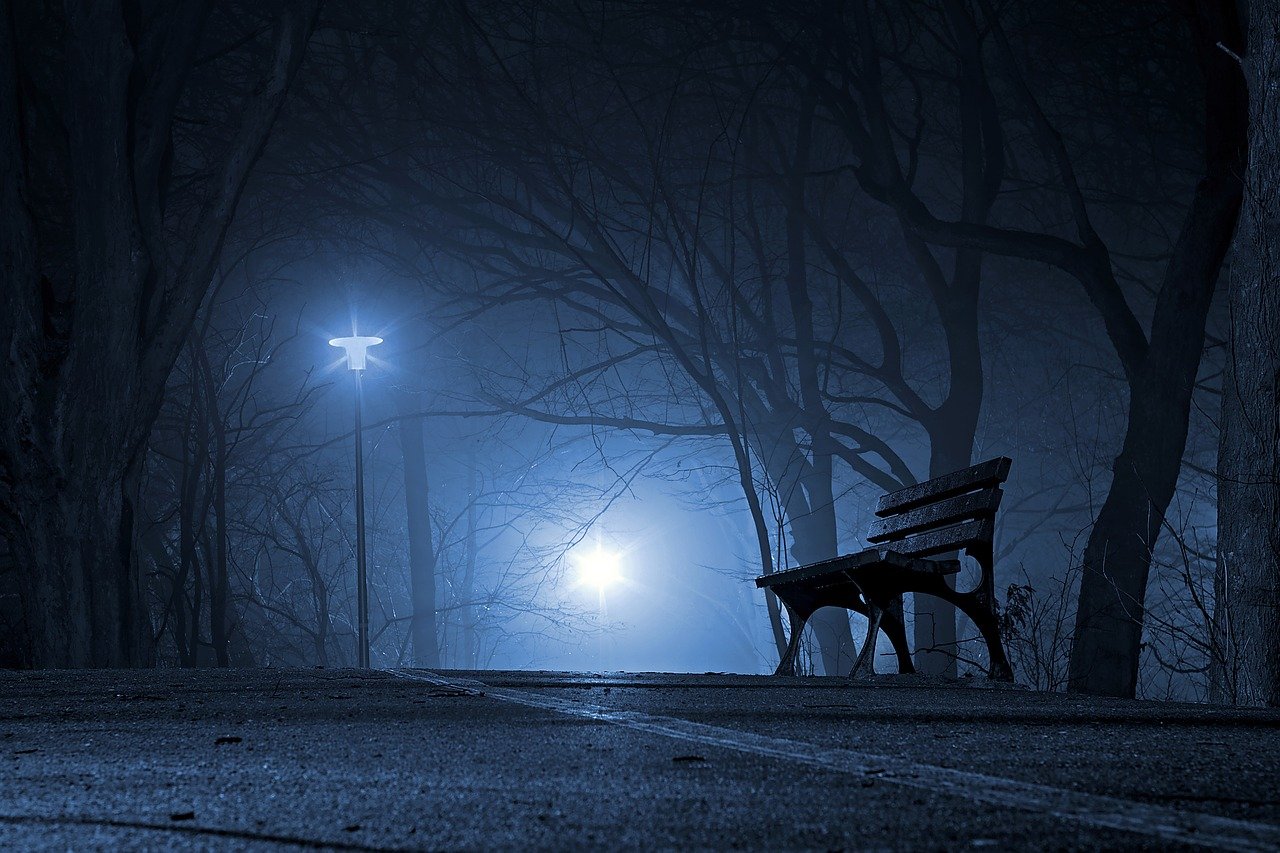 image source
Tanpa kita sadari perlahan-perlahan kita telah berjalan meninggalkan masa-masa yang pernah kita lalui. Setiap jejak kaki yang pernah kita singgahi di muka bumi telah meninggalkan bekas. Waktu terus berjalan dan roda-rodanya tidak pernah henti berputar. Kita telah membuat berbagai cerita di dalam masa-masa itu.
Waktu yang kita miliki adalah hari-hari yang telag kita lalui. Selain dari pada itu, kita belum tentu akan memilikinya. Masa depan merupakan sebuah impian yang sering kita angan-angankan. Namun, kita tidak akan pernah tau apakah kita masih dapat menikmati alam semesta ini di waktu yang akan datang.
Kemarin dan saat ini, itulah yang menjadi milik kita dan telah kita lalui. Kita mungkin saja bisa menuntut diri agar dapat lebih baik di masa yang akan datang dan berharap itu akan terjadi. Akan tetapi, siapa yang lebih tau apa yang akan terjadi besok ataupun nanti selain dari pada Tuhan?. Dalam keyakinan kita kepada Allah bahwa kita mengimani Allah Maha Mengetahui dan Dialah yang lebih mengetahui di bandingkan kita sebagai makhlukNya.
Perjalanan waktu yang telah kita lalui selama ini telah memberikan pelajaran yang berharga bagi diri kita. Ada banyak pengalaman yang bisa kita jadikan sebagai pelajaran hidup untuk memperbaiki diri di masa yang akan datang. Sehingga tidak salah jika orang-orang yang telah sukses mengatakan bahwa "Pengalaman adalah guru terbesar di dalam hidupmu".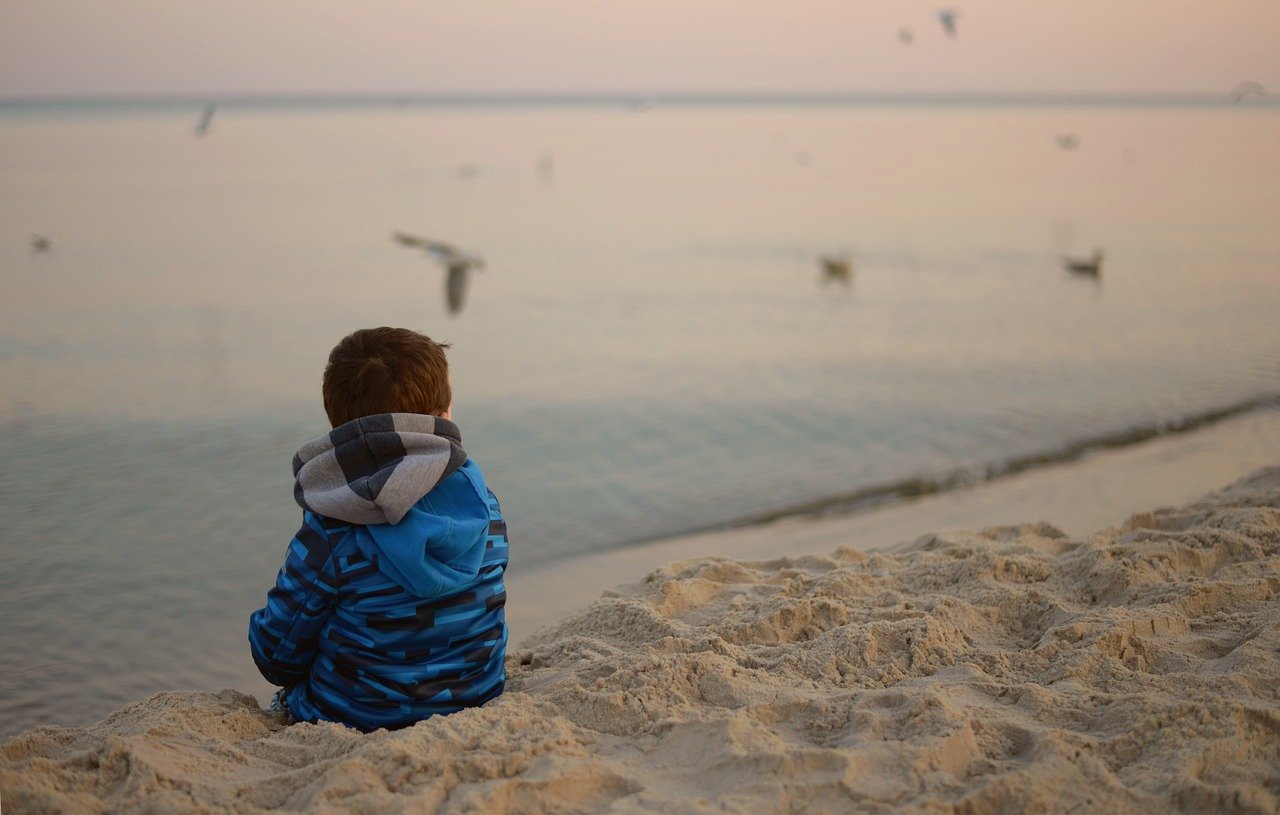 image source
Yang paling mengetahui tentang apa yang telah terjadi pada masa lalu terhadap kita adalah diri kita sendiri. Apakah itu tentang keburukan ataupun hal-hal baik yang pernah terlewati. Kita tidak akan dapat mengulangi segala hal yang telah terjadi pada waktu itu. Meskipun kita mencoba untuk membuat sebuah skenario, itupun tidak akan pernah sama seperti dulu dan tidak akan ada yang sama. Mungkin saja dalam sebuah penilaian bisa dikatakan hampir sama ataupun mendekati ketidakpastian.
Jejak-jejak kaki yang pernah kita lalui mungkin saja akan terhapus oleh debu dan turunnya air hujan. Akan tetapi kita perlu menyadari bahwa ingatan tidak akan pernah hilang meskipun kita mencoba untuk melupakannya. Jika hal buruk yang pernah terjadi sebelumnya kita anggap sebagai kelemahan diri kita, maka kita patut belajar pula dari hal baik yang pernah terjadi pada diri kita. Sisi buruk dan baik adalah dua elemen yang tidak dapat terpisah dari kehidupan manusia.
Kendatipun kita merasa diri kita paling rendah ataupun mungkin paling tinggi. Dalam pemahaman yang lebih luas kita harus mengakui bahwa tidak ada manusia yang sempurna. Kita adalah makhluk yang hidup di dalam keterbatasan dan saling bergantungan sesama makhluk. Apa yang bisa dilakukan oleh orang lain belum tentu bisa kita lakukan begitu juga sebaliknya.
Pengajaran-pengajaran tentang kehidupan telah menghendaki diri kita untuk bisa menjadi manusia yang lebih baik. Kita hanya bisa berusaha untuk memperbaiki apa yang lemah pada diri kita dengan memanfaatkan apa yang menjadi kelebihan pada diri kita. Apa bila kedua elemen tersebut dapat digunakan dengan baik, maka dia akan memberikan dampak yang sangat baik bagi keberlangsungan hidup kita di alam semesta ini.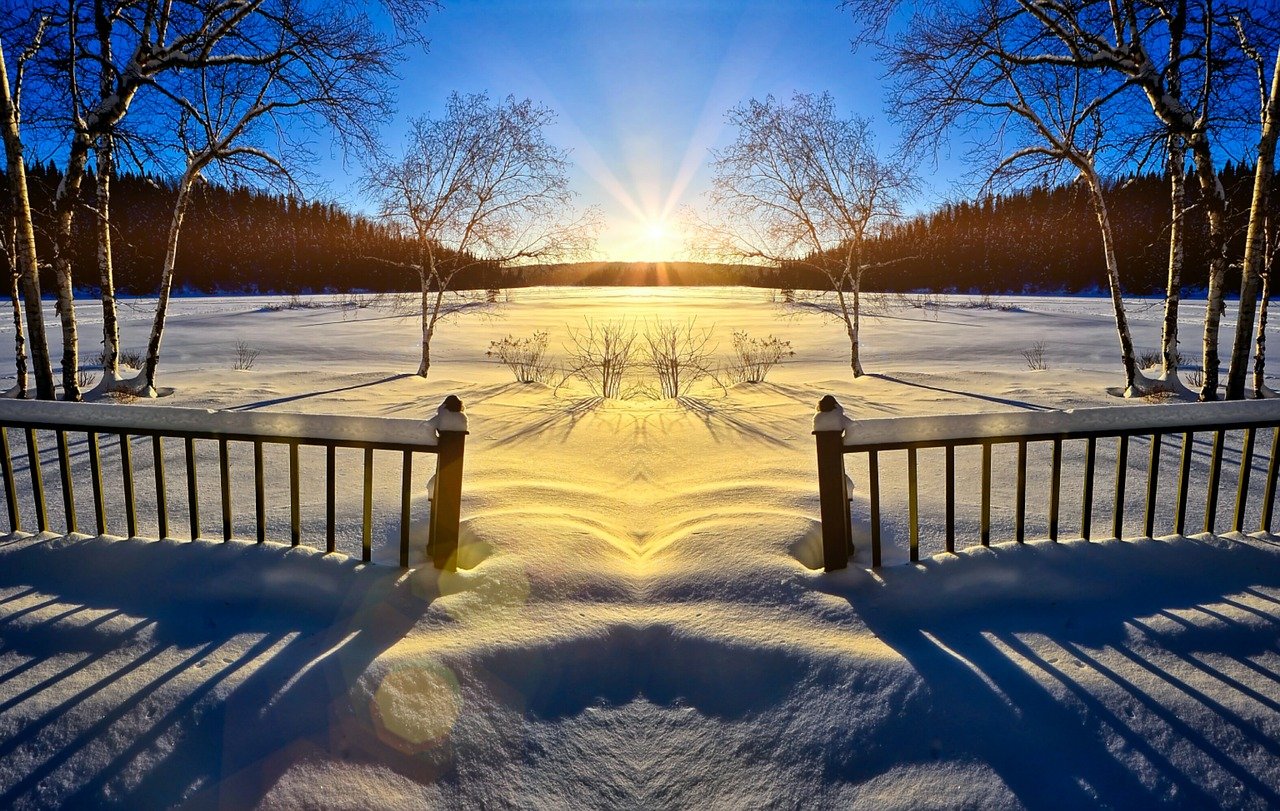 image source
Dalam kondisi yang berbeda mungkin saja perjalanan hidup ini telah membuat kita lalai, hingga kita lupa bahwa diri kita adalah manusia. Saat kita masih memiliki nyawa, maka kehidupan masih bersama kita. Waktu adalah kehidupan yang singkat, tidak ada yang tau apakah kita akan bisa menghirup udara besok hari ataupun nanti setelah melangkah dari tempat tidur. Itu hanya sedikit gambaran kecil dan mungkin akan ada lebih banyak dari itu yang dapat menjadi contoh.
Hidup yang kita jalani ini tentu saja tidak terlepas dari berbagai masalah. Masalah datang menimpa diri kita tanpa kita sadari. Namun, yang pastinya timbulnya masalah karena diakibatkan oleh tingkah laku kita juga. Dalam paham ini adanya terjadi timbal balik interaksi dari sebab dan akibat. Sebagian orang akan menganggap masalah sebagai murka bagi dirinya. Namun, dalam paham ini kita juga harus mencerna setiap peristiwa yang terjadi pada diri kita dalam sudut pandang yang positif.
Setiap sesuatu yang terjadi mungkin saja akan ada hikmah. Hal itu jugalah yang akan menambah pengalaman di dalam hidup kita. Hanya kita perlu perlu membenteng diri agar tidak terjatuh didalam masalah yang sama pula. Semua itu akan dapat dilakukan bila kita memiliki komitmen dan usaha untuk menjadi pribadi yang lebih baik.
Beranjak dari pada yang sedang kita bicarakan di atas, maka sangat menarik sekali bila kemudian kita menyimpulkan. Hiduplah bagaimana yang kita sukai, namun ingat kelak kita akan mati. Bersenang-senanglah dengan apa yang kita cintai saat ini, namun kelak kita akan berpisah dengannya. Lakukan apa yang ingin kita lakukan, kelak setiap perbuatan akan ada konsekuensinya.
Bila kemudian kita merenungi ini dengan penuh kesadaran. Tidakkah menggerakkan hati kita agar dapat hidup dalam keadaan yang tenang dan mendapatkan petunjuk dari Allah. Bila kita merasa gundah, bila kita sedang merasa ada sesuatu yang hilang, keheningan dan kehampaan terasa menyelimuti diri kita, maka dekatkan diri kepada Allah. Dialah tempat yang paling sempurna untuk kita adukan segala masalah dalam hidup kita.
Tingkatkan taqwa dan keimanan kepadaNya. Sadarilah dimanapun kita berada dan apapun yang kita miliki saat ini, kita hanyalah manusia.