image source
A quiet night is tricking every thought. I seem to have to regulate the rhythm of my breathing which starts to become irregular. The whole blood flow is like walking around my body. Immediately I began to feel something very different. There's something that feels incomplete.
In this mossy seat, I began to contemplate every path I had traveled with. My shadows began to go away like a rocket that was released sharply. I began to ask myself what had happened.
I also began to be deceived by the wishful thinking which made my body feel more depressed. At each of these breaths my mind was filled with hope. In an instant my mind and carried away further into a space that I could not touch.
I hope in each of these reflections that I can spend the rest of my life with him. There is a very deep desire to always be with him. Something I might not know how this will end. I don't even want to sink into eating the earth in vain.
I still remember when I first started wading through the sea of ​​life to have it. I dived so deep that the seabed was so scary. The string of hooks I had tied tightly in my hand. However, I realized in awake that it was only my dream that might never be achieved.
Slowly I try to understand this feeling. I felt a deep desire for him. I don't want to be far away and will never stay away from his side. Because for me he is something very valuable.
I can't help feeling this which is increasingly disturbing my mind. I don't seem to know how to explain the suffering that I face. I was indeed on earth but my mind flew far into the sky high.
Right now I'm like an object that isn't alive. I breathe air but don't feel a power. I seemed to be powerless to arouse my passion for living today.
I always miss him and want to always be with him. I want to be close to him. But whatever the power of me cannot fulfill my race. He felt so close to me but, he didn't want to come near.
He who never cried out about his original attitude. Sometimes it comes when you want to come. Instantly when I started to miss him instead, I left and slowly left me in loneliness.
I don't know what he's looking for all this time. What goes through the foundation for him to tie a bond with me. Even I don't really know why he came and then left. I miss everything about it. But does he miss me? I don't know that.
Only in prayer I ask that he will always be a good woman for me.
---
---
[INDONESIA]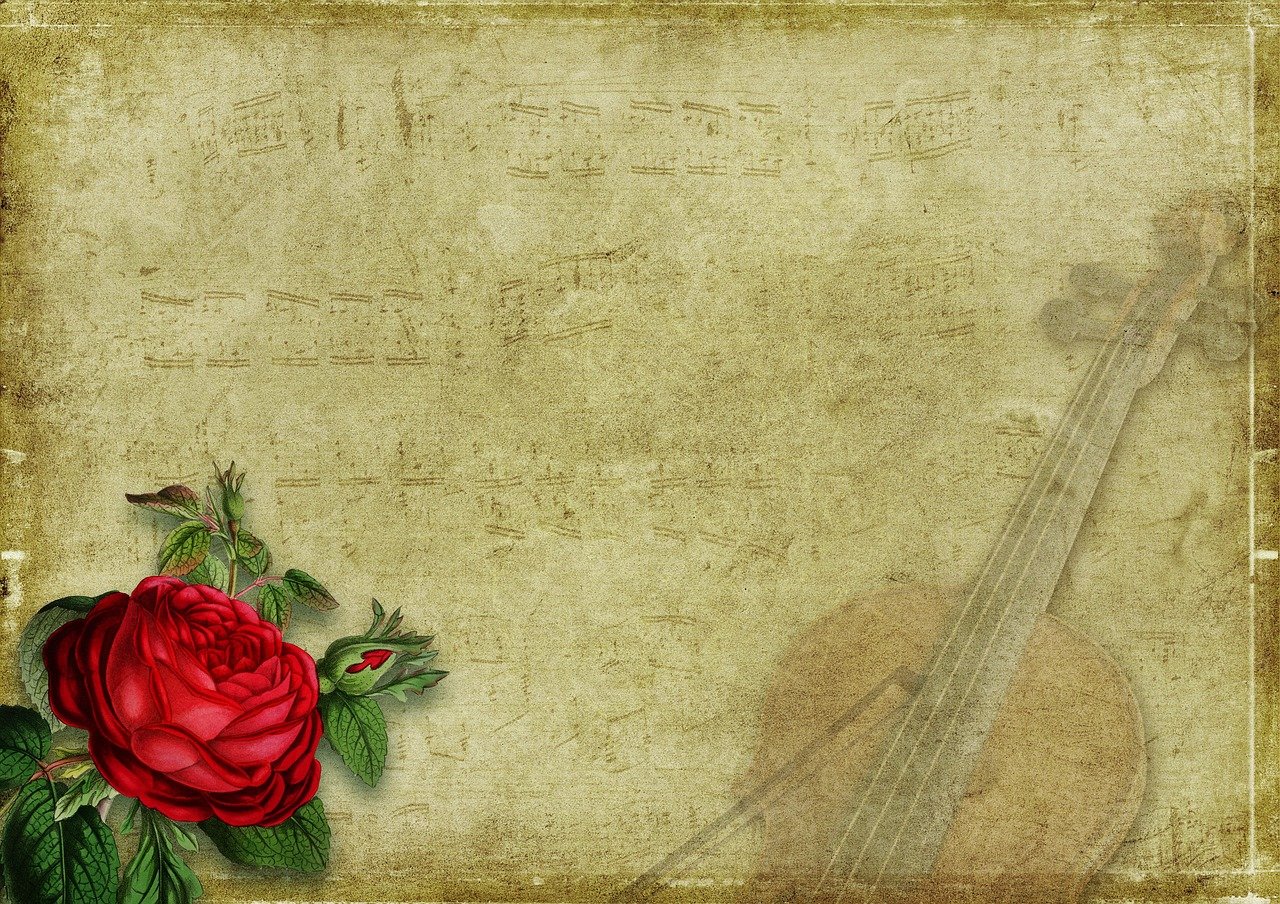 image source
Malam yang sunyi semakin mengelabui setiap pikiranku. Aku nampaknya harus mengatur ritme pernapasanku yang mulai tidak teratur. Seluruh aliran darah seperti berjalan-jalan melingkari tubuhku. Seketika itu aku mulai merasakan sesuatu yang sangat berbeda. Ada sesuatu yang rasanya terasa tidak lengkap.
Ditempat duduk yang sudah berlumut ini aku mulai merenungi setiap jalan yang pernahku lalui bersamanya. Bayang-bayangku mulai pergi menjauh seperti roket yang terlepas tajam. Aku mulai menanyakan pada diriku tentang apa yang telah terjadi.
Akupun mulai tertipu dengan angan-angan yang semakin membuat tubuhku merasakan kepiluan. Pada setiap hembusan napas ini pikiranku penuh dengan harapan. Dalam sekejab pikirankupun terbawa semakin jauh memasuki ruang yang tidak dapat aku sentuh.
Harapku dalam setiap renungan ini agar bisa menghabiskan sisa hidup bersama dengan dirinya. Ada keinginan yang sangat mendalam untuk bisa selalu bersamanya. Sesuatu yang mungkin tidak akan aku tau bagaimana ini akan berakhir. Aku bahkan tak ingin tenggelam di makan bumi dengan sia-sia.
Aku masih teringat ketika pertama kali mulai mengarungi lautan hidup untuk memilikinya. Aku menyelam begitu dalam hingga di dasar laut yang begitu sangat seram. Lilitan tali kail yang telah kuikat erat di dalam genggamanku. Namun, dalam sadar aku mulai terkejut bahwa itu hanya mimpiku yang mungkin takkan pernah tercapai.
Perlahan-lahan aku mencoba untuk mengerti tentang rasa ini. Aku merasakan kerinduan yang sangat mendalam terhadap dirinya. Aku tidak ingin jauh dan tidak akan pernah menjauh dari sisinya. Karena bagiku dirinya adalah sesuatu yang sangat berharga.
Aku tak bisa menahan rasa ini yang semakin mengusik pikiranku. Aku seakan tidak tau bagaiamana cara menjelaskan tentang penderitaan yang sedangku hadapi. Aku memang sedang berada di bumi namun pikiranku terbang jauh ke langit tinggi.
Saat ini juga aku seperti sebuah benda yang tidak hidup. Aku menghirup udara namun tidak merasakan sebuah kekuatan. Aku seakan tidak berdaya untuk membangkitkan gairahku dalam menjalani hari ini.
Aku selalu merindukanya dan ingin selalu bersamanya. Aku ingin berada dekat dengannyaa. Namun apalah daya diriku yang tidak dapat memenuhi rasaku. Dia terasa begitu dekat denganku namun, dia tidak mau mendekat.
Dirinya yang tak pernah kutau bagaimana sikap aslinya. Terkadang datang pada saat ingin datang. Seketika kemudian ketika aku mulai merindukan dirinya malah menjauh dan perlahan-lahan meninggalkanku dalam kesepian.
Aku tidak tau apa yang dirinya cari selama ini. Apa yang menjalani landasan baginya untuk mengikat ikatan denganku. Bahkan aku juga tidak begitu tau kenapa dirinya datang dan kemudian pergi. Aku merindukan segalanya tentangnya. Namun apakah dirinya merindukanku? Aku tidak tau itu.
Hanya dalam do'a aku meminta bahwa dirinya akan selalu menjadi wanita yang baik untukku.