Sometimes we experience trauma when remembering or imagining something that has happened in our lives. Trauma can be a very hasty and sad life experience and disturb our lives. When shadowing the bad things that have happened, immediately the feeling of trauma makes us feel scared.
We can describe the fear that comes from our brain activity like someone who goes into the wilderness. The forest is a forest that looks very scary, even he has never entered the forest at all. Then we set his foot on slippery rock, he fell and his legs got hurt.
The impact of these events will be a lesson for him. This means that when he tries to enter the forest, he will be more careful or maybe he won't return the same forest. In other conditions, he might also use sandals or shoes that are resistant to slippery conditions.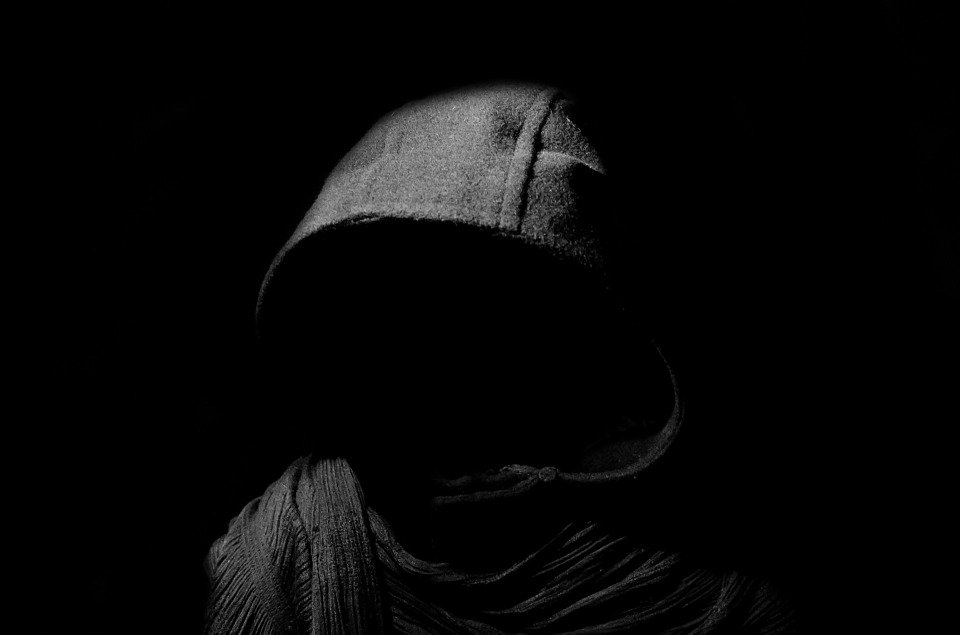 image source
The fear generated from an event that then stimulates into our minds. Fear of the same event is then called trauma. This fear is the stimulus transferred into our minds. In a positive view, trauma is a good reaction indicated by stimulation.
We can say trauma as a way to remind us of danger. Therefore, on the one hand trauma also has a pretty good impact. However, this condition will not reduce our memories or memories of one frightening event. There is an enzyme that continues to transfer information about the same thing and makes us feel more afraid.
There are many factors that cause us to experience trauma including, because of loved ones, death, natural disasters, war, or torture. The thing that happened so seriously had caused fear and felt something very terrible. When someone is experiencing trauma, the reaction is not controlled at all. They cannot control themselves, have difficulty concentrating, and become restless.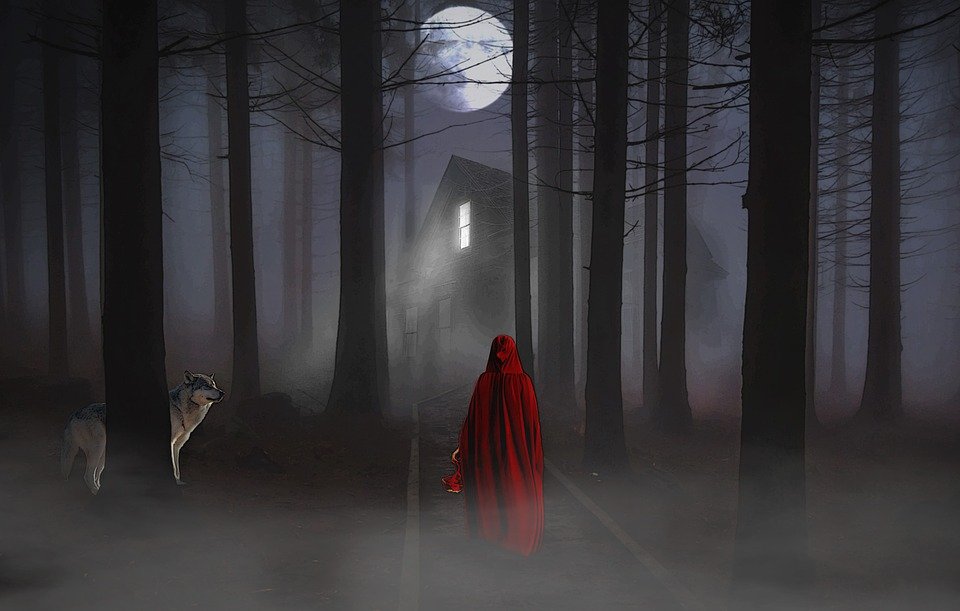 image source
These disturbances are forms of anxiety that affect hormones in us. So that it responds to stress. There is no one who can restore a sense of trauma normally.
If trauma is a reaction to certain hormones, then of course there are other hormones that can fortify that fear. We alone must be able to create new enzymes in order to block trauma to us. Because if the new hormone is attempted to move, then he will be able to prevent or control the negative hormones that live in our minds.
Besides having a negative impact, trauma can also be a positive thing for us. We will be more open to telling fear and finding ways to get out of the problem. Trauma has also given the latest experience in our lives. It also has aroused our enthusiasm to be able to interact and appreciate the support of others.
One thing we need to know is that "trauma can be restored by undergoing several therapies but, we need to know that memory cannot be erased in our brain except those who have amnesia."
---
---
[INDONESIA]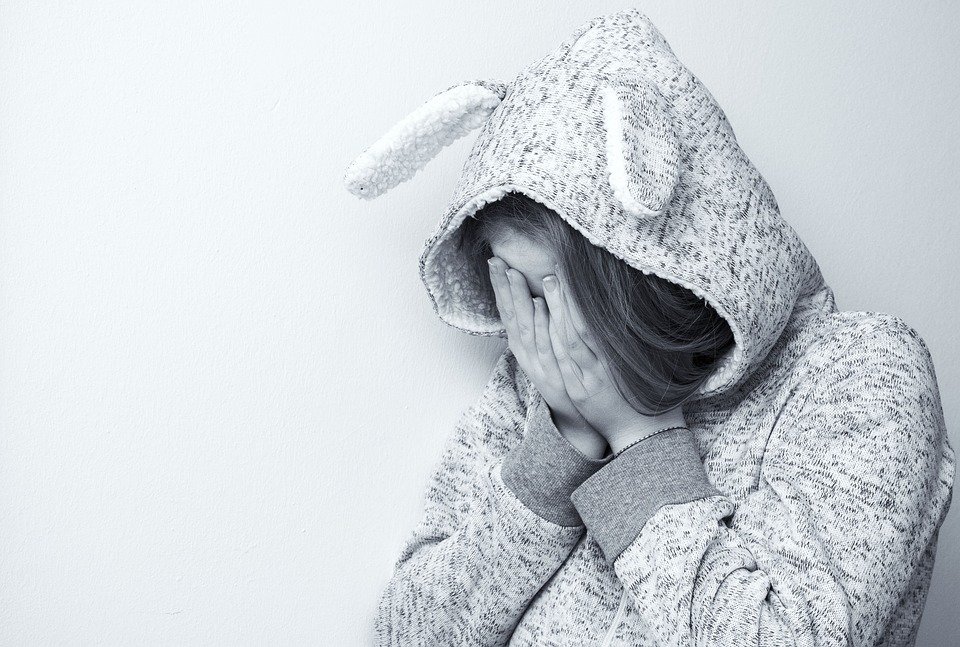 image source
Terkadang kita mengalami trauma ketika mengingat atau membayangkan sesuatu hal yang pernah terjadi di dalam hidup kita. Trauma bisa saja berupa pengalaman hidup yang sangat buru dan menyedihkan dan mengganggu kehidupan kita. Ketika membayangi hal-ha buruk yang telah terjadi, seketika itu rasa trauma membuat kita merasa ketakutan.
Rasa takut yang berasal dari aktivitas otak kita itu bisa kita gambarkan seperti seseorang yang pergi memasuki hutan belantara. Hutan tersebut adalah hutan yang terlihat sangat seram, bahkan dirinya sama sekali belum pernah memasuki hutan tersebut. Kemudian kita dia menginjakkan kakinya pada batuan yang licin, dia terjatuh dan kakinya menjadi terluka.
Dampak yang ditimbulkan dari peristiwa tersebut akan menjadi pelajaran bagi dirinya. Artinya ketika dia mencoba memasuki hutan, dia akan lebih hati-hati atau mungkin saja dia tidak akan kembali kehutan yang sama. Dalam kondisi yang lain mungkin juga dia akan menggunakan sandal atau sepatu yang tahan dari keadaan licin.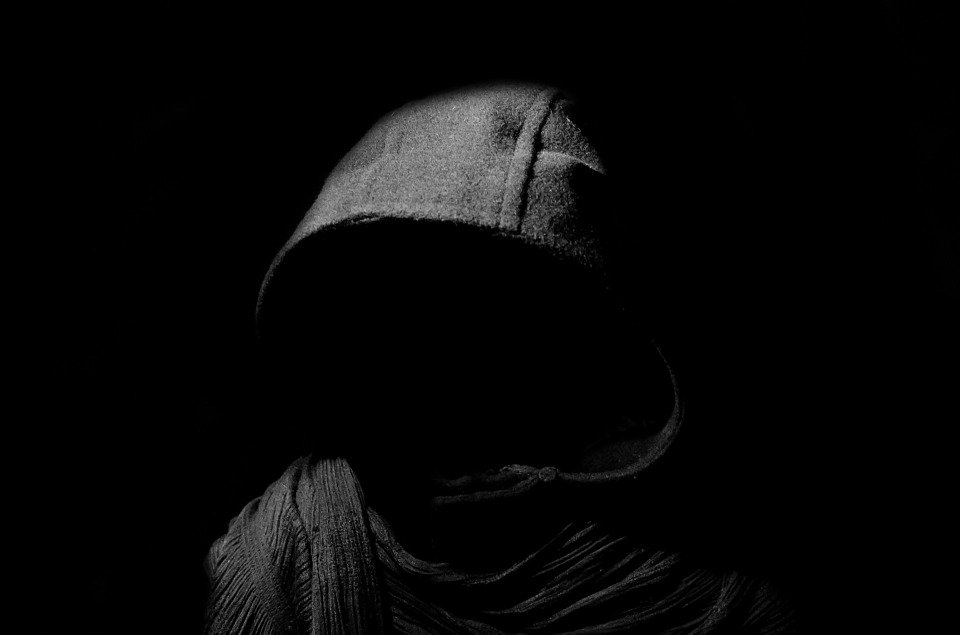 image source
Rasa takut yang ditimbulkan dari sebuah peristiwa itulah yang kemudian merangsang ke dalam pikiran kita. Rasa takut terhadap peristiwa yang sama itulah kemudian disebut dengan trauma. Rasa takut tersebut adalah rangsangan yang ditransferkan ke dalam pikiran kita. Dalam pandangan yang positif, trauma adalah suatu reaksi yang baik yang ditunjukkan oleh rangsangan.
Trauma bisa kita katakan sebagai salah satu cara untuk mengingatkan kita terhadap bahaya. Karena itu dalam satu sisi trauma juga memiliki dampak yang cukup baik. Namun, kondisi tersebut tidak akan mengurangi ingatan atau kenangan kita terhadap satu peristiwa yang menakutkan itu. Ada suatu enzim yang terus saja mentransfer informasi mengenai hal yang sama dan semakin membuat kita merasa takut.
Ada banyak faktor yang menyebabkan kita mengalami trauma diantaranya, karena orang tercinta, kematian, bencana alam, perang, ataupun penyiksaan. Hal yang terjadi dengan sangat serius itu telah menyebabkan rasa takut dan merasakan sesuatu yang sangat mengerikan. Saat seseorang sedang mengalami trauma, reaksi yang ditimbulkan sama sekali tidak terkontrol. Mereka tidak bisa mengontrol dirinya, sulit berkonsentrasi, dan menjadi gelisah.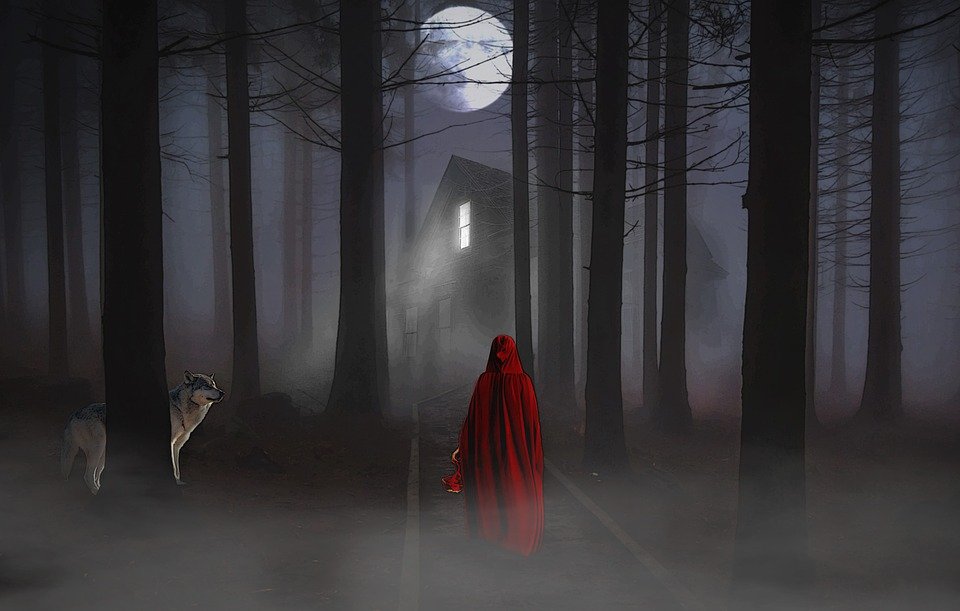 image source
Ganguan tersebut merupakanbentuk kecemasan yang mempengaruhi hormon pada diri kita. Sehingga memberikan respon terhadap rasa stres. Tidak ada orang yang dapat memulihkan rasa trauma secara normal.
Jika trauma merupakan satu reaksi dari hormon tertentu, maka tentu saja ada hormon lain yang dapat membenteng rasa takut tersebut. Kita sendirilah yang harus dapat menciptakan enzim baru agar dapat memblokir trauma pada diri kita. Karena apabila hormon baru tersebut diusahakan untuk bergerak, maka dia akan dapat mencegah atau mengontrol hormon negatif yang hidup di dalam pikiran kita.
Selain memiliki dampak negatif, trauma juga bisa menjadi hal yang positif bagi diri kita. Kita akan menjadi lebih terbuka untuk menceritakan rasa ketakutan dan mencari cara agar bisa keluar dari masalah tersebut. Rasa trauma juga telah memberikan pengalam terbaru di dalam hidup kita. Hal itu juga telah membangkitkan semangat kita untuk dapat berinteraksi dan menghargai dukungan orang lain.
Satu hal yang perlu kita ketahui bahwa "trauma bisa saja dipulihkan dengan menjalani beberapa terapi namun, kita perlu mengetahui bahwa ingatan tidak akan dapat dihapuskan di dalam otak kita terkecuali orang-orang yang telah amnesia".
Resource :