In the development of inappropriate electronic device technology, it will have a negative impact on health. Telecommunication tools such as computers, laptops and cellphones are a revolution that goes into people's lives today. Now almost all people come into direct contact with the communication media.
Without us knowing, when looking at the screen of a laptop, computer and cellphone there is a ray of light that enters our eyes. The incoming ray of light is the light coming from the screen emitted by the LED. This light is called blue light, the light emitted from this light has a fairly strong energy.
If light enters the eye for a long time, this can cause interference with the retina. The light has a wavelength of around 300-500 nm. The biggest natural source of blue light is the sun. So, besides LED light from electronic items the biggest source of blue light is the sun.
We are often exposed to this light when we are outdoors. However, the blue light that is owned by the sun has a different impact from blue light coming from electronic goods. Blue light from the sun can be in direct contact with the body can be beneficial for the body to awaken the mood and natural cycle of sleep.
Blue light will be very dangerous if we often come in direct contact with electronic devices. This of course will disturb the health of our eyeballs. One type of disease that can be caused by this blue light is Age Related Macula Degeneration. This disease is damage that occurs in the retina that can cause vision loss.
Based on this, one step is needed to avoid dangerous diseases. One action is needed to be able to apply a healthy lifestyle. There are several ways we can apply to avoid blue light. Some of the following ways can be guidelines that we can apply in carrying out a routine.
1. Give Time Pause for Viewing the Screen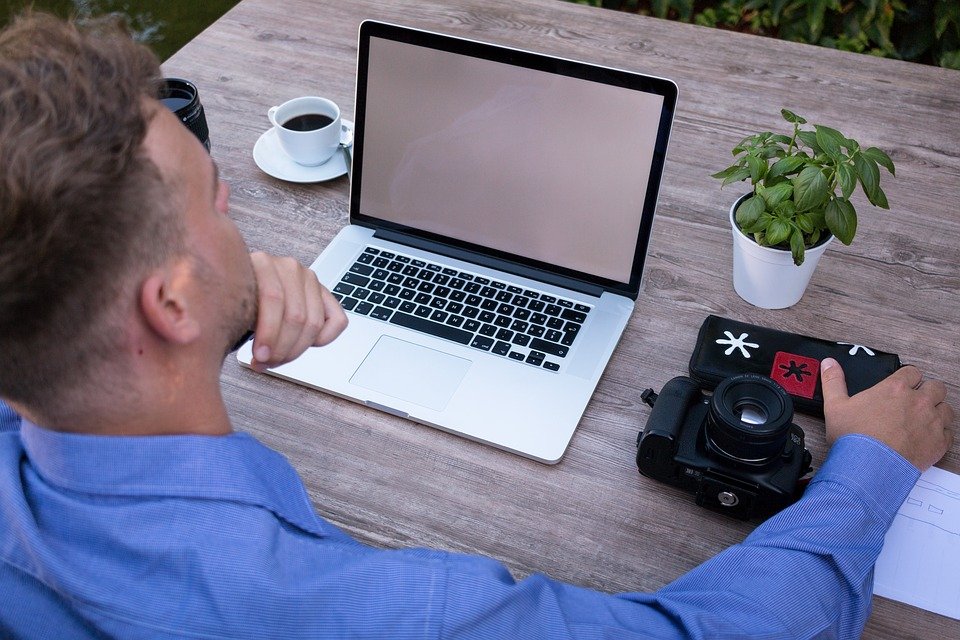 image source
Don't stare too often at an electronic screen. Give a break for your eyes. Refresh your eyes by pausing. In one study revealed by Dr. Routheir, eyes need to rest every 20 minutes. When pausing staring at an electronic screen can be around 20-30 minutes. In this time try your eyes to do other activities such as blinking, seeing green objects, looking out the window or other objects around you. Make sure you do this activity on an ongoing basis.
2. Use Adaptable Lenses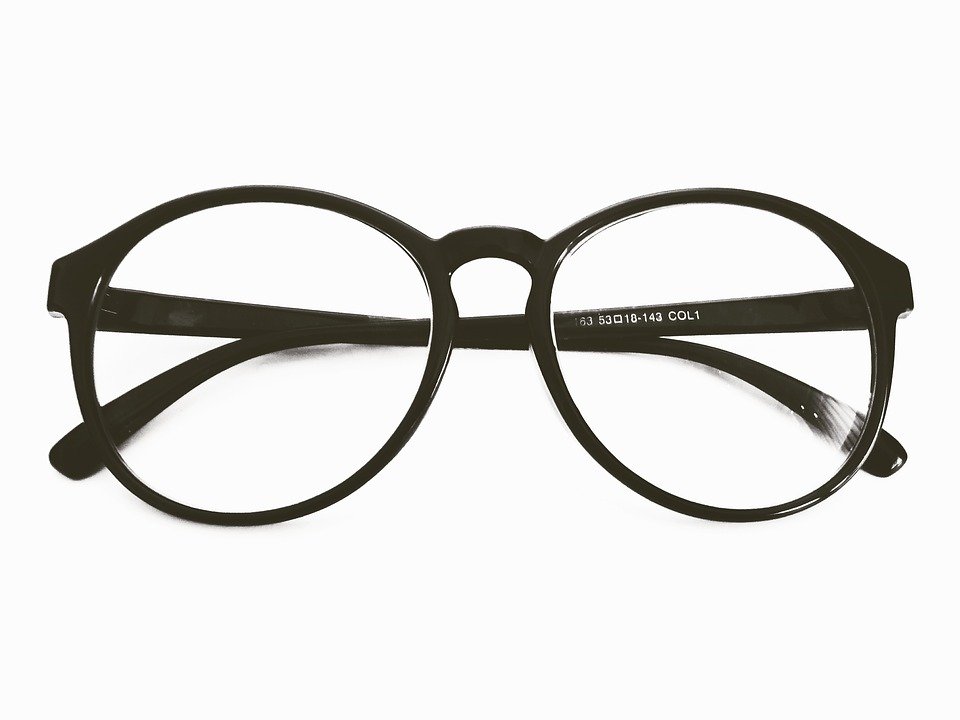 image source
There are several things that you can use to reduce the blue light. Some objects such as blue light filter glasses with the type of Sunglass Blublocker can be one of them. In addition there are also other lenses that can adapt and can be used on glasses. To adjust the right type of lens, you can consult the doctor.
3. Stabilize the Rays on the Screen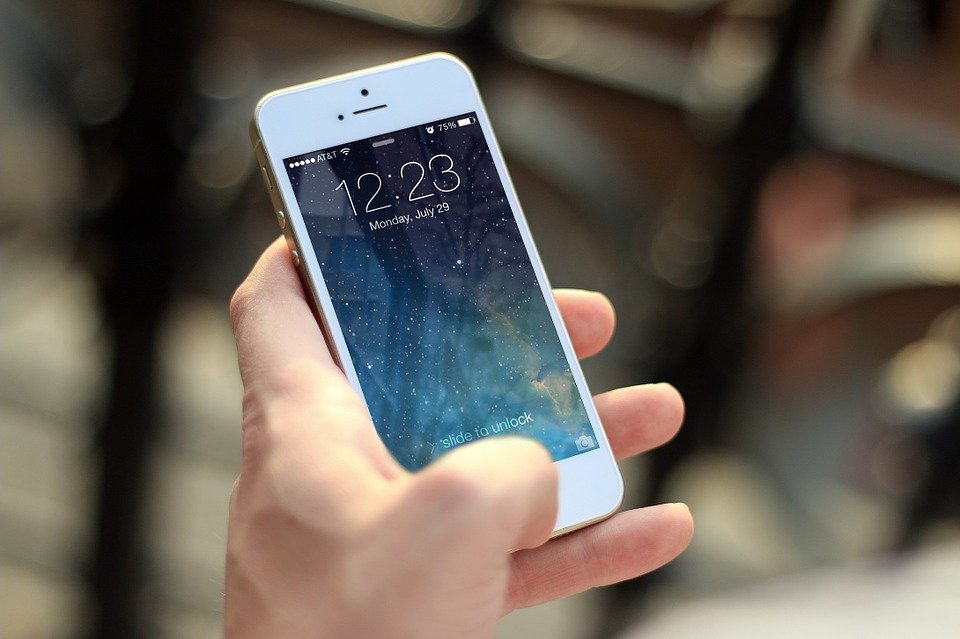 image source
I might be able to recommend you to download some light management applications on an electronic screen. However, it seems that it will only make you a little busy downloading and saving it in the room. Learn that handheld screens and computer screens have settings to adjust lighting quality. Some operating systems such as night mode may be a solution. The use of night mode will reduce the reflection of light rays on the handphoen screen or the computer.
So are some steps we can use to avoid the effects of blue light. The use of blue light on an electronic screen does work to give us comfort when looking at the screen. However, excessive use will have a negative impact on our eye health. We should have avoided these adverse effects from now on.
Resource :