In this life journey we find a lot of new things present in our lives. There are many memories that sometimes appear suddenly in our minds. From the journey of the whole series of life that we have passed, there are many experiences that can be lessons.
From not knowing to knowing, from not knowing to knowing each other is the open space of time that makes a million stories. These new things will of course be useful to increase our insight, even though everything that has happened might have made us feel surprised. Because something happened because it was planned and there also happened just like that without our expectation.
I remember once when I first set foot in the capital city of Jakarta. There is a feeling of a little worry mixed with fear. At that time when I entered Tanah Abang Market, I imagined everything I had seen on television. There was just a fear that entered my mind. Yes, I feel scared if it is robbed or maybe some items that I shop will be taken away by someone else.
Not to mention the other stories when I want to stay in a hotel. There is always a sense of concern, so it is decided to choose a hotel with good service at an affordable price. Some of the choices that I feel are right are not exactly what I imagined. That is how life is, something that we think is perfect is not necessarily perfect and something we think is lacking is not necessarily lacking.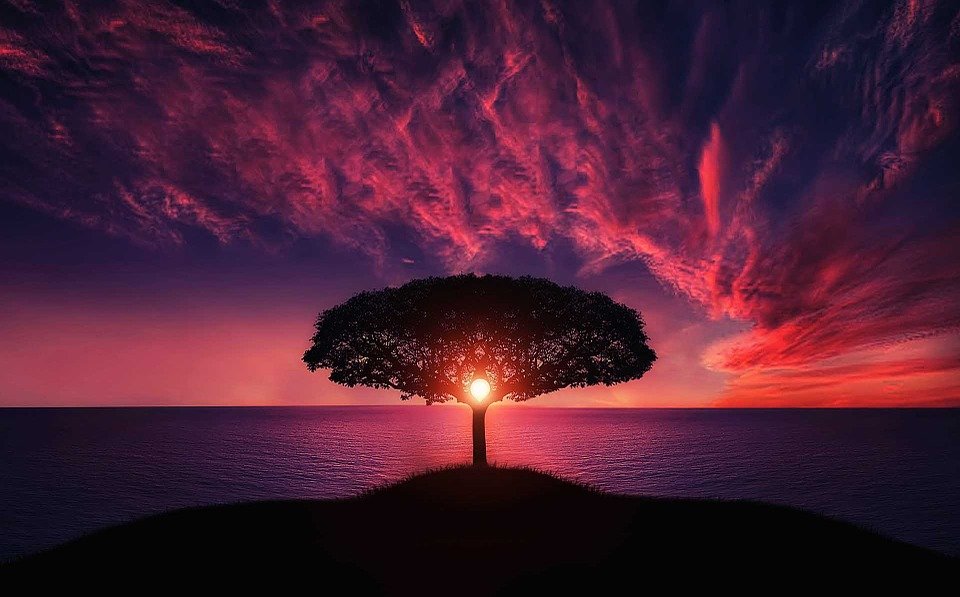 image source
Especially when I entered the Ancol area in Jakata. At that time I imagined that I would enjoy a very fun game in the Fantasy World. When I arrived there, I felt scared to try a game that was quite extreme. It's all about thinking and thinking. Illusions like that of course we have experienced all the time as long as we live in this universe.
Every time we try new things in our lives there are always interesting things we tell. Is it about jokes, happiness, fear or sadness. I think we all have a story that we can tell to the closest person, friend or family. I am reminded of a word of God in the third verse of Al-A'sr which in the verse has the meaning "advising each other for truth and mutual advice for patience".
From this verse I motivate myself to be able to take lessons from every experience I have experienced in this life. What's more to convey everything about bitterness, sadness, happiness and all about the truth in life. We need to realize that everything that has happened in our lives teaches us to be motivated to become better human beings.
All the time we have spent, all the activities and life trips that we have taken are not just routines that we live. There are a million interesting things that will give us a valuable lesson about life. I still remember someone's words that we not only have to get lessons in school. However, the most meaningful lesson comes from our life experiences.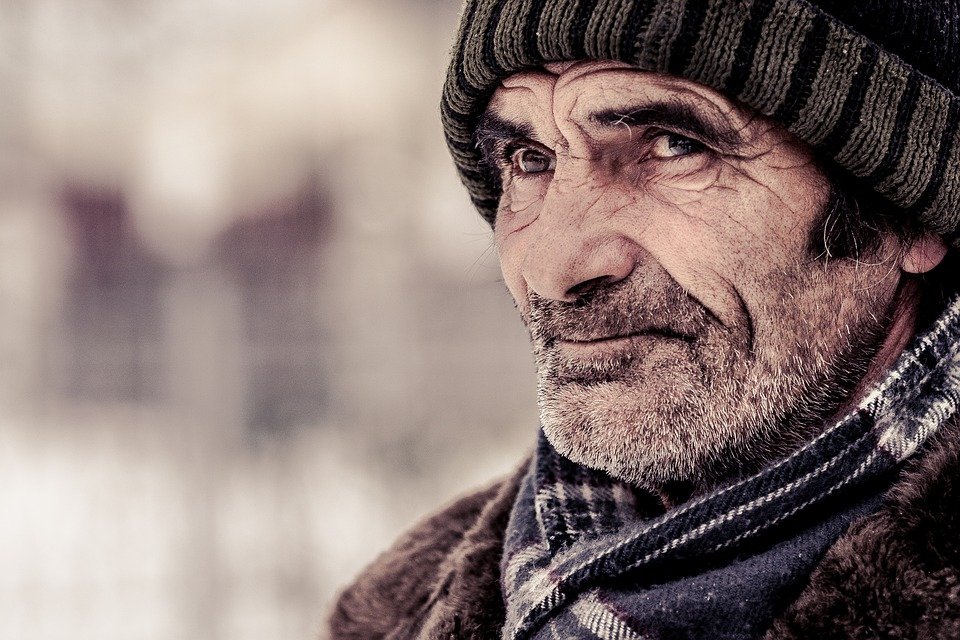 image source
Like me, I might be able to take lessons when I first proposed a seminar activity proposal to Members of the House of Representatives. Or maybe it was when I was trusted to be the committee chairman in one of the student activities. Or maybe my story when pressing the laptop buttons to string a few words on the blog. That may only be limited to the description of our life's journey. Not to mention when we enter the discussion room and quote a few words from the book to add insight.
Various advice and contemplation of course we will find in living the activities of our lives. Because lessons of counseling will not only be found when we hear tausiah or lectures at the mosque pulpit. There are a million lessons that we may have been aware of or not yet fully aware of. Life is a series of time rails that will end.
Something that is part of our lives is worth the lesson. Imagine what we have seen, heard and felt during our lives. Not all of these things have brought us to a very meaningful life lesson. Maybe we when we realize about all this will look like the world of school. Where we will learn a lot from the soil, trees, grass and water. There is really nothing in vain about what is in the universe. This life lesson will of course improve our quality of life.
---
---
[INDONESIA]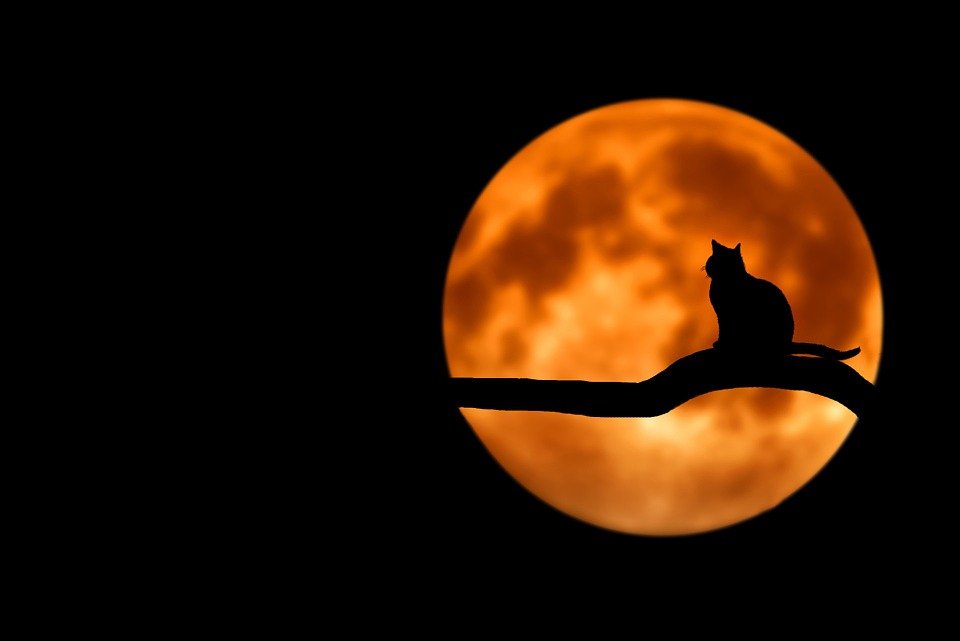 image source
Dalam perjalanan hidup ini banyak sekali kita menemukan hal-hal baru yang hadir di dalam hidup kita. Ada banyak kenangan yang terkadang muncul secara tiba-tiba di dalam bayangan pikiran kita. Dari perjalanan seluruh rangkaian kehidupan yang pernah kita lewati terdapat banyak pengalaman yang bisa menjadi pelajaran.
Dari tidak tahu menjadi tahu, dari tidak mengenal menjadi saling mengenal begitulah ruang waktu yang terbuka membuat sejuta cerita. Hal-hal baru tersebut tentu saja akan dapat bermanfaat untuk menambah wawasan kita, walaupun semua yang pernah terjadi mungkin saja sempat membuat kita merasa terkejut. Karena ada hal yang terjadi karena sudah direncanakan dan ada juga terjadi begitu saja tanpa kita duga.
Saya teringat sekali ketika pertama kali saya menjajakkan kaki di ibu kota Jakarta. Ada perasaan yang sedikit mencemaskan dicampur dengan rasa ketakutan. Sewaktu itu ketika memasuki Pasar Tanah Abang, saya membayangkan segala hal yang pernah saya lihat ditelevisi. Ada saja rasa takut yang memasuki di dalam benak saya. Ya, saya merasa takut apabila di rampok ataupun mungkin beberapa barang yang saya belanja akan dirampas oleh orang lain.
Belum lagi dengan cerita lain ketika ingin menginap disuatu hotel. Selalu saja ada rasa kekhawatiran, sehinga memutuskan untuk memilih hotel dengan pelayanan yang baik dengan harga terjangkau. Beberapa pilihan yang saya rasa tepat ternyata tidak begitu sesuai dengan yang saya bayangkan. Begitulah kehidupan ini, sesuatu yang kita pikirkan sempurna belum tentu sempurna dan sesuatu yang kita pikirkan kekurangan belum tentu adanya kekurangan.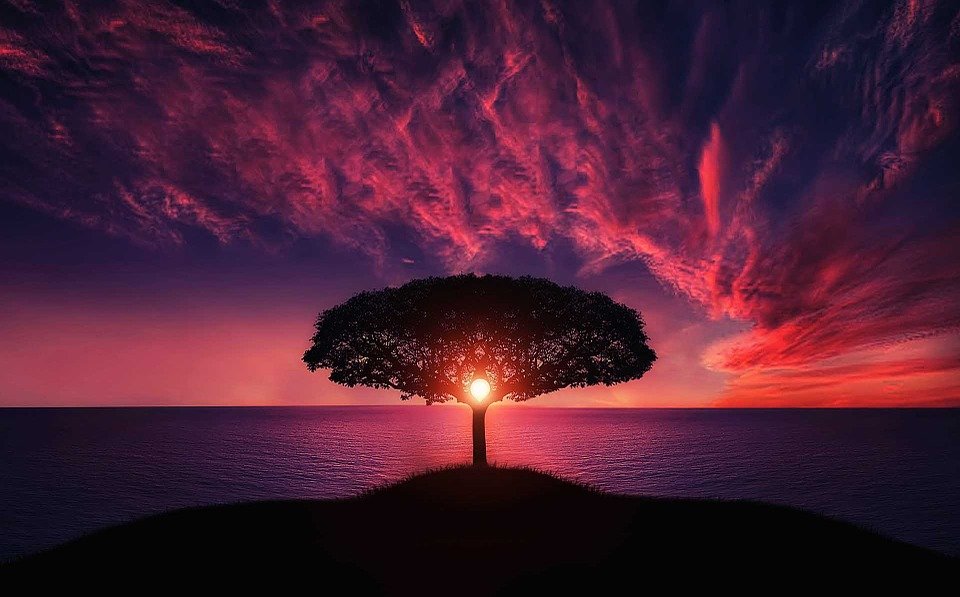 image source
Apalagi ketika saya memasuki kawasan Ancol di Jakata. Ketika itu saya membayangkan akan menikmati wahana permainan yang sangat menyenangkan di Dunia Fantasi. Ketika tiba disana saya malah merasa ketakutan untuk mencoba wahana permainan yang terbilang cukup ekstrem itu. Semua hanya tentang memikirkan dan menyangka-nyangka. Ilusi seperti itu tentu saja pernah kita alami sepanjang waktu selama kita hidup di alam semesta ini.
Setiap mencoba hal-hal baru di dalam hidup kita selalu aja ada hal-hal yang menarik kita ceritakan. Apakah itu tentang lelucon, kebahagiaan, ketakutan atapun kesedihan. Saya rasa kita semua memiliki sebuah cerita yang dapat kiita ceritakan kepada orang terdekat, sahabat ataupun keluarga. Saya teringat tentang sebuah firman Allah di dalam surah Al-A'sr ayat ke 3 yang pada potongan ayat tersebut memiliki arti "saling menasehati untuk kebenaran dan saling menasehati untuk kesabaran".
Dari ayat tersebut saya memotivasikan diri untuk dapat mengambil hikmah dari setiap pengalaman yang saya alami di dalam hidup ini. Terlebih lagi untuk menyampaikan segala sesuatu tentang kepahitan, kesedihan, kebahagiaan dan semuanya tentang kebenaran di dalam kehidupan. Kita perlu menyadari bahwa segala sesuatu yang pernah terjadi di dalam hidup kita mengajarkan kita untuk termotivasi agar menjadi manusia yang lebih baik.
Seluruh waktu yang telah kita habiskan, segala aktivitas dan perjalanan hidup yang telah kita tempuh bukanlah sekedar rutinitas yang kita jalani. Ada sejuta hal-hal menarik yang akan memberikan kita sebuah pelajaran berharga tentang kehidupan. Aku masih teringat kata seseorang bahwa pelajaran tidak hanya mesti kita dapatkan di bangku sekolah. Namun, pelajaran yang paling berarti berasal dari pengalaman hidup kita.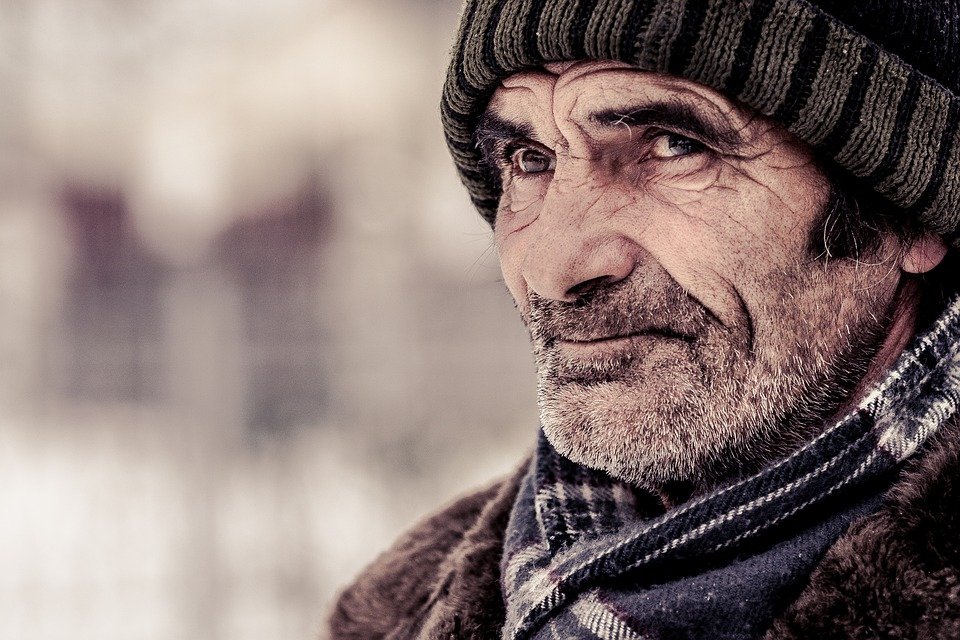 image source
Seperti saya, saya mungkin saya bisa mengambil pelajaran ketika pertama kali mengusulkan sebuah proposal kegiatan seminar kepada Anggota Dewan Perwakilan Rakyat. Atau mungkin saja ketika saya dipercaya untuk menjadi ketua panitia dalam salah satu kegiatan mahasiswa. Atau mungkin cerita saya ketika menekan tombol-tombol laptop untuk merangkai beberapa kata di blog. Itu mungkin hanya sebatas gambaran dari perjalanan hidup kita. Belum lagi ketika kita masuk kedalam ruang diskusi dan mengutip beberapa kata dari buku untuk menambah wawasan.
Berbagai nasihat dan perenungan tentu saja akan kita dapati dalam menjalani aktivitas kehidupan kita. Karena pelajaran nasihat tidak hanya akan kita dapati saat mendengar tausiah ataupun ceramah di mimbar masjid. Ada sejuta hikmah yang mungkin saja selama ini telah kita sadari ataupun belum kita sadari sepenuhnya. Kehidupan adalah serangkaian perjalanan rel waktu yang akan ada akhirnya.
Sesuatu yang menjadi bagian dari hidup kita adalah bernilai pelajaran. Bayangkan apa saja yang pernah kita lihat, kita dengarkan, dan kita rasakan selama menjalani kehidupan ini. Tiddakkah semua itu telah membawa kita pada pelajaran hidup yang sangat bermakna. Mungkin kita ketika menyadari tentang semua ini akan terlihat dunia seperti sekolah. Dimana kita akan belajar banyak dari tanah, pepohonan, rerumputan, dan air. Sungguhlah tidak ada yang sia-sia tentang apa yang ada di alam semesta ini. Pelajaran hidup ini tentu saja akan meningkatkan kualitas hidup kita.