image source
Indonesian version : Join Blockchain Yang Aman Dalam Jaringan Superior Coin (SUP)
Are you looking for a type of crypto to invest. The Superion Coin crypto service might be one of its recommendations. A new network has been built on the Steemit Platform by the Superior Coin community called Kryptonia.
¤ What is Superior Coin?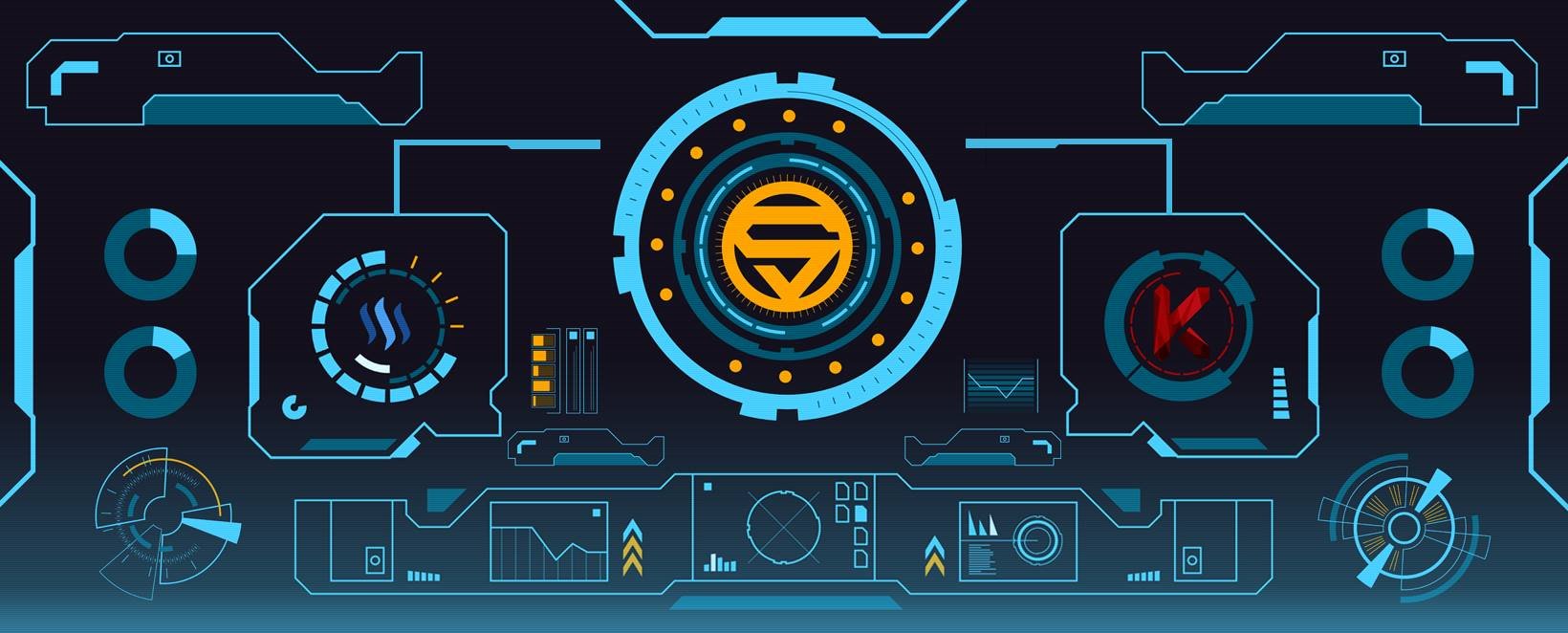 @sydesjokes
Superior Coin is one type of digital asset that has been built since May 2017. Currently Superior Coin has entered about 7 months after it was first launched since February 2018. This crypto price is indeed not so large that it is possible to be reached by all .
This coin was initiated by Michael Senn who currently serves as CEO of the Superior Coin. Superior coin has been made in the form of a system that is safe, controlled, private, and cannot be tracked. They have built an open source network on Github. The Blockchain network on the official Superior Coin website also allows users to be able to invest with Bitcoin and Ethereum.
This Crypto is a very extraordinary type of digital asset. Because Superior Coin is not a form of Bitcoin or any other type. Crypto therapy will have a very significant difference to blockchain disorders. Crypto is built on the CryptoNote protocol.
¤ Superior Coin Available at Four Markets
Superior Coin has built a new blockchain network. This coin is available in four Crypto Markets. You can access this coin exchange in the following four markets:
¤ Build a Network on the Steemit Platform
Superior Coin has enabled every user to be able to expand the network through the Steemit Platform. The biggest community built by Superior Coin is @Kryptonia. This community allows users to be able to interact with each other and produce SUP (superior Coin) simultaneously. The @Kryptonia account also provides an opportunity for every user to be able to get voice support. @Kryptonia will vote for Steemit users who are in the #Kryptonia tag.
¤ Download Krypt (/) n1a Apps
Make sure you can download the Kryptonia application. This application is designed specifically by Superior Coin so that users can connect and produce Superior Coin. This application is similar to blockchain which allows users to obtain Superior Coin (SUP) by posting. Krytonia apps are available for all Android and iPhone users.
Dowload now and get various benefits!
Follow These Steps:
1. Download the Application!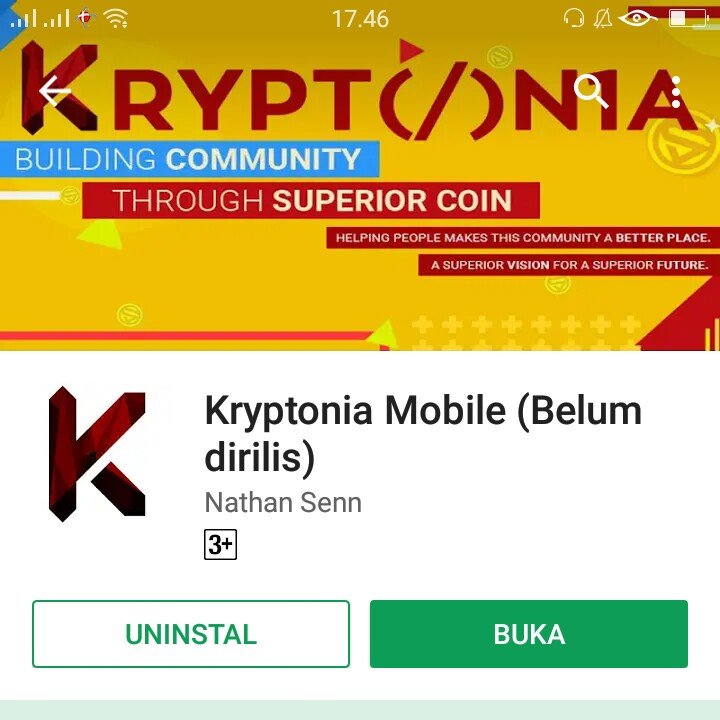 2. Login!
You can enter the application in two steps.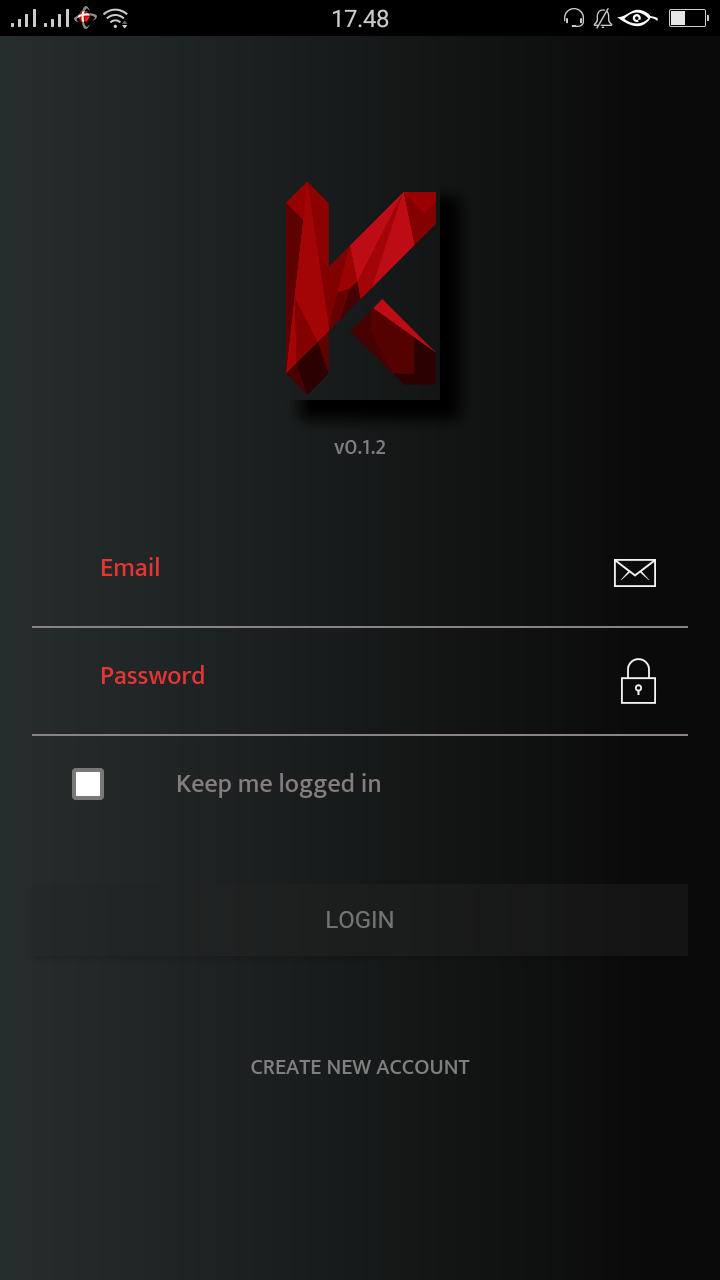 3. Create Task and Get SUP
Through this application you can get superior Coin (SUP) by creating a post called Task. Select in the task section, fill in the task you want to publish. Make sure that all fields are empty.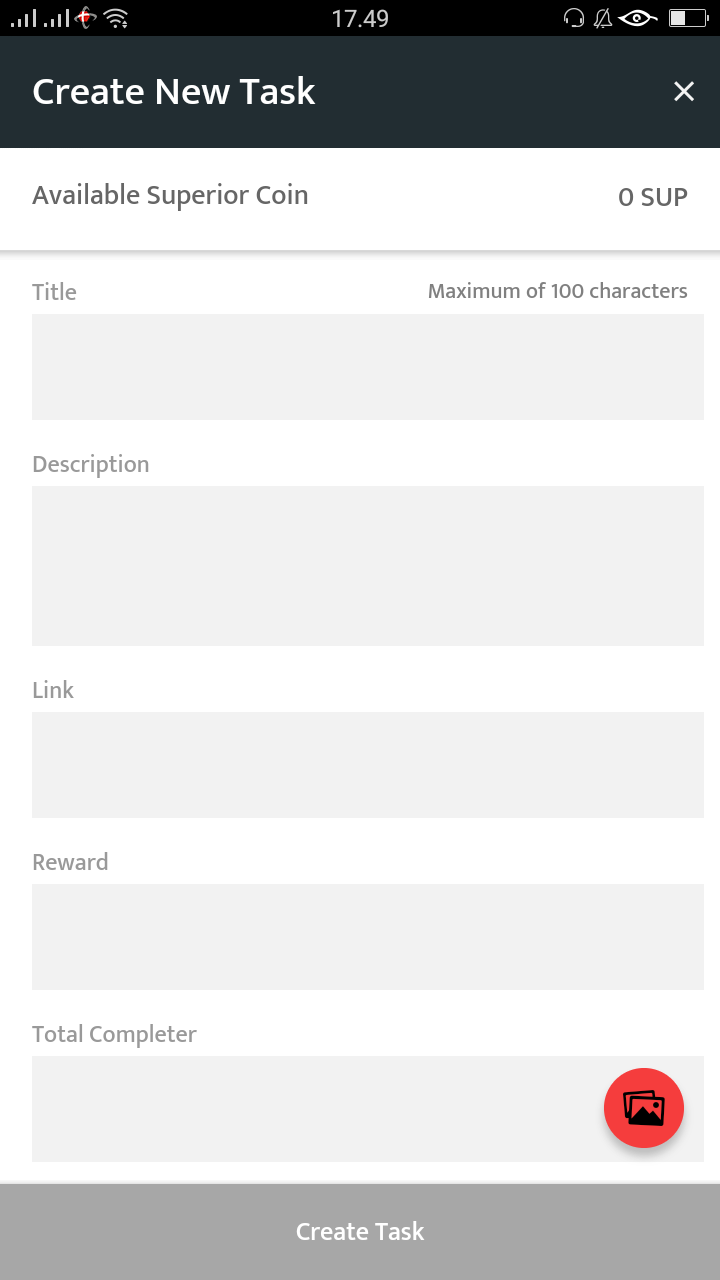 Example of Tanpilan Task.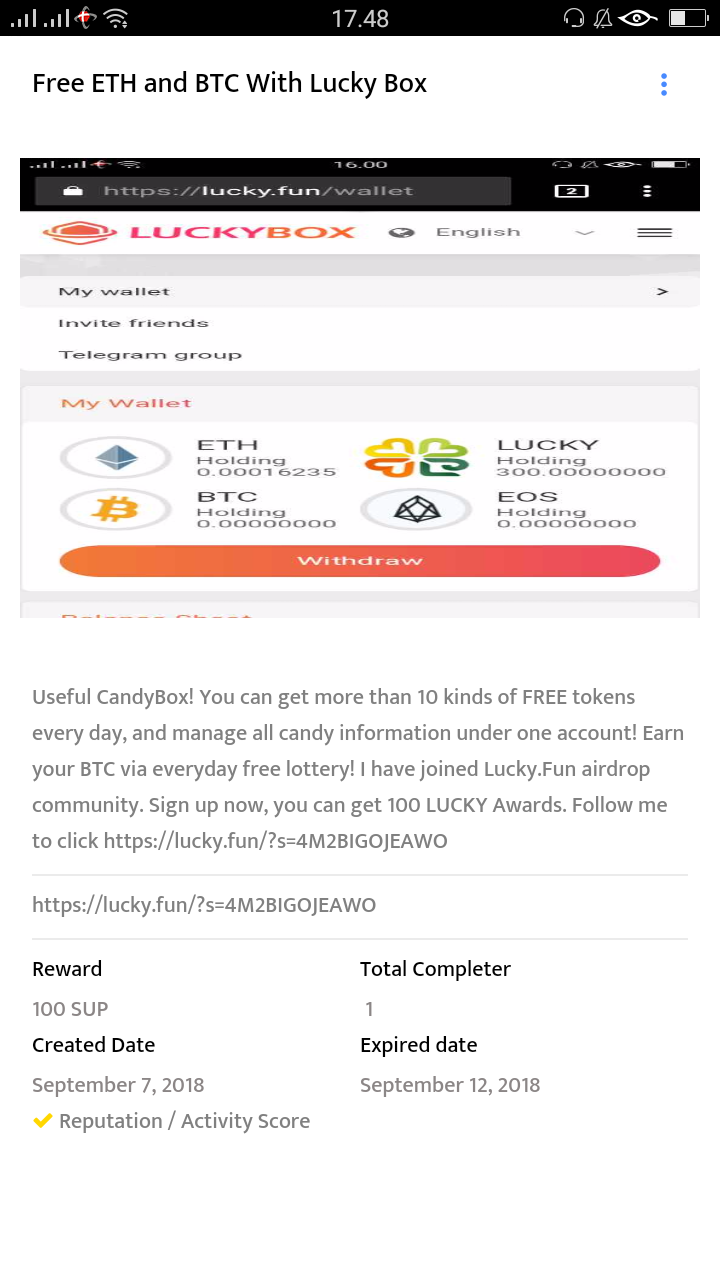 Task Views Published By Other Users.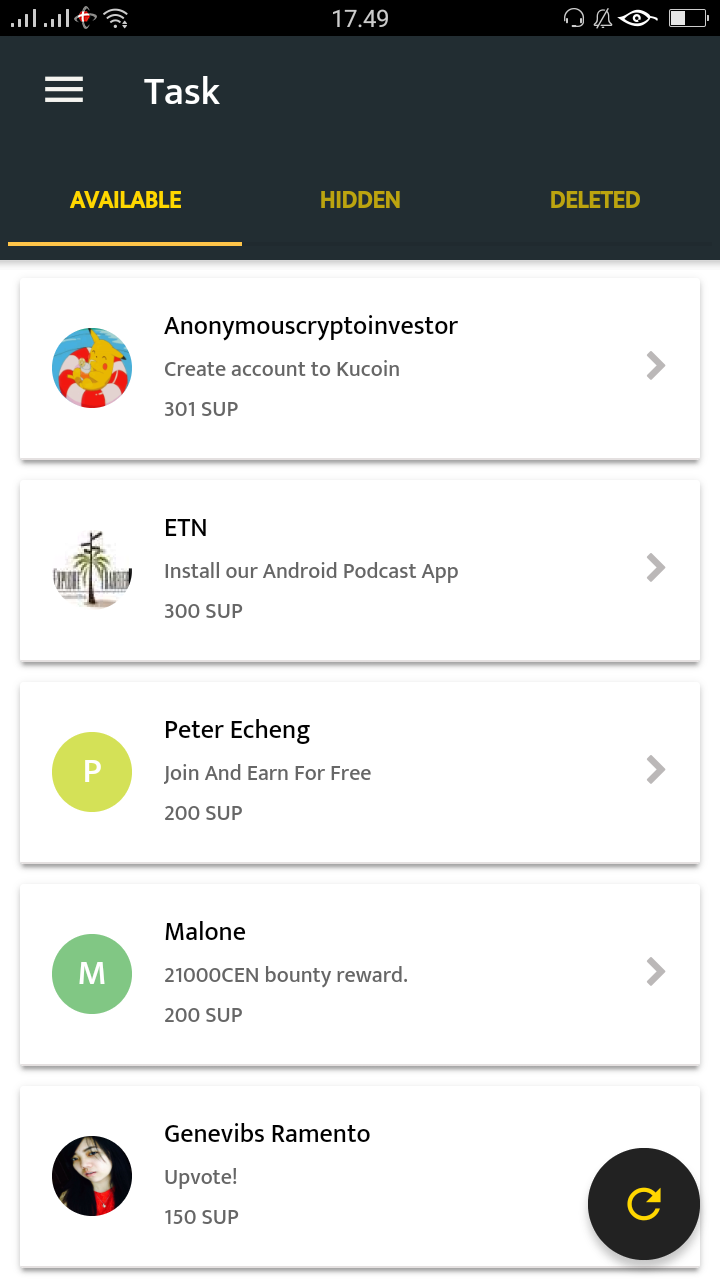 Menu Parts Available in Krytonia Applications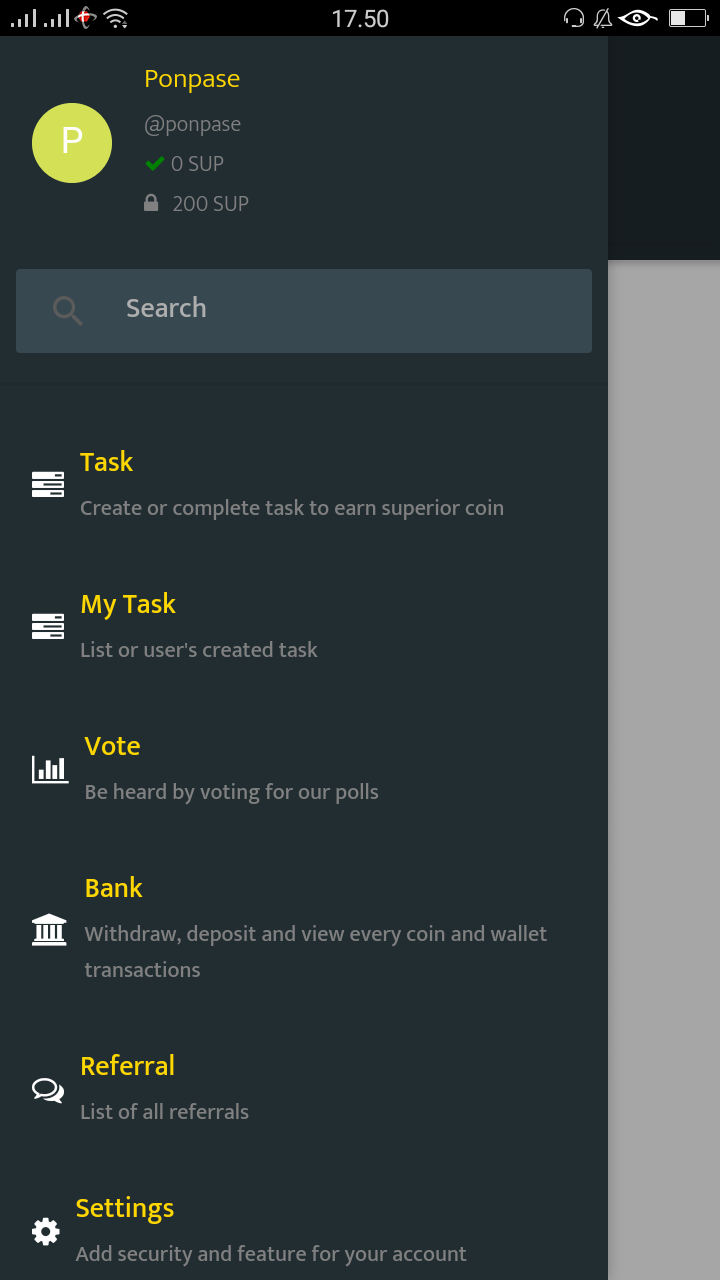 ¤ My Campaign is Social Media
1. Twitter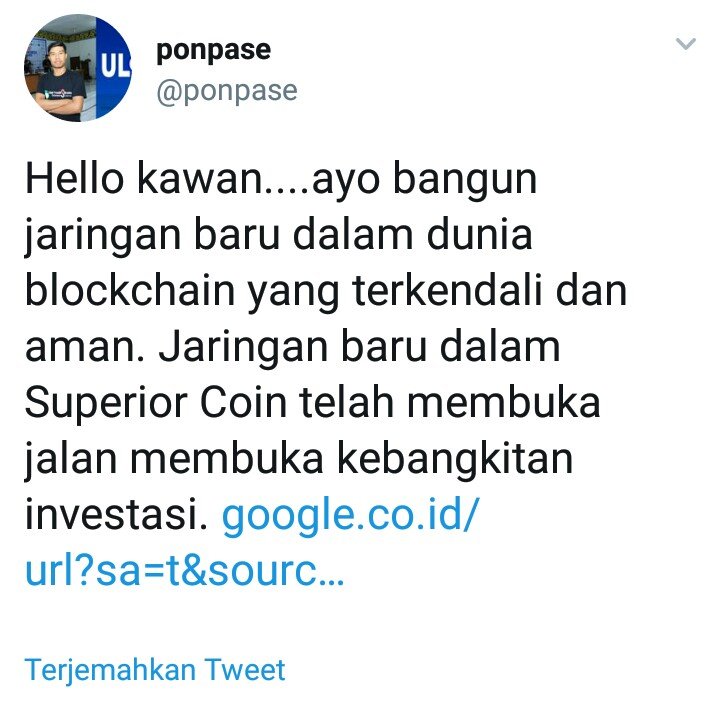 2. Facebook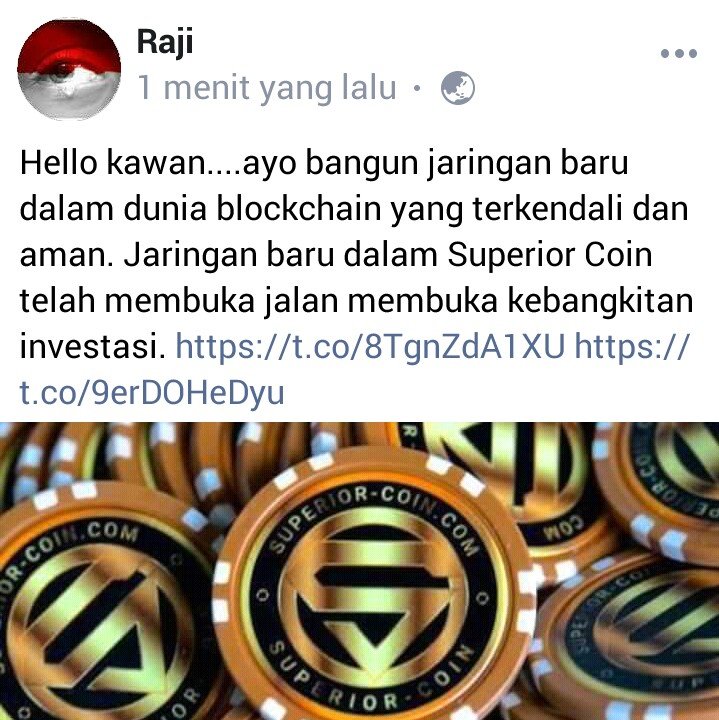 3. Linkedl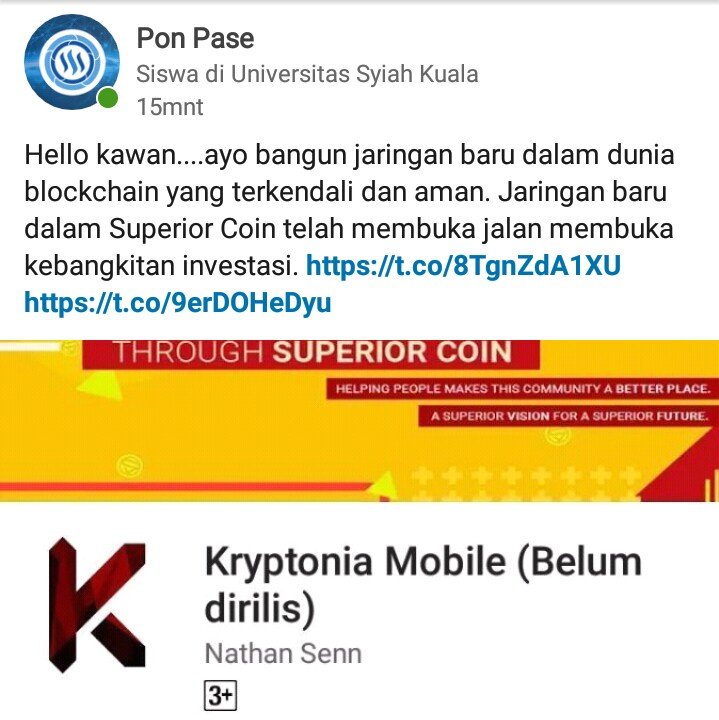 4. Google Plus (+)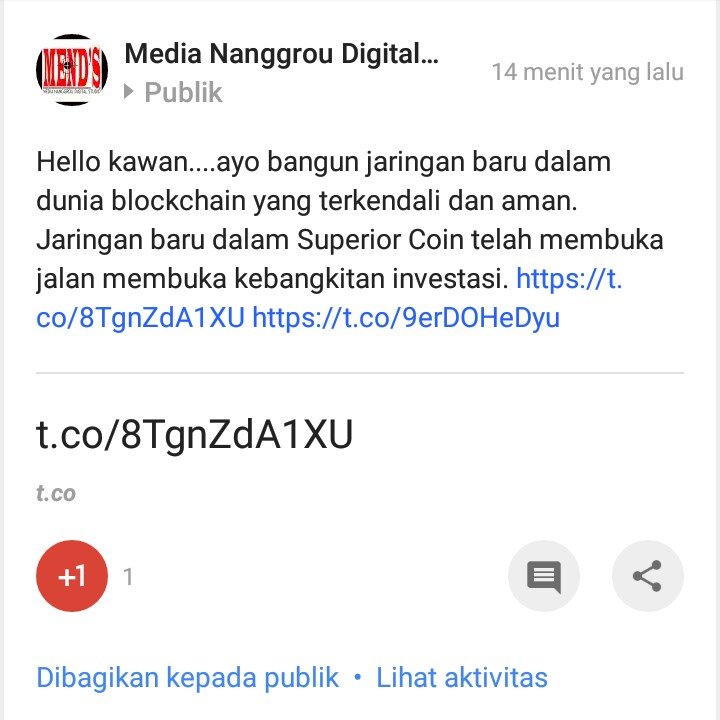 ¤ Visit Available Services
For more information, you can visit the following websites:
¤ Join Discord
You can connect and interact directly with the community through Discord.

Discord Superior Coin