What factors have filled the corner of the campus room with Anti Radicalism seminars? Dozens of people, even up to hundreds of student activists are actively promoting anti-radicalism activities. To the extent that I myself have become part of this action. I don't know what kind of reaction to explain everything.
Some of these actions have brought people to the peak of peace. Radicalism has been understood as one of the movements that have been ransacking about the value of peace and compassion. I myself interpret Radicalism as a movement that acts inhumanely in the name of a religion.
This movement was born as a very frightening virus. To bring people who are unconscious have fallen into this misleading action. Some reactions that were quite spontaneous were also born from the Ministry of Religion of the Republic of Indonesia. I still remember when he filled one of the public courses on campus. In his speech, he mentioned the Anti Radicalism movement.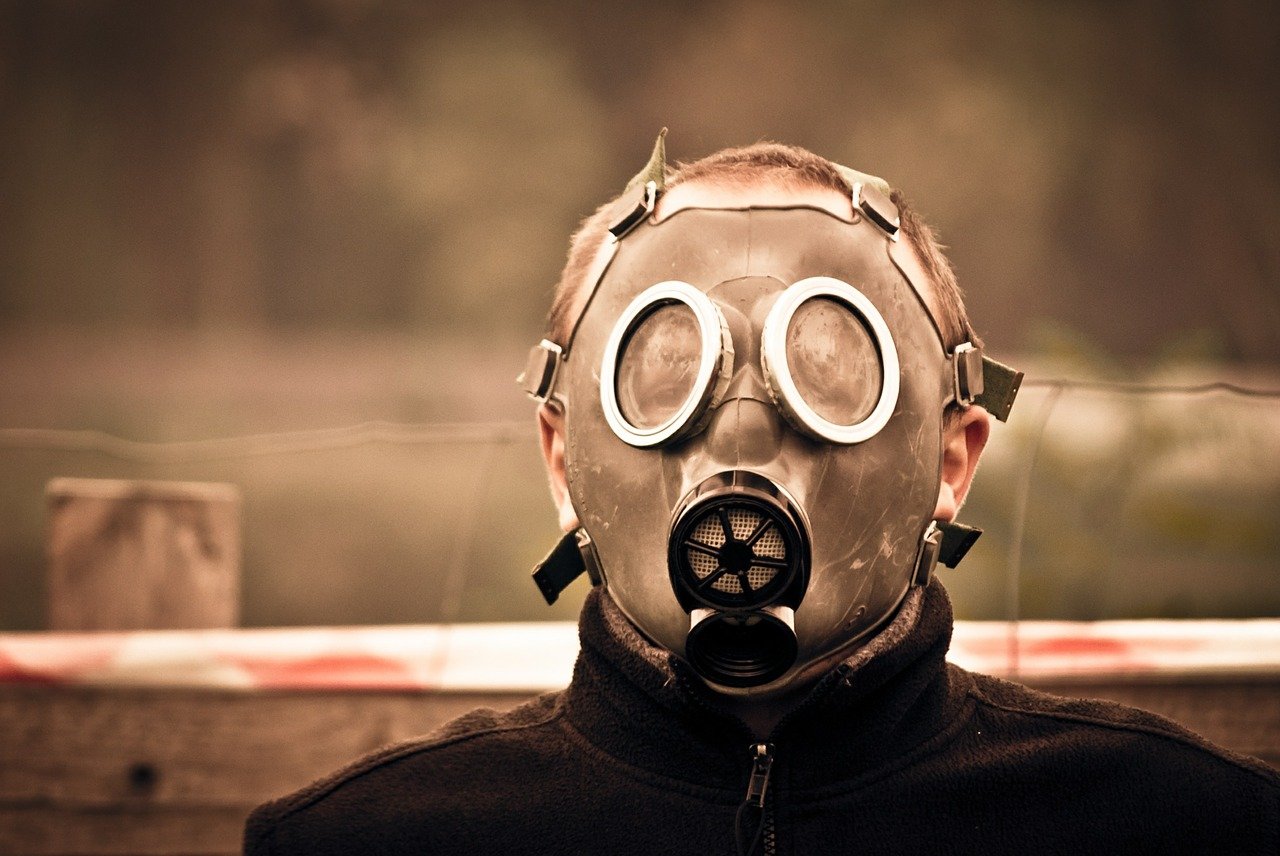 image source
Yes, maybe it's a natural reaction from a national leader. He tried to invite every community to live in harmony, peace and spread the values ​​of love.
Some might be a little wrong when the Radicalism movement was born. The movement has closed the door to spread love. Whereas in this globalization era, we should have a wider mindset in taking action.
In my visual analysis, radicalism that is currently developing is the culprit that spreads hatred and murder which causes inter-group rivalry. Understanding differences and interpretations in placing certain groups in one box is also one of the conditions developed by this group.
This conflict in the name of religion is also a source of conflict to war. The radicalism movement has spread slander issues to attract sympathy among the groups. They tried to believe in investigators by relating faith and the struggle to find the way of God's love.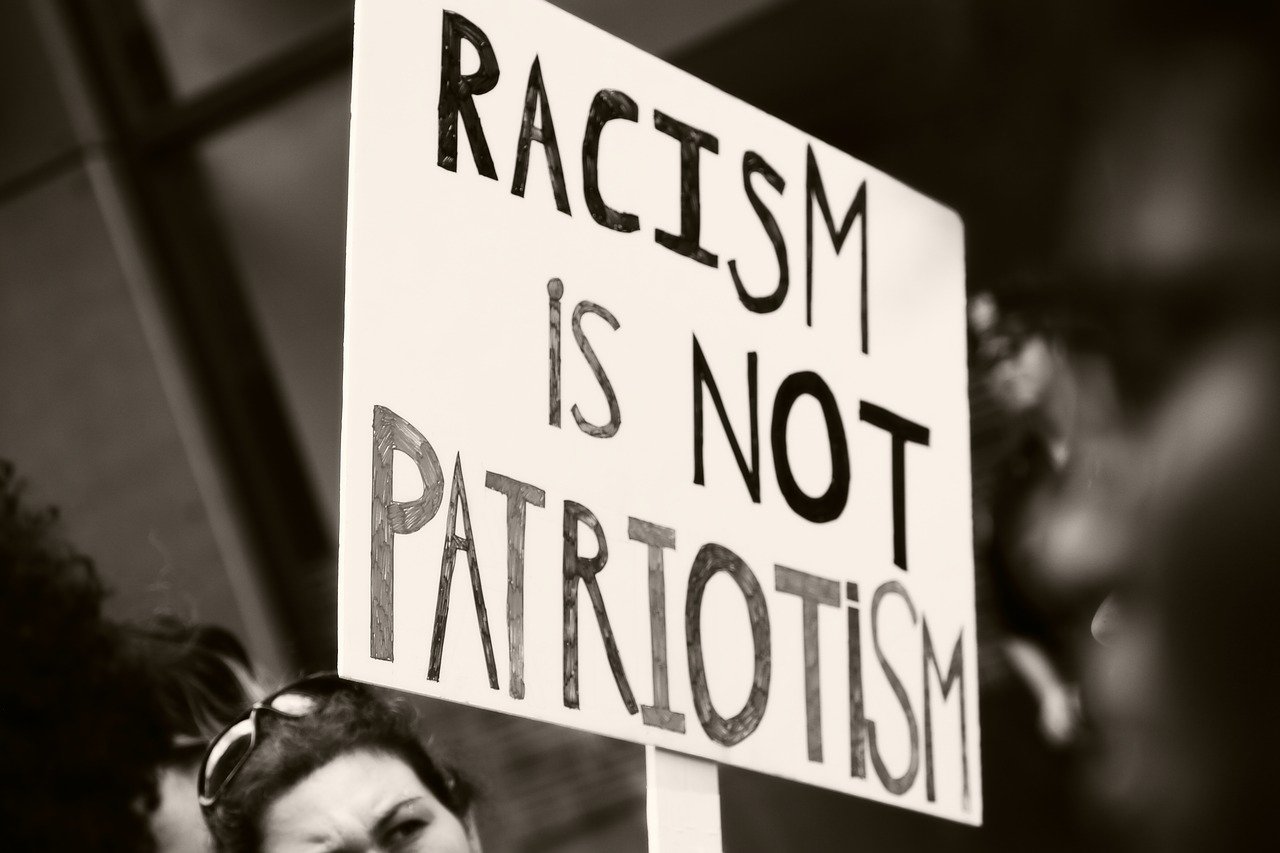 image source
A very misleading doctrine is when there is no way to tolerate differences. Even though we need to find the point of truth that is essential to spread such a doctrine. If religion is the basis of the spear for their oppression, then this is the very wrong side of their actions.
This activity will not be completed if the drivers have indoctrinated and built their own lives. They continue to think of strategies to spread this virus. Even people among groups are also their targets. Whoever is suspected will obstruct their movement and must be destroyed by death. On the other hand they also tend to be hostile to the drivers of rationalism, multiculturalism, and pluralism.
The break of understanding of love and peace has driven people to a misguided life. If the rhetoric about Radicalism is allowed to multiply in people's lives, I am very khawarir the birth of a generation that is pro against intolerance, deprivation, murder, and war. Hate against groups is not something that must be spread in people's lives.
There is only one way to end that feeling of hatred, that is, with love and peace. If humans live together in spreading love, and extinguishing, there will be no such thing as conflict, murder and war. We all have a great responsibility to bring about world peace. In the end, life will be more beautiful if we devote human values.
Help Me To Handle This Petition !
If anyone agrees with what I said above, help me to campaign for this. Go to the link I have linked below. Voice your signature as a form of supporting the campaign "Spread Love, Stop Radicalism". Your voice determines the future for the next generation. https://chn.ge/2NDxlSk
---
---
[INDONESIA]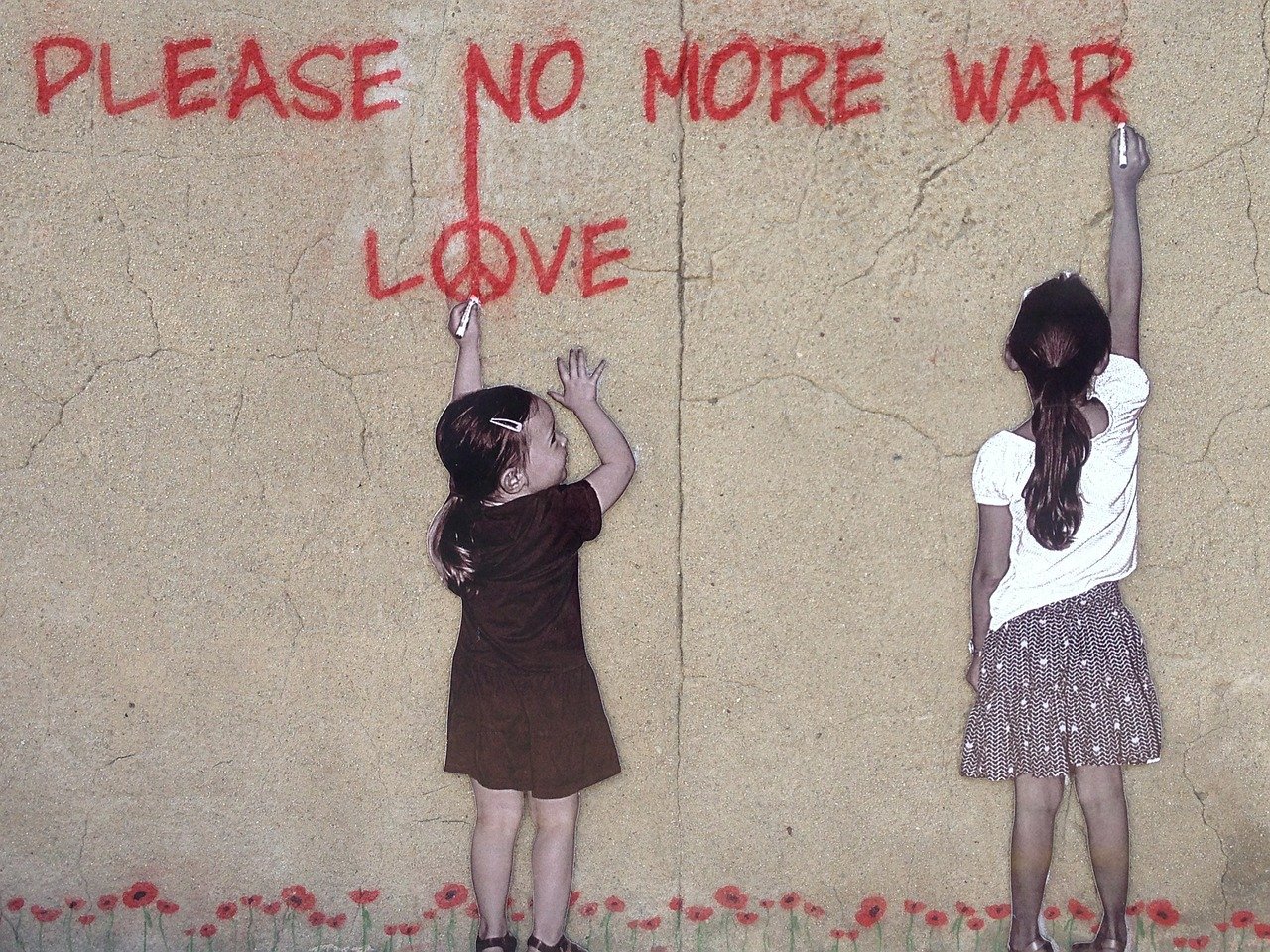 image source
Apa faktor yang telah memenuhi sudut ruangan kampus dengan seminar Anti Radikalisme?. Puluhan orang bahkan hingga ratusan aktivis mahasiswa begitu aktif mengampanyekan kegiatan Anti Radikalisme. Sampai-sampai saya sendiri telah menjadi bagian dari aksi ini. Saya tidak tahu harus memberikan reaksi seperti apa untuk menerangkan semua.
Beberapa aksi ini telah membawa orang-orang menuju puncak perdamaian. Radikalisme telah dipahami sebagai salah satu gerakan yang telah mengobrak-abrik tentang nilai perdamaian dan kasih sayang. Saya sendiri memaknai Radikalisme sebagai suatu gerakan yang bertindak secara tidak manusiawi dengan mengatas namakan suatu agama.
Gerakan ini lahir sebagai sebuah virus yang sangat menakutkan. Hingga membawa orang-orang yang tidak sadar telah terjerumus pada tindakan yang menyesatkan ini. Beberapa reaksi yang cukup spontan juga lahir dari Kementerian Agama Republik Indonesia. Saya masih ingat ketika beliau mengisi salah satu mata kuliah umum di kampus. Dalam pidatonya itu beliau sempat menyinggung tentang gerakan Anti Radikalisme.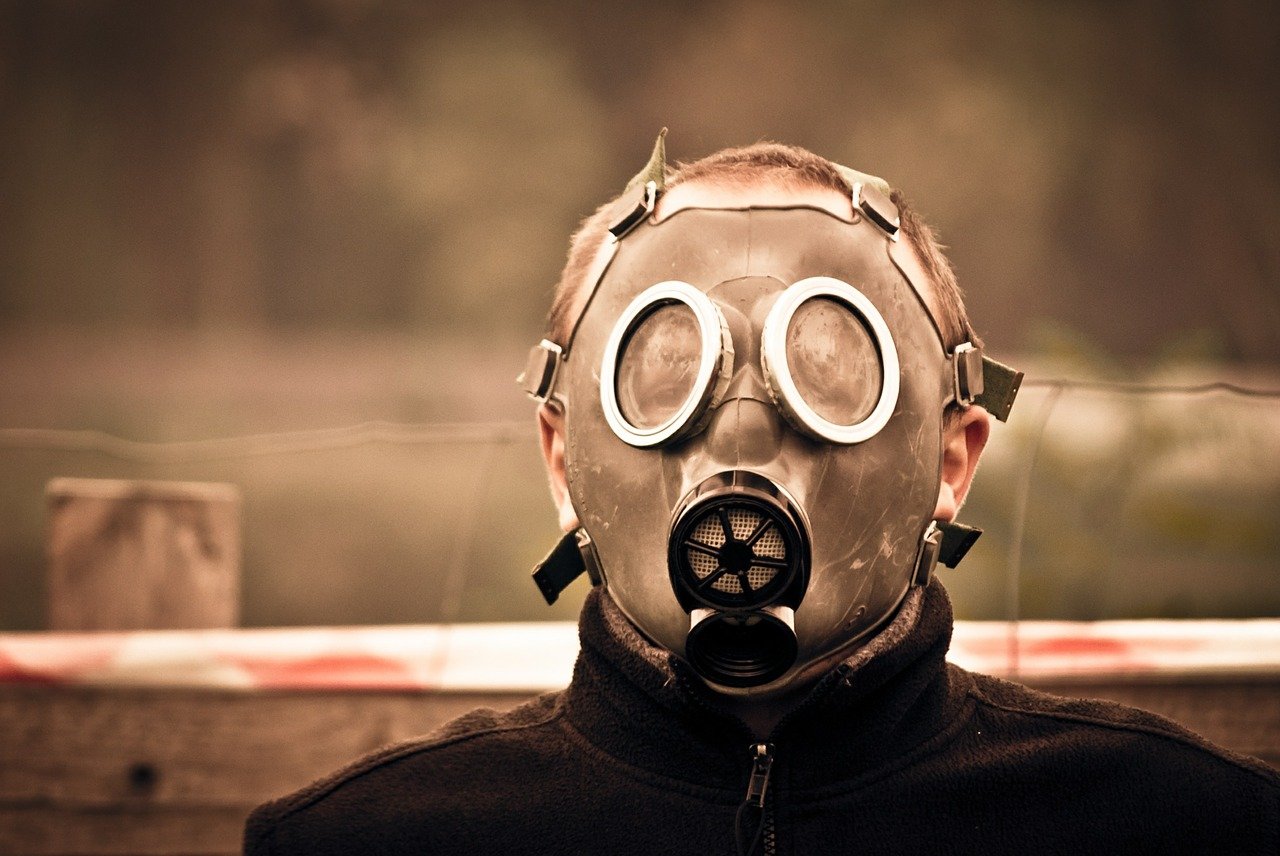 image source
Ya, mungkin saja itu adalah reaksi yang wajar dari seorang pemimpin bangsa. Dia berusaha untuk mengajak setiap masyarakat untuk hidup rukun, damai dan menebar nilai-nilai kasih sayang.
Ada yang mungkin sedikit salah ketika gerakan Radikalisme itu lahir. Gerakan itu telah menutup pintu untuk menebarkan kasih sayang. Padahal diera globlalisasi ini seharusnya kita memiliki pola pikir yang lebih luas dalam betindak.
Dalam analisa visual saya, radikalisme yang saat ini berkembang adalah biang kerok yang menebarkan kebencian dan pembunuhan yang menyebabkan antar golongan saling bermusuhan. Pemahaman perbedaan dan penafsiran dalam meletakkan golongan-golongan tertentu dalam satu kotak juga merupakan salah satu kebiadaan yang dikembangkan oleh kelompok ini.
Pertikaian yang mengatas namakan agama ini juga merupakan sumber munculnya konflik hingga peperangan. Gerakan radikalisme telah menebarkan isu-isu fitnah untuk menarik simpati masyarakat antar golongan. Mereka mencoba untuk meyakini simpatisan dengan mengaitkan tentang keimanan dan perjuangan mencari jalan kasih Tuhan.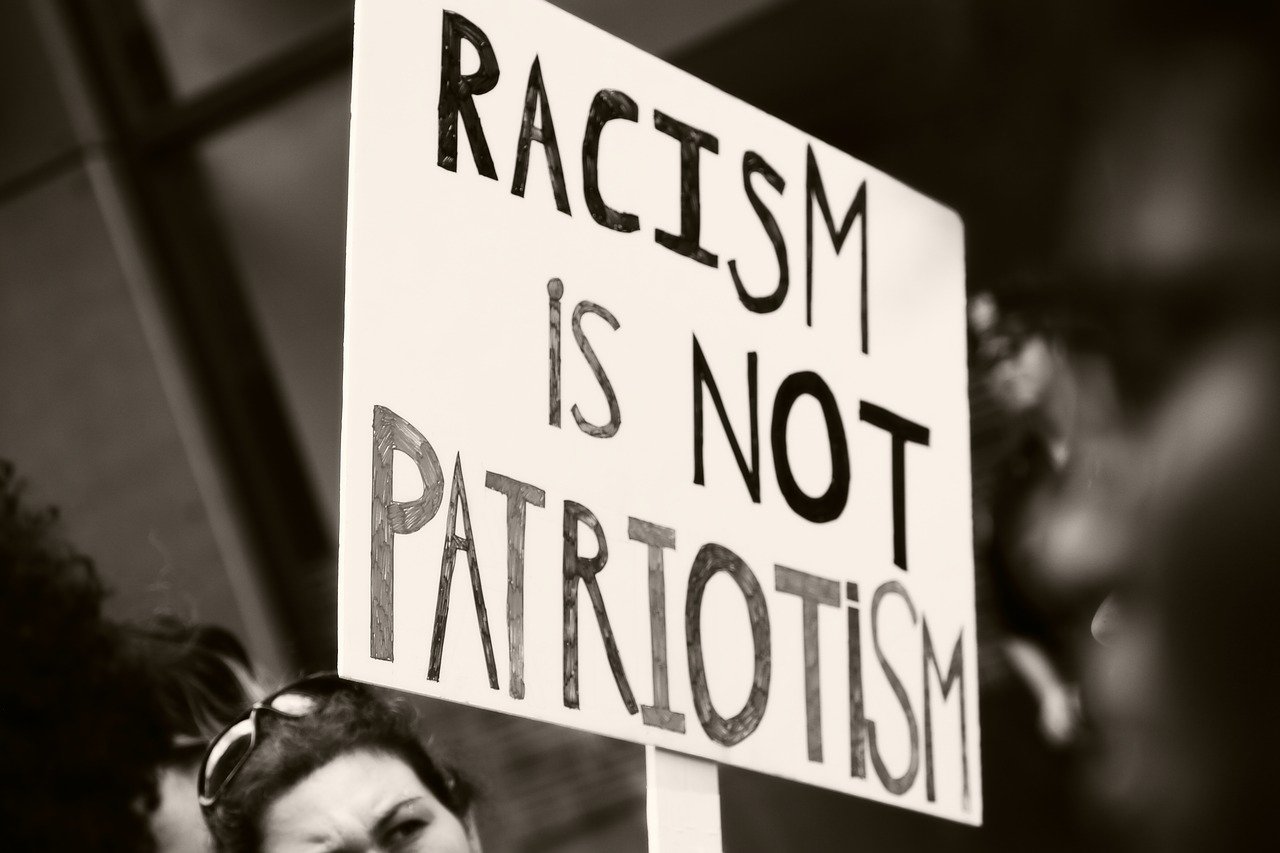 image source
Doktrin yang sangat menyesatkan adalah ketika tidak ada jalan toleransi terhadap perbedaan. Padahal kita perlu mencari titik kebenaran yang hakiki untuk dalam menebarkan doktrin yang demikian rupa. Jika agama adalah dasar tombak untuk mereka melakukan penindasan, maka inilah sisi yang sangat salah dari tindakan mereka.
Aktivitas ini tidak akan selesai jika pera pengeraknya telah mendoktrin dan membangun kehidupan mereka sendiri. Mereka terus memikirkan strategi untuk menyebarkan virus ini. Bahkan umat antar golongan juga menjadi sasaran mereka. Siapa saja yang dicurigai akan menghalangi gerakan mereka maka harus di musnahkan dengan kematian. Dalam sisi lain mereka juga cenderung memusuhi para penggerak rasionalisme, multikultarisme, dan pluralisme.
Putusnya pemahaman tentang cinta dan perdamaian telah mendorong orang-orang menuju kehidupan yang sesat. Jika retorika tentang Radikalisme ini dibiarkan berkembang biak di dalam kehidupan masyarakat, saya sangat khawarir akan lahirnya generasi yang pro terhadap intoleransi, perampasan, pembunuhan, dan peperangan. Kebencian terhadap antar golongan bukanlah sesuatu yang harus disebarkan dalam kehidupan masyarakat.
Hanya ada satu cara untuk mengakhiri rasa kebencian itu yakni, dengan cinta dan perdamaian. Seandainya manusia saling hidup dalam menebarkan cinta, dan permadamaian maka tidak akan ada yang namanya konflik, pembunuhan dan peperangan. Kita semua memiliki tanggung jawab yang besar untuk mewujudkan perdamaian dunia. Pada akhirnya hidup akan lebih indah bila kita saling mencurahkan nilai-nilai kemanusiaan.
Bantu Saya Untuk Menandatangani Petisi Ini !
Jika Ada setuju dengan apa yang saya sampaikan di atas, bantu saya unyuk mengampanyekan hal ini. Pergilah ke link yang sudah saya tautkan di bawah. Suarakan tanda tangan Anda sebagai bentuk mendukung kampanye "Sebarkan Cinta, Stop Radikalisme". Suara Anda sangat menentukan masa depan untuk generasi berikutnya. https://chn.ge/2NDxlSk