We have explored a vast world. We have lived in it with all the components available. Earth is a place for us to survive. When born when we have inhaled the largest component in this world, oxygen. As the most perfect creature we have all complete body organs. It's just that some of us are born bad luck from us.
One of the organs we have is the brain. When I read in one of the articles, I was surprised. What had never occurred to me before that humans have a very large memory. The brain that functions as a control of body movements and all our activities turns out to have more than tens of trillions of Giga Bytes. That is a very fantastic thing where the ability to remember is very sharp.
We have a very large thinking capacity and are able to reach everything. Although among us have different IQs. However, basically humans have a large capacity to use their minds well. We never thought that nature had transferred all the information into our brain.
If we trace this in the understanding of Aris Toteles and Plato, I conclude that at this level humans have the same knowledge. Because one science possessed by someone will be transferred to others. That is the thing that happens, for example when studying at school we learn the same science and theory. That is, science can be transferred through our brain tissue.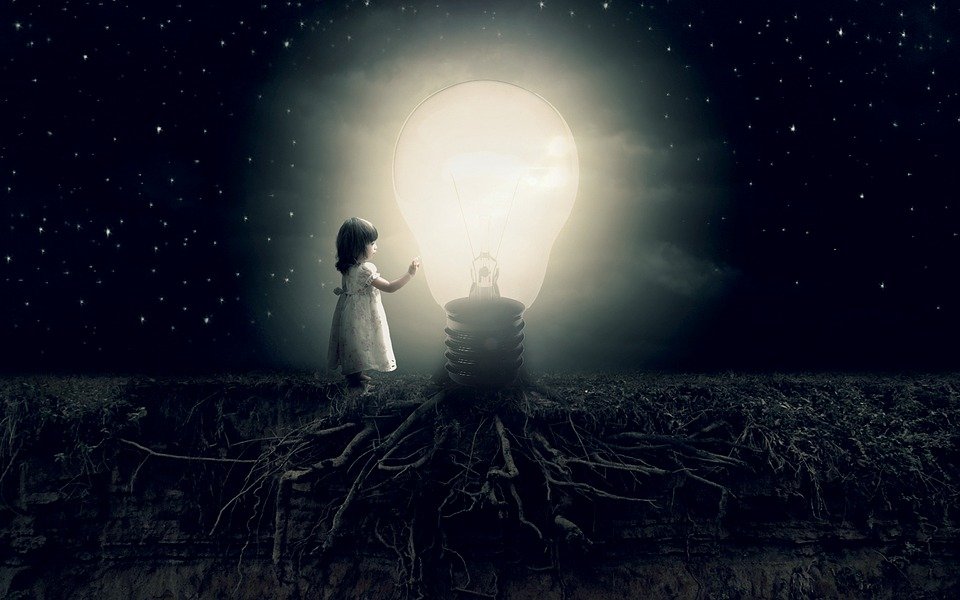 image source
The biologist named 
Rupert Sheldrake
 said that humans have one thing that is very extraordinary which is called 
'Morphogetic Field'
. It is about the power of the human mind. The scientific energies we have today can be connected with mind, mental, and mental. Imagine, when a bad event is being experienced by our family. Under these conditions sometimes we have a bad feeling and prejudice that something is happening.
Emotional and schological we begin to feel uneasy. That is what I mean that energy can be transferred because we have an inner connection with family or loved ones. We feel all that and I am sure we have experienced it. This of course arises a sense of curiosity for ourselves from where it all happened. Science comes from God and the universe is a field to seek that knowledge.
All hunches and prejudices are transferred like a signal to us. Now, at the next level we only need to coordinate all of this so that it can function well, especially the mind and brain. We look at everything in the universe. Everything that is seen by the eyes and in front of us is part of the name visualization.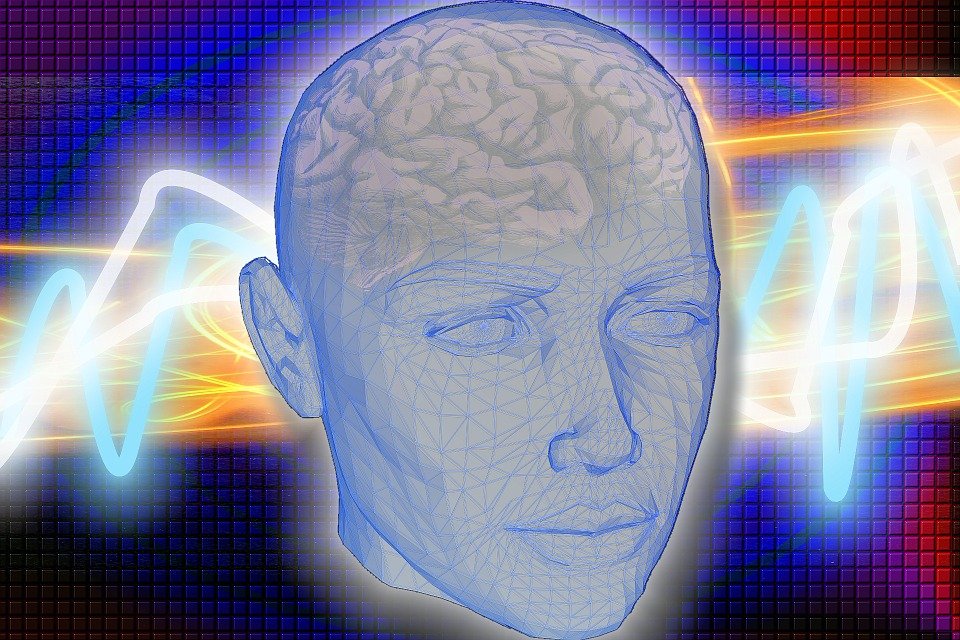 image source
Our brains have different controls and branches. So 
visualization
 is a very good control to make all our organs function perfectly. The brain will design everything against what is captured by the five senses. The results of the catch will be transferred in the form of data that will be programmed like performance on a computer CPU.
The brain and imagination are closely related. Perfect performance in the brain can balance between ideas and mental in us. Human thought is part of the structure of body organs centered in the brain. All of them have a wide network and act as an excuse for drawing imagination and mentality within us.
---
---
[INDONESIA]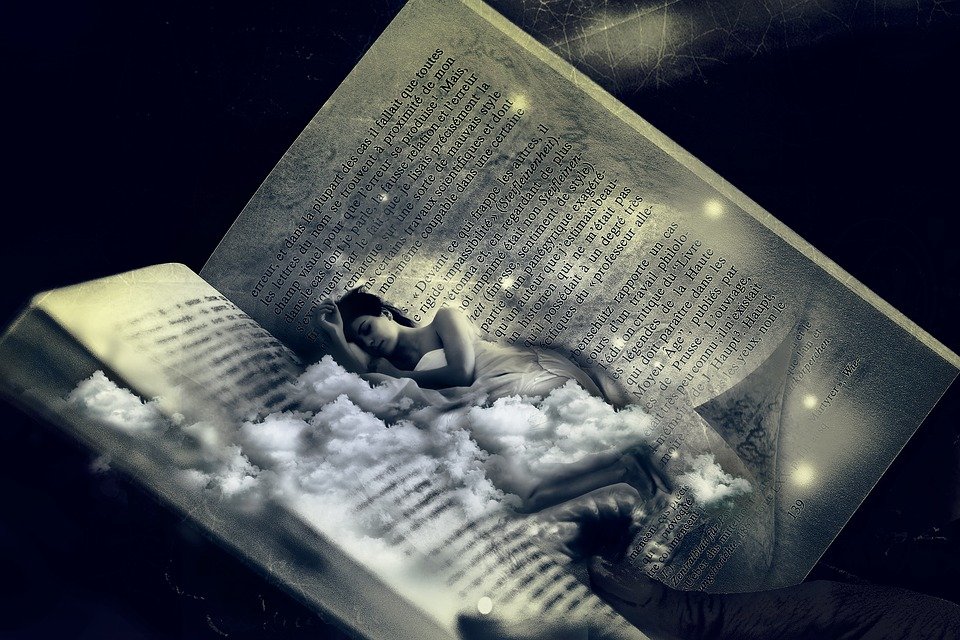 image source
Kita telah menjelajah dunia yang sangat luas. Kita telah hidup di dalamnya dengan segala komponen yang ada. Bumi menjadi tempat untuk kita bertahan hidup. Ketika lahir ketika kita telah menghirup satu komponen terbesar yang ada di dalam dunia ini yakni, oksigen. Sebagai makhluk ciptaan yang paling sempurna kita memiliki seluruh organ tubuh lengkap. Hanya saja beberapa di antara kita yang terlahir bernasib buruk dari diri kita.
Salah satu organ yang kita miliki adalah otak. Ketika saya membaca di salah satu artikel, saya merasa terkejut. Apa yang belum pernah terpikir oleh saya sebelumnya bahwa manusia memiliki memori yang sangat besar. Otak yang berfungsi sebagai pengendalian pergerakan tubuh dan segala aktivitas kita ternyata memiliki lebih dari puluhan triliun Giga Byte. Itu adalah hal yang sangat fantastik dimana kemampuan mengingat yang sangat tajam.
Kita memiliki kapasitas berpikir yang sangat besar dan mampu menjangkau segala hal. Meskipun di antara kita memiliki IQ yang berbeda. Namun, pada dasarnya manusia memiliki kapasitas yang besar untuk menggunakan pikirannya dengan baik. Kita tidak pernah menyangka bahwa alam telah mentransfer segala informai yang ada kedalam otak pikiran kita.
Jika menelusuri ini dalam pemahaman Aris Toteles dan Plato, saya berkesimpulan bahwa pada tingkatan ini manusia memiliki pengetahuan yang sama. Karena satu ilmu pengetahuan yang dimiliki oleh seseorang akan di transfer kepada orang lain. Itu adalah hal yang terjadi, contohnya ketika belajar di sekolah kita belajar ilmu dan teori yang sama. Artinya, ilmu pengetahuan itu dapat ditransferkan melalui jaringan otak kita.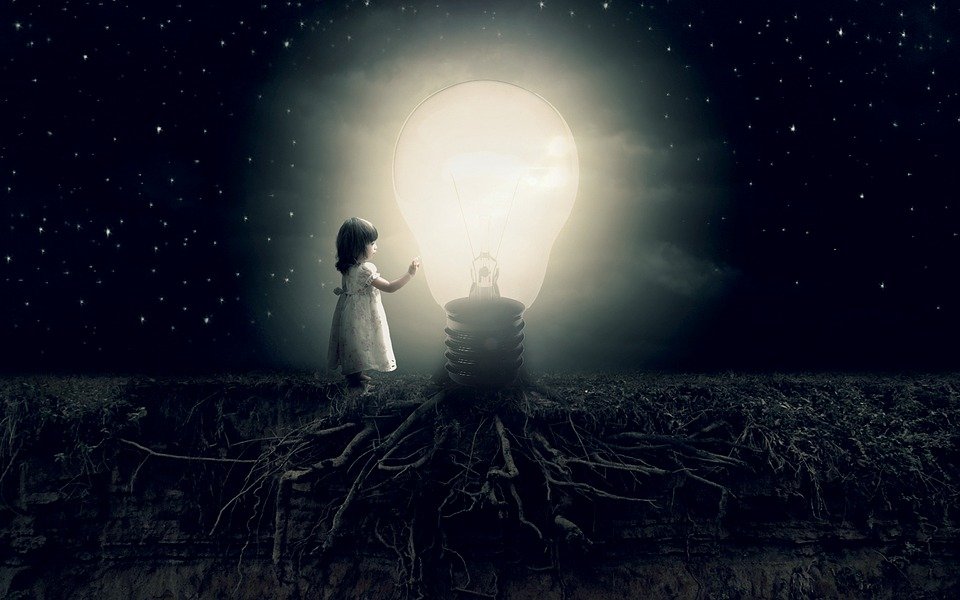 image source
Ahli biologi yang bernama 
Rupert Sheldrake
 mengatakan bahwa manusia memiliki satu hal yang sangat luar biasa yang di sebut dengan 
''Morphogetic Field"
. Itu adalah mengenai tentang kekuatan pikiran manusia. Energi-energi ilmu pengetahuan yang kita miliki saat ini dapat terhubung dengan pikiran, mental, maupun batin. Bayangkan, ketika suatu kejadian buruk sedang di alami oleh keluarga kita. Dalam kondisi itu terkadang kita memiliki firasat buruk dan berprasangka bahwa sedang terjadi sesuatu.
Emosional dan skologis kita mulai merasa tidak tenang. Itulah yang saya maksudkan bahwa energi itu dapat ditransfer karena kita memiliki hubungan batin dengan keluarga ataupun orang tercinta. Kita merasakan semua itu dan saya yakin kita pernah mengalaminya. Ini tentu saja timbul rasa penasaran bagi diri kita dari mana semua itu terjadi. Ilmu datang dari Tuhan dan alam semesta adalah ladang untuk mencari ilmu pengetahuan itu.
Semua firasat dan pransangka itu ditransfer seperti sebuah sinyal pada diri kita. Nah, pada tingkatan selanjutnya kita hanya perlu mengkoordinasikan semua ini agar dapat berfunsi dengan baik terutama pikiran dan otak. Kita menatap segala hal yang ada di dalam alas semesta ini. Segala yang terlihat oleh mata dan yang ada dihadapan kita adalah bagian dari yang namanya visualisasi.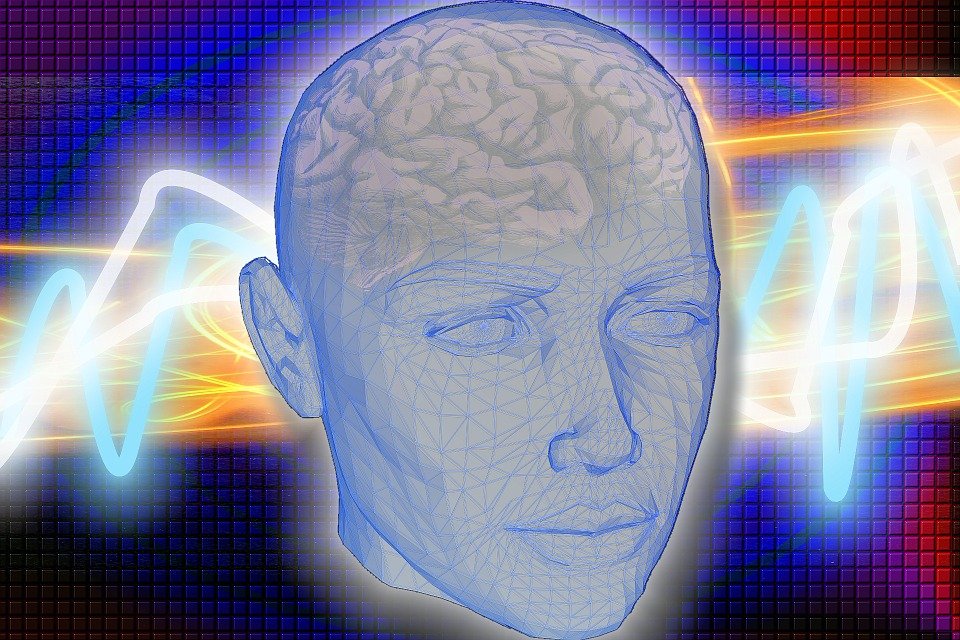 image source
Otak kita memiliki kontrol dan cabang yang berbeda-beda. Sehingga 
visualisasi
 adalah suatu kendalai yang sangat baik untuk membuat seluruh organ kita berfungsi dengan sempurna. Otak akan merancang segala hal terhadap apa yang di tangkap oleh panca indra. Hasil dari tangkapan itu akan di transferkan berupa data-data yang akan terprogram seperti kinerja pada sebuah CPU komputer.
Otak dan imajinasi memiliki keterkaitan yang sangat erat. Kinerja yang sempurna pada otak dapat menyeimbangkan antara gagasan dan mental dalam diri kita. Pemikiran manusia adalah bagian dari struktur organ tubuh yang berpusat di otak. Semua itu memiliki jaringan yang luas serta sebagai tindakan dalam mengeluarkan imajinasi dan mental di dalam diri kita.