What is seen when the earth is in a state of disaster? Natural disasters such as earthquakes, floods, landslides, and starvation have a negative impact on humans. We can see people lying dead, buildings collapsing, people losing property, infrastructure damaged, communication network access cut off, and many others. This also resulted in an economic crisis, and food shortages. Such an impact will certainly be felt by all those who are affected by disaster. At a later stage, the cyclists of the victims are increasingly disturbed. People feel frightened, cry because they lose family, and need help from others. Some human groups that have been struck by calamity have attracted the attention of the general public.
People who have an important role in the recovery of natural disasters are volunteers. During the course of his life, volunteers have provided many services to help victims of the disaster. Volunteers have contributed many things that are part of their lives. They are people who work without receiving salary from any party. Their investment in the form of time and energy is the biggest investment that cannot be paid.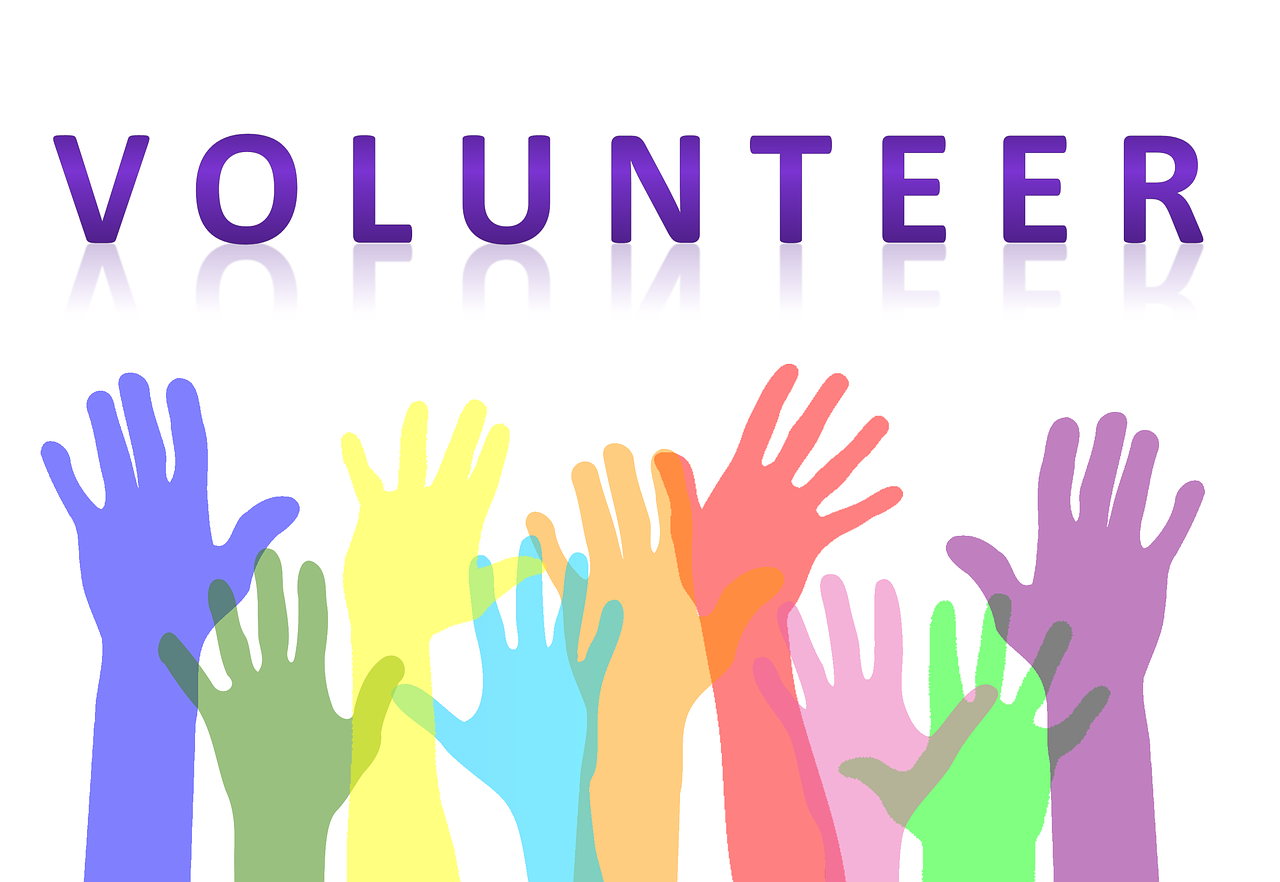 image source
I was really inspired by what volunteers did. When the Aceh tsunami struck in 2004, many people came to help disaster victims. They come from different nations, tribes, religions, races and countries. They are people who have a "humanity" attitude.
Humanitarian organizations also participated in raising aid funds for victims. Fully they are volunteers who devote themselves to humanitarian social activities.
I once asked some of my friends who were volunteers. "Why are you volunteering?". He said that he could not answer with certainty to be a correct answer to my question. With a smile he also said "this is part of the conscience of man and my conscience has moved my steps to pause".
"I don't know how this earth will become when humans are allowed to chuckle dead on the ground, people cry and scream hunger, and humans don't have a place to live to survive. It will look unfair to their fairness, not worthy to be left and we volunteers are here to bring new hope to them. They have to be helped and a new life will bring back their smiles. Whatever can be helped, then help everyone who is overtaken by calamity". He said …
image source
We will talk about the conscience that is in humans. Every one of us has a conscience that has been present since we were born. Conscience is something that cannot be separated from the relationship with the heart (feeling). In nature, humans have a conscience as self-control in deciding an attitude. Humans who are able to control and apply their consciences in life well are people who have a social soul.
As social beings we must understand that we are people who need help from others. For that, if as a human being who has a conscience we must have a role to help each other.
---
---
[INDONESIA]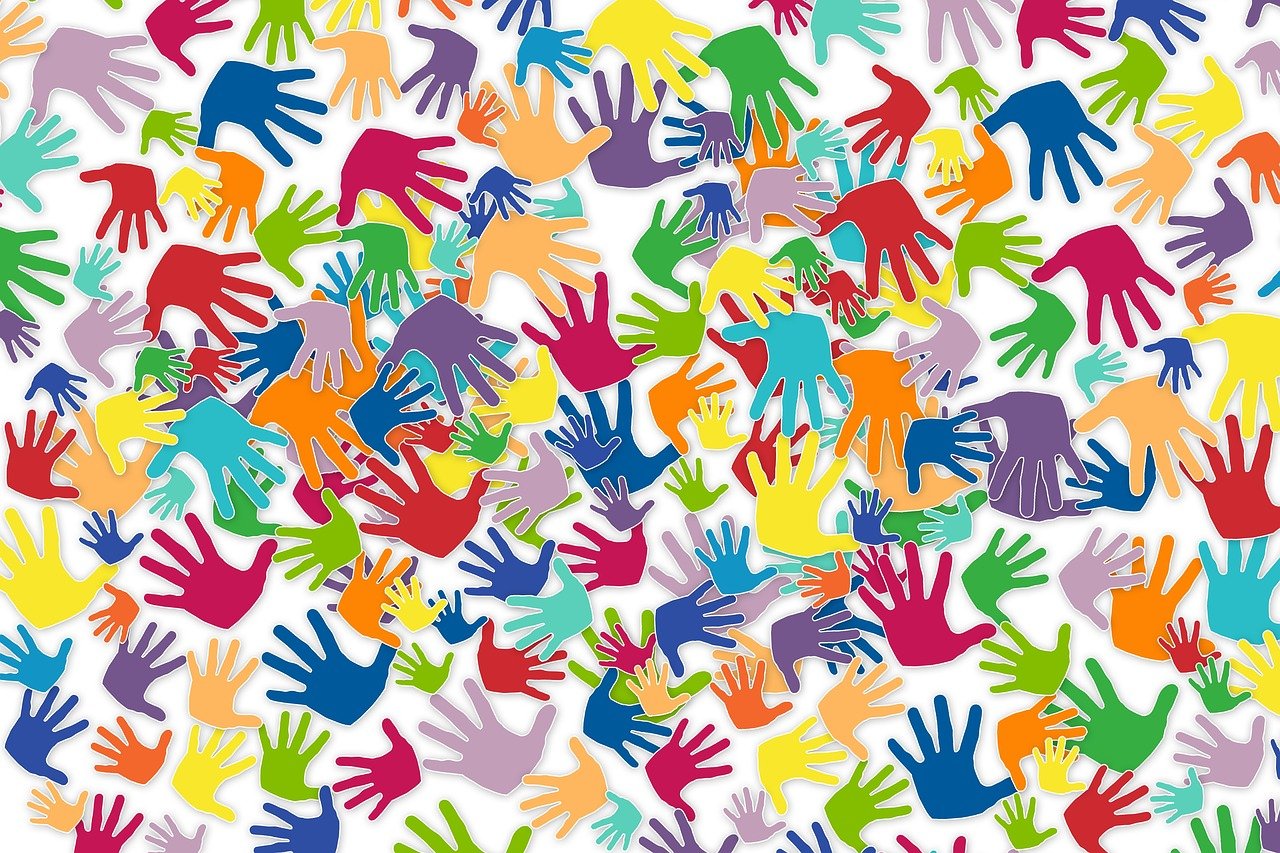 image source
Apa yang terlihat ketika bumi dalam keadaan bencana? Bencana alam seperti gempa bumi, banjir, longsor, dan kelaparan telah memberi dampak buruk kepada manusia. Kita bisa melihat orang-orang tergeletak mati, bangunan runtuh, orang-orang kehilangan harta benda, infrastruktur rusak, akses jaringan komunikasi terputus, dan banyak lainnya. Hal itu juga yang kemudian telah mengakibatkan terjadinya krisis ekonomi, dan kekurangan bahan makanan. Dampak seperti itu sudah pasti akan dirasakan oleh semua orang yang ditimpa musibah. Pada tahapan selanjutnya, sikologis para korban semakin tertanggu. Orang-merasa ketakutan, menangis karena kehilangan keluarga, dan membutuhkan bantuan dari orang lain. Beberapa golongan manusia yang ditimpa musibah telah mengundang perhatian khalayak umum.
Orang yang memiliki peran penting dalam pemulihan bencana alam adalah relawan. Selama perjalanan hidupnya, relawan telah memberikan banyak jasa untuk menolong korban-korban dari musibah. Relawan telah menyumbang banyak hal yang menjadi bagian dari kehidupannya. Mereka dalah orang-oranf yang bekerja tanpa menerima gaji dari pihak manapun. Investasi mereka yang berupa waktu dan tenaga merupakan investasi terbesar yang tak sanggup di bayar.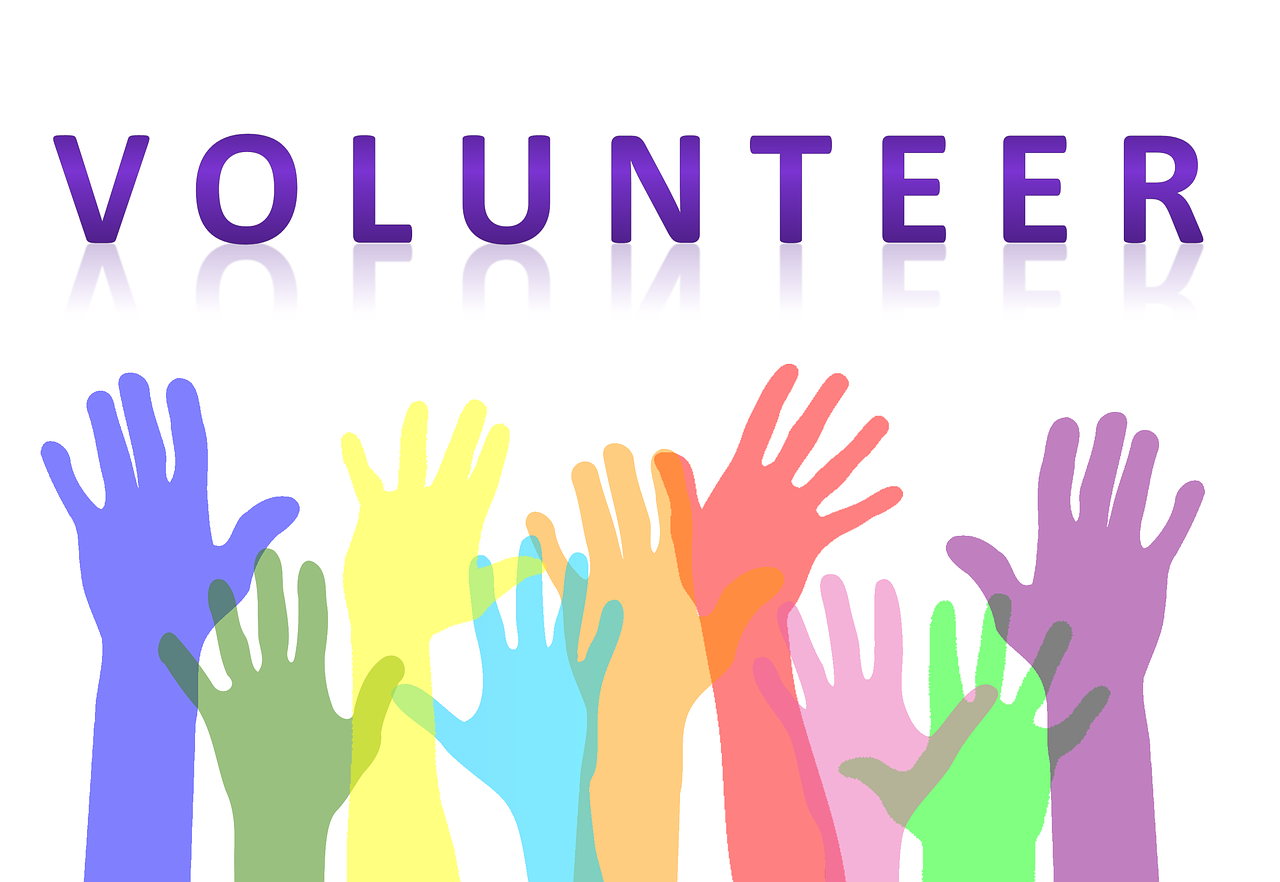 image source
Saya benar-benar sangat terinspirasi dari apa yang dilakukan oleh relawan. Ketika Stunami Aceh di Tahun 2004, banyak orang-orang yang berdatangan membantu korban bencana. Mereka berasal dari bangsa, suku, agama, ras, dan negara yang berbeda-beda. Mereka adalah orang-orang yang memiliki sikap "peri kemanusiaan".
Organisasi kemanusiaan juga ikut berpartisipasi dalam menggalang dana bantuan untuk para korban. Sepenuhnya mereka adalah suka relawan yang mengabdikan dirinya untuk kegiatan sosial kemanusiaan.
Saya pernah bertanya kepada beberapa teman saya yang menjadi relawan. "Kenapa kamu menjadi relawan ?". Dia mengatakan kalau dirinya tidak bisa menjawab secara pasti untuk menjadi sebuah jawaban yang benar dari pertanyaan saya. Sambil tersenyum dia juga mengatakan "ini dalah bagian dari nurani manusia dan hati nurani saya telah menggerakkan langkah sya untuk menjadu".
"Saya tidak tahu bagaimana akan jadi bumi ini ketika manusia dibiarkan tergelak mati di tanah, orang-orang menangis dan berteriak kelaparan, dan manusia tidak memiliki tempat tinggal untuk bertahan hidup. Itu semua akan terlihat tidak adil bagi adil mereka, tidak patut untuk dibiarkan, dan kami para relawan hadir untuk mewujudkan harapan baru kepada mereka. Mereka harus dibantu dan kehidupan baru akan mengembalikan senyuman mereka. Apapun yang bisa dibantu, maka bantulah setiap orang yang ditimpa musibah". Tuturnya….
image source
Kita akan membicarakan tentang nurani yang ada dalam diri manusia. Setiap kita memiliki nurani yang telah hadir sejak kita dilahirkan. Nurani adalah hal yang tidak dapat dipisahkan keterkaitan dengan hati (perasaan). Secara fitrahnya manusia memiliki hati nurani sebagai pengendalian diri dalam memutuskan suatu sikap. Manusia yang mampu mengendalikan dan mengaplikasikan hati nuraninya dalam kehidupan secara baik adalah orang yang memilki jiwa sosial.
Sebagai makhluk sosial kita harus memahami bahwa kita adalah orang-orang yang membutuhkan pertolongan dari orang lain. Untuk itu, jika sebagai manusia yang memiliki hati nurani kita harus memiliki peran untuk saling menolong.