This is about a choice and a life journey …
Almost part of my time has been spent looking at everything on this platform. The 24-hour turnaround has been divided well to not be wasted. This is a decision that I have chosen. Moving on from what has been discovered so far allows me to continue on the Platform.
Adventure in more than a year is part of the commitment that has been implemented. What is achieved from the Platform is the result of hard work that cannot be separated from the support of others. All parties who play a part in this adventure story. The community is the greatest force that makes all this uplifted.
All activities here must really be built in good time management. There are other activities that must be done, there are other activities that are more important, and there is something else more valuable in life. However, all this time the Steemit Platform has attracted my attention. This achievement must be controlled in the game of space and time.
The platform has made itself within the boundaries of space squeezed by concrete walls. Glued in a very wide network toy. Not so focused, not too prioritized, but the Platform still attracts attention to be served. The decision to take the time to surf on the Platform is a choice. This decision is about a belief that is perceived in a conscious state.
Time is the most valuable part of life. So it will be a pity when this time will be wasted. I have chosen the decision to be on this Platform and try to attract some other people's attention.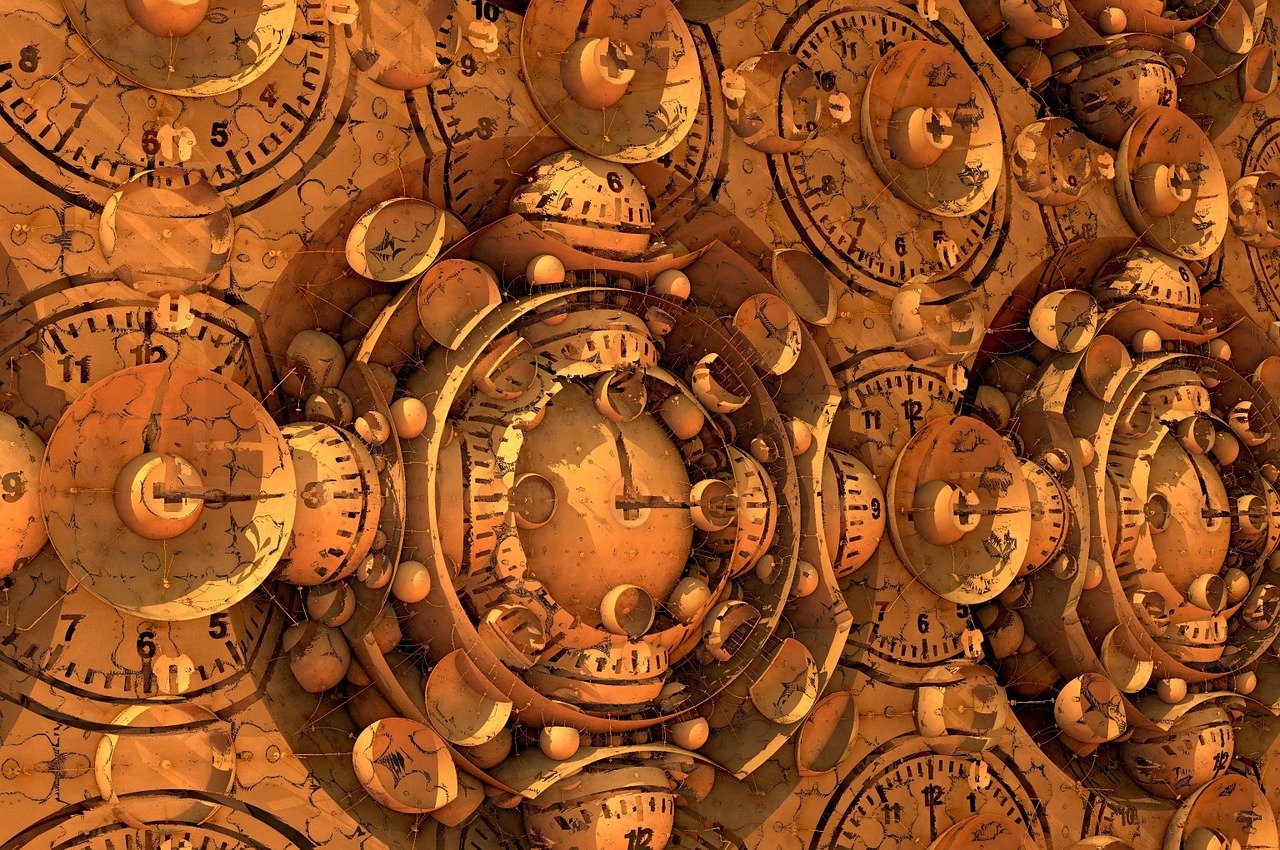 Image Source
All concepts and ways must be considered to open a new network through this Platform. Finally, besides the time that has become the property of this platform even ideas from the mind come into parts that have become the property of the Platform. Consciously, the full time and mind are still belonging to oneself. It's just that time and thought have been used in one place that has attracted my attention.
Of course it is very important to continue this journey. When it has undergone a choice, the belief that it will not be right if this goes in vain. Because the decision is about how the choice was believed. Financial needs are something that must be fulfilled. So it is necessary to choose the right container in the course of time in this globalization era. The belief in this matter must, of course, be encouraged by concrete actions to contribute to the platform.
Time, mind, and various imaginations continue to be assembled to become professional contributors. A number of data and reading sources must be added to improve the quality of the content. Consciously, there will be no waste of time while traveling on the Steemit Platform. The concept that needs to be built is hard work and commitment.
Every opportunity that exists must be really done well and allow new things to be created. This trip has not yet been completed, because the cycle of time will continue to increase new developments in this Platform. All that has been given to the Platform is a very valuable investment power. Is the investment made in the form of money, time or imagination.
This invaluable investment is a journey to achieve needs. The Steemit platform has opened up many investment opportunities in it. Will this later be used as a business or just social media to interact with fellow users. It is a category in choice, depending on how capacity we have in contributing.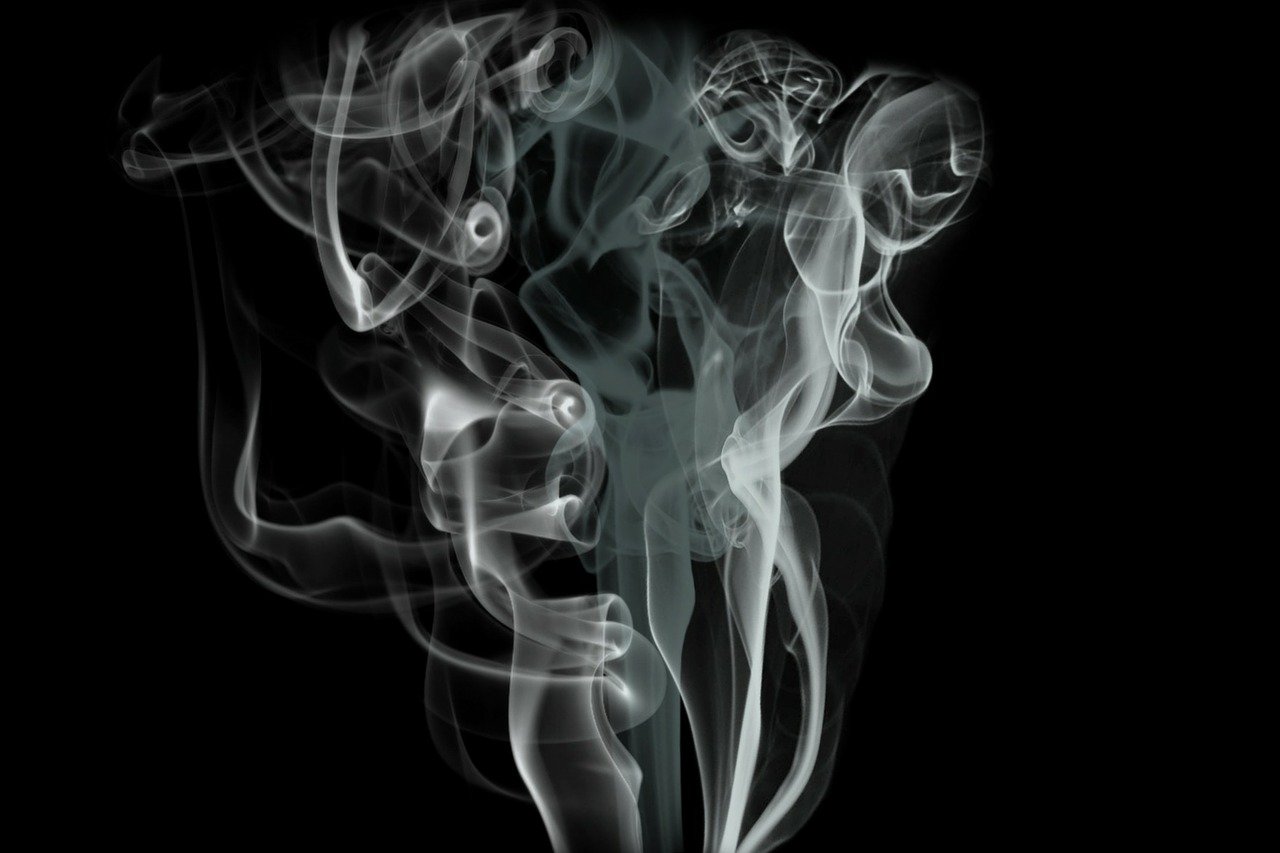 Image Source
Good interactions have been built into this Platform service. I found many bright ideas, creativity, quality content, and the spirit of building a broad community network. There are many things that can be achieved on the Platform. Smart people have made the passion they have to contribute to this Platform.
The most valuable service is when I can find a lot of inspiration on this Platform. I can learn about many things and know the world at large. There are many great people who have never known and found it here.
So that the decision to continue this is a choice that was previously believed. The content in #writing is proof of the amount of imagination we have to attract people's attention. I hope my writings will be a very valuable investment here. We have all invested in our respective capacities. The thing that needs to be built is to seek community strength and get support. Because that is a very valuable thing.
We hope that, in order to be able to sow love and affection through this Platform. Award is a simple form in expressing the love of fellow human beings. It is about how our conscience can react to it in responding to attention.
Finally, wake up from sleep and adventure in the dream of the world of Steem …
---
---
[INDONESIA]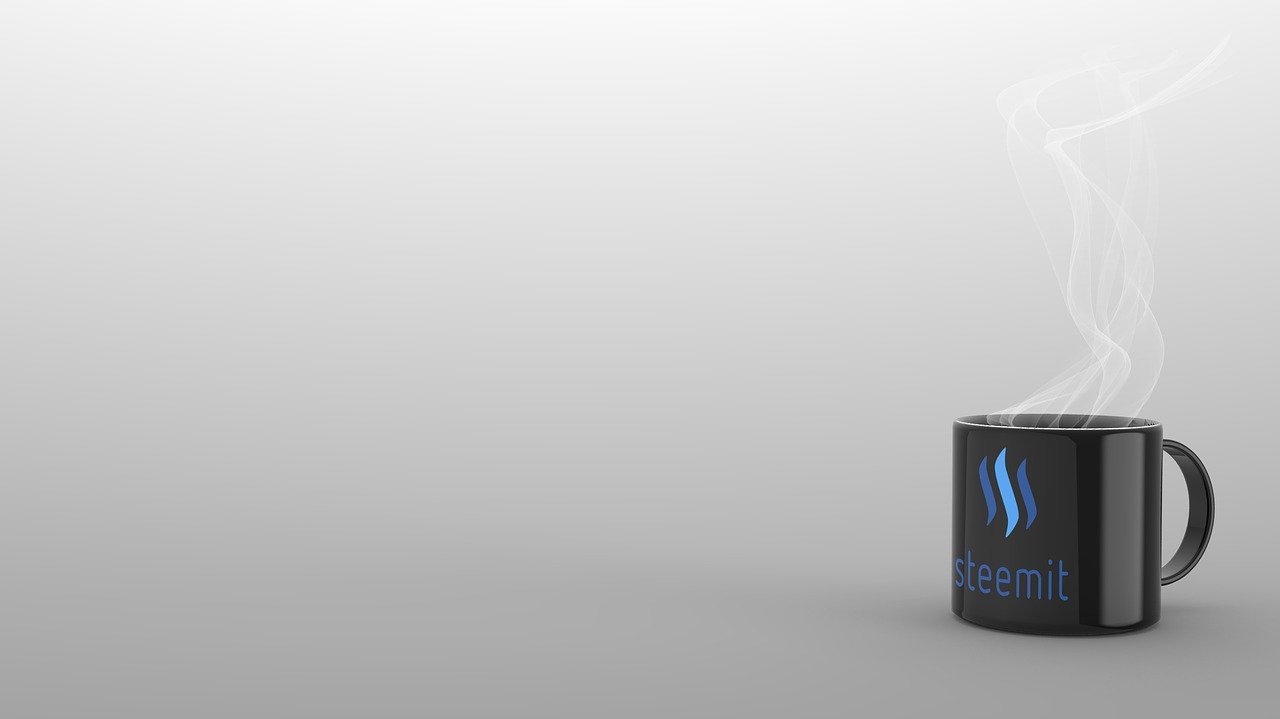 Image Source
Ini adalah tentang sebuah pilihan dan
perjalanan kehidupan…
Hampir sebagian dari waktu yang saya miliki telah dihabiskan untuk melihat segala hal yang ada di platform ini. Perputaran waktu selama 24 jam itu telah dibagi dengan baik untuk tidak terbuang sia-sia. Ini adalah sebuah keputusan yang telah saya pilih. Beranjak dari apa yang telah di dapati selama ini memungkinkan saya untuk melanjutkan perjalanan di Platform.
Petualangan dalam waktu setahun lebih ini adalah bagian dari komitmen yang telah diterapkan. Apa yang di capai dari Platform merupakan hasil dari kerja keras yang tak lepas dari dukungan orang lain. Seluruh pihak yang berperan menjadi bagian dari cerita petualangan ini. Komunitas adakah kekuatan terbesar yang membuat semua ini terangkat.
Semua aktivitas di sini harus benar-benar di bangun dalam manajemen waktu yang baik. Ada aktivitas lain yang harus dikerjakan,ada kesibukan lain yang lebih penting, dan ada sesuatu lain yang lebih berharga dalam hidup ini. Akan tetapi selama ini Platform Steemit telah menarik perhatian saya. Pencapaian ini harus dikendalikan dalam permainan ruang dan waktu.
Platform telah membuat diri ini berada di dalam batasan ruang yang dihimpit oleh dinding-dinding beton. Terpaku dalam mainan jaringan yang sangat luas. Tidak begitu fokus, tidak terlalu diprioritaskan, namun Platform tetap menarik perhatian untuk dilayani. Keputusan meluangkan waktu untuk berselancar di Platform adalah sebuah pilihan. Keputusan ini tentang sebuah keyakinan yang di sikapi dalam keadaan yang sadar.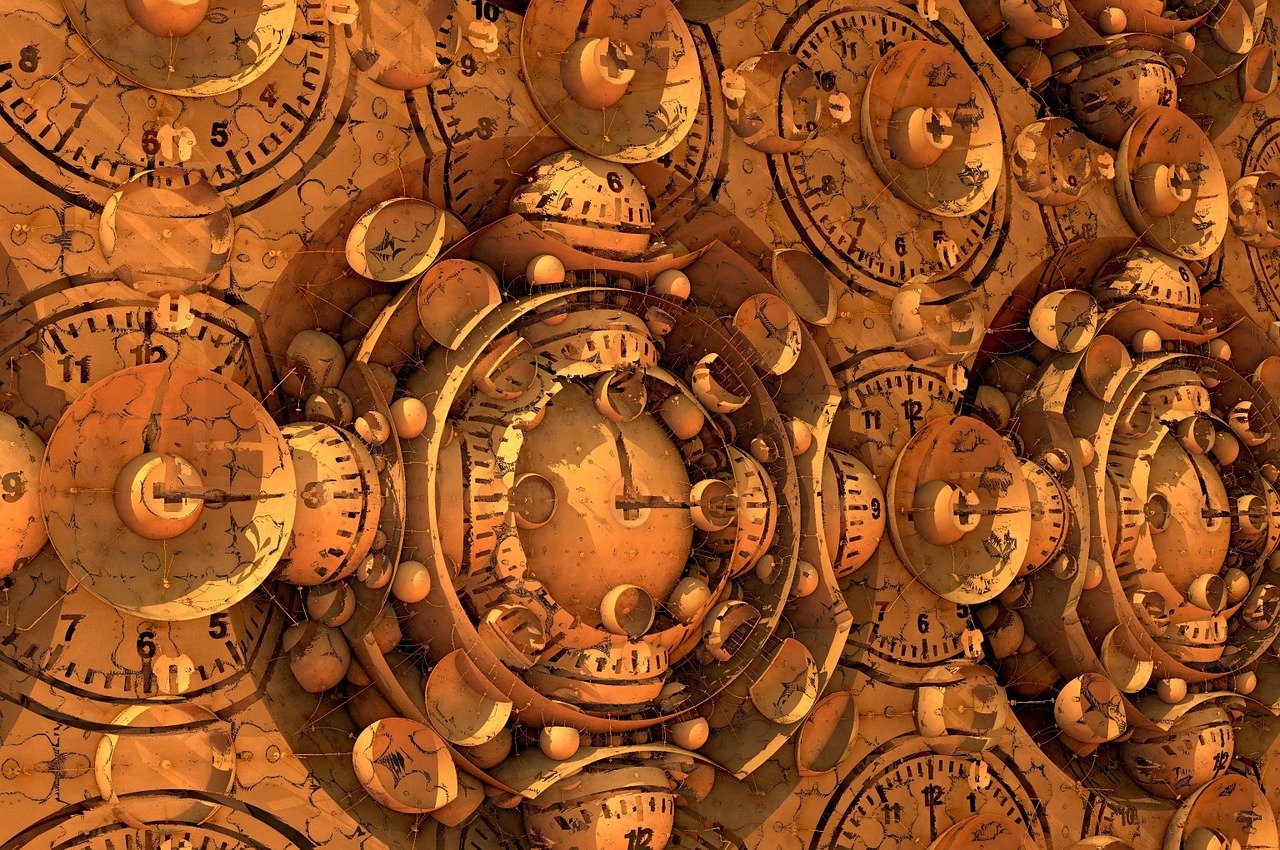 Image Source
Waktu adalah bagian yang paling berharga dala hidup ini. Sehingga akan sangat sayang ketika waktu ini akan terbuang percuma. Saya telah memilih keputusan untuk berada di Platform ini dan mencoba menarik beberapa perhatian orang lain.
Segala konsep dan cara harus dipikirkan untuk membuka jaringan baru melalui Platform ini. Akhirnya, selain waktu yang telah menjadi milik Platform ini bahkan ide-ide dari akal pikiran ikut menjadi bagian yang telah menjadi milik Platform. Secara sadar, waktu dan pikiran seutuhnya adalah tetap milik diri. Hanya saja waktu dan pikiran itu telah digunakan pada satu tempat yang telah menarik perhatian saya.
Tentu saja itu sangat penting untuk meneruskan perjalanan ini. Ketika itu sudah menjalani pilihan, keyakinan bahwa tidak akan benar bila ini berjalan dengan sia-sia. Karena keputusan adalah tentang bagaimana pilihan itu telah diyakini. Kebutuhan finansial adalah sesuatu yang harus dipenuhi. Sehingga perlu memilih wadah yang tepat dalam perjalanan waktu di era globlalisasi ini. Keyakinan akan hal ini tentu saja harus di dorong dengan perbuatan nyata untuk berkontribusi di dalam platform.
Waktu, pikiran, dan berbagai imajinasi terus dirangkai untuk dapat menjadi kontributor yang profesional. Sejumlah data-data dan sumber bacaan harus ditambah untuk meningkat kualitas konten. Secara sadar, tidak akan ada waktu yang sia-sia selama perjalanan di Platform Steemit. Konsep yang perlu di bangun adalah kerja keras dan komitmen.
Setiap peluang yang ada harus benar-benar dikerjakan dengan baik dan memungkinkan hal baru akan terciptakan. Perjalanan ini belum selesai, karena perputaran waktu akan terus meningkat perkembangan baru di dalam Platform ini. Semua yang telah diberikan kepada Platform adalah kekuatab investasi yang sangat berharga. Apakah investasi yang dilakukan itu berupa uang, waktu ataupun imajinasi.
Investasi yang sangat berharga ini adalah perjalanan untuk mencapai kebutuhan. Platform Steemit telah membuka banyak peluang investasi di dalamnya. Apakah kemudian ini akan dijadikan sebagai bisnis atau sekedar sosial media untuk melakukan interaksi sesama penggunanya. Itu adalah sebuah kategori di dalam pilihan, tergantung bagaimana kapasitas yang kita miliki dalam berkontribusi.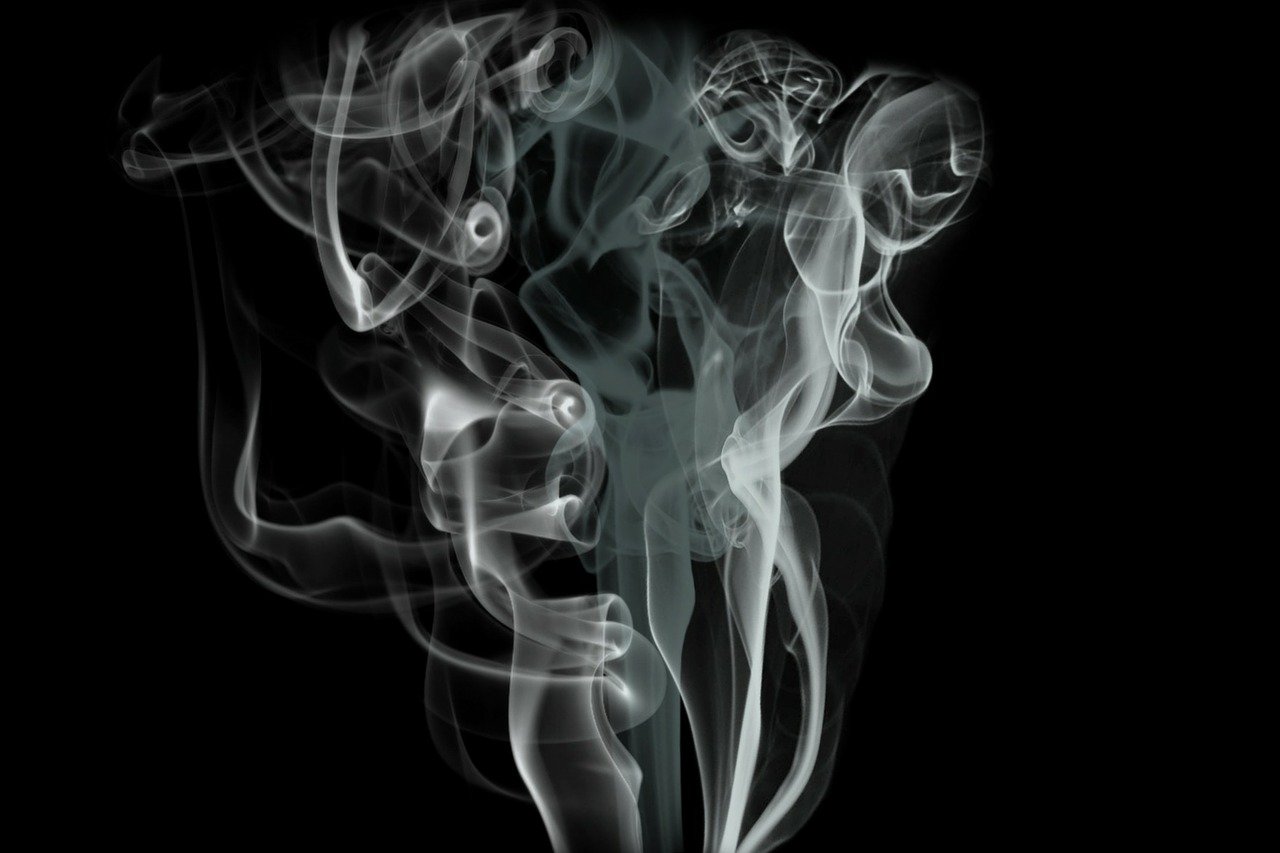 Image Source
Interaksi yang baik telah dibangun di dalam layanan Platform ini. Saya menemukan banyak ide-ide cemerlang, kreativitas, konten yang berkualitas, serta semangat membangun jaringan komunitas yang luas. Ada banyak hal yang dapat dicapai di dalam Platform. Orang-orang yang cerdas telah menjadikan passion yang dimiliki untuk dikontribusikan di Platform ini.
Layanan yanga paling berharga adalah ketika saya bisa menemukan banyak inspirasi di dalam Platform ini. Saya bisa belajar tentang banyak hal dan mengenal dunia luas. Ada banyak orang hebat yang tidak pernah dikenal dan menemukannya di sini.
Sehingga keputusan untuk melanjutkan ini adalah pilihan yang telah diyakini sebelumnya. Konten-konten di dalam#writing adalah bukti tentang besarnya nilai imajinasi yang kita miliki untuk menarik perhatian orang. Saya berharap tulisan-tulisan saya akan menjadi investasi yang sangat berharga di sini. Kita semua telah melakukan investasi dalam kapasitas kita masing-masing. Hal yang perlu dibangun adalah mencari kekuatuan komunitas dan mendapatkan dukungan. Karena itu adalah hal yang sangat berharga.
Kita berharap bahwa, supaya bisa menaburkan cinta dan kasih sayang melalui Platform ini. Penghargaan merupakan suatu bentuk sederhana dalam ungkap rasa cinta sesama manusia. Hal itu adalah tentang bagaimana nurani kita bisa menyikapinya dalam memberikan respon terhadap perhatian.
Akhirnya, bangunlah dari ketiduran dan berpetualanglah dalam impian dunia Steem….