Maybe we have experienced this in the same time period. This happens when we are still being a student. Although the school year and education guidelines are different, but I don't think there is a different material for this. There are various points of view of Science. Even many of us don't really like Science. Whatever argument is given, if you don't like it, you still don't like it.
Some of the acknowledgments I got from friends, they didn't even like science at all. That point of view is possible because they don't really like the formulas in Science. There are many theories that make them confused to understand it. I think it's natural when they don't like math and physics. There are also those who are not very fond of Chemistry and Biology. They don't like to memorize all the theories in Chemistry and Biology.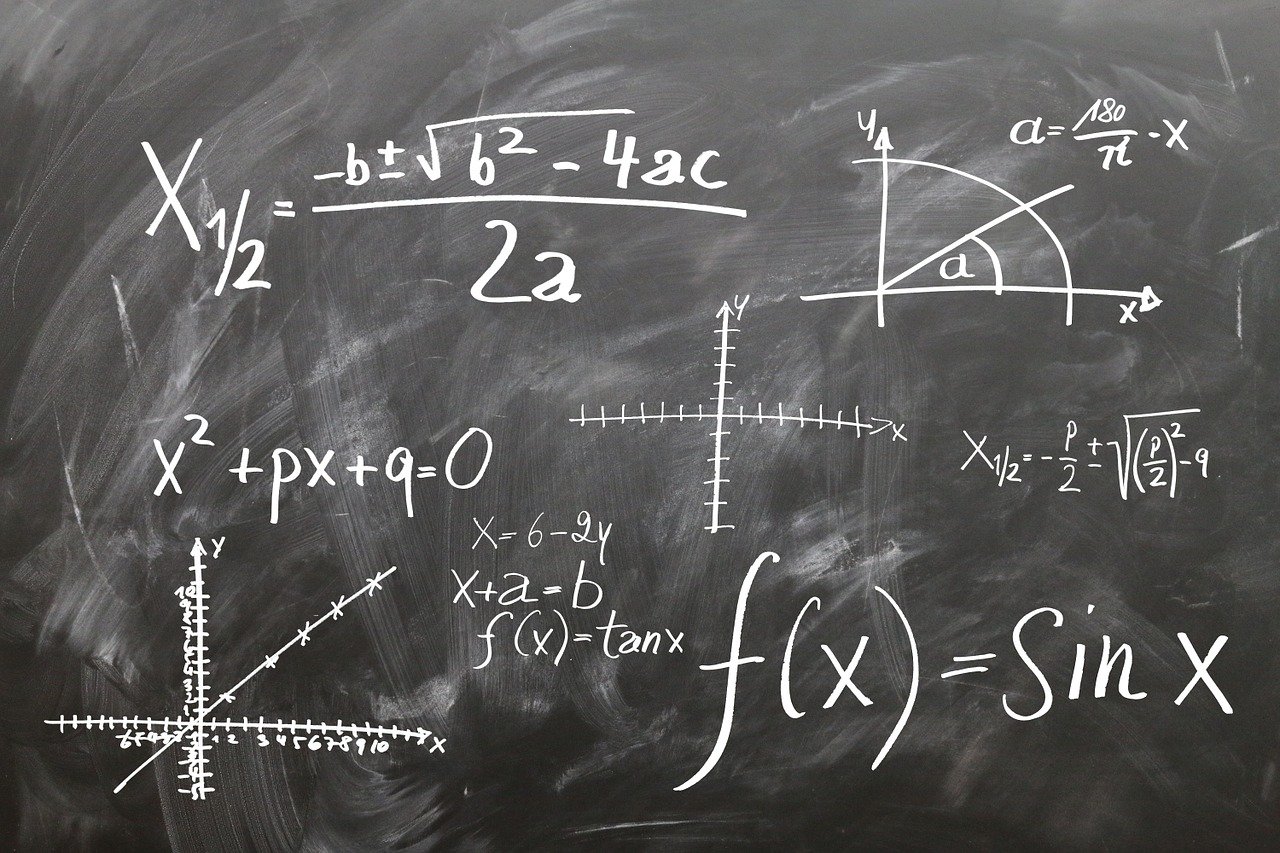 That is a big problem in understanding the true nature of science. In normal words, it can be said that they have made themselves very bad at what they think about Science. Studying science is an effort that we do to understand the universe. All Science learning activities as a form of doing activities for the truth about a problem. The lazy way of thinking has made people ignore all that.
The failure to achieve the goal of understanding about a science means that the goal of actual education is not achieved. In conditions like this who is worthy of blame? Is the student or teacher? All these obstacles occur because of our lack of awareness of the importance of understanding science. This disinterest can also occur because of the wrong teaching system applied. It could be because they get pressure to understand all the formulas and theories.
Though the step that must be considered is how to attract people to be interested in learning Science. Every day they are always forced to understand the same formulas and theories, but they never understand first about the basic foundation of a science and how it applies to everyday life. That is what then becomes the problem so people are not aware of Science.
In understanding the context, even though there are steps that can make people like Science. I read in an article that one of the approaches to teaching Science was through searching how the history of science traveled. Because essentially understanding the history of Science we will be able to understand how science works, develop ways of thinking and make observations. The big problem that is often faced is that we don't really understand all that history.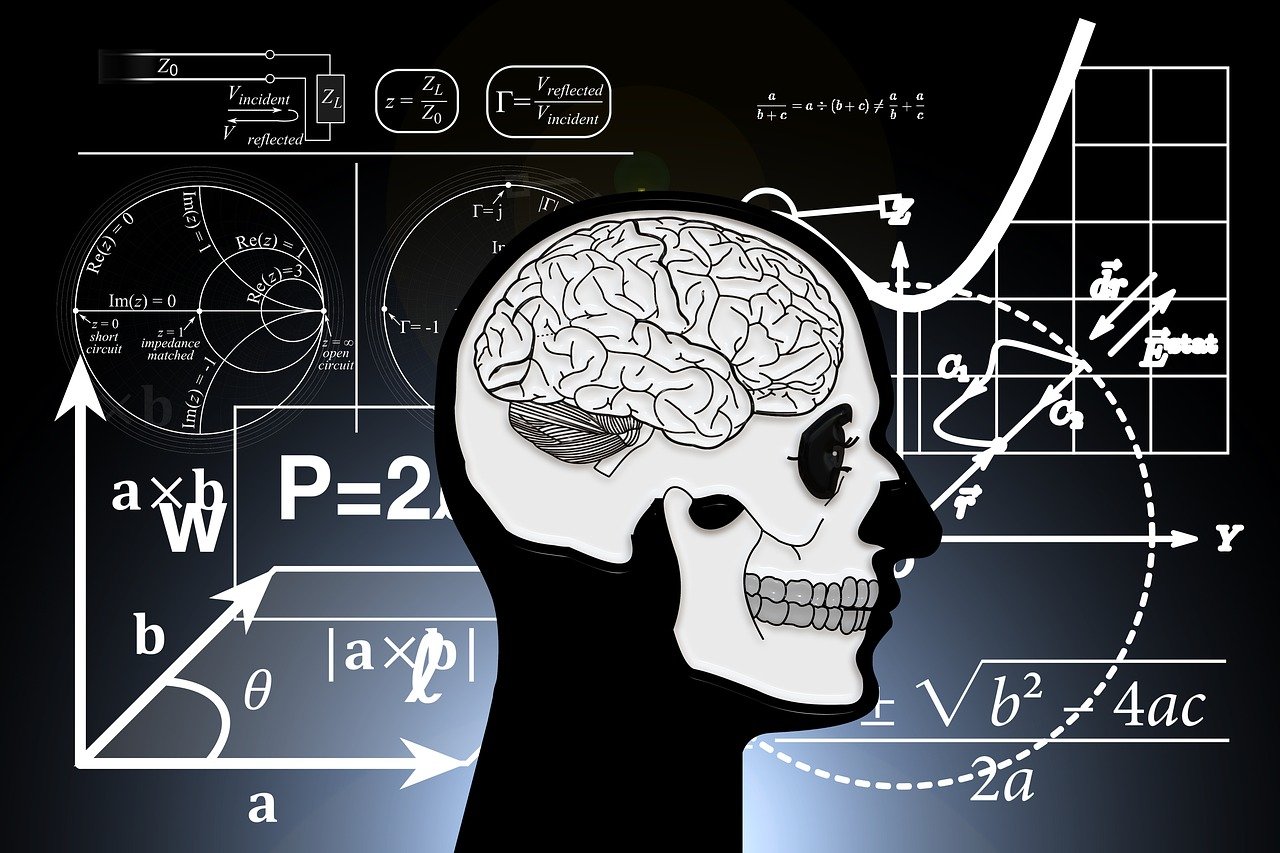 Have we ever gotten a material how Newton's theory moved to an understanding of Eisntein. I never got that before when I was sitting on a high school bench. As I recall, there were only formulations about mechanics. Crazy, have I been a person who was forced to memorize all the formulas? At that time my Physics value was quite good. However, I never knew about how science from Newton to Eistein happened. This makes me so much about the history. I don't have a collection of readings about that yet. Maybe it's on a certain website. However, it would be nice if I could read it directly from the book.
The science teaching that has been applied so far is very far from the historical context, so this makes us experience difficulties in linking this in everyday life. Should we always be guided by that? I think yes, the mind and the realm of practice are often times that there is no way of continuity between the two and are separated from one another. At this stage Science will have an impact on our lives. There are still many things we don't know about science.
Are we still reluctant to learn all this? Doesn't science then have an impact on aspects of our lives? We who understand Science will never make this Science as God. All the problems we will try to discuss in the next article. Enjoy…
---
---
[INDONESIA]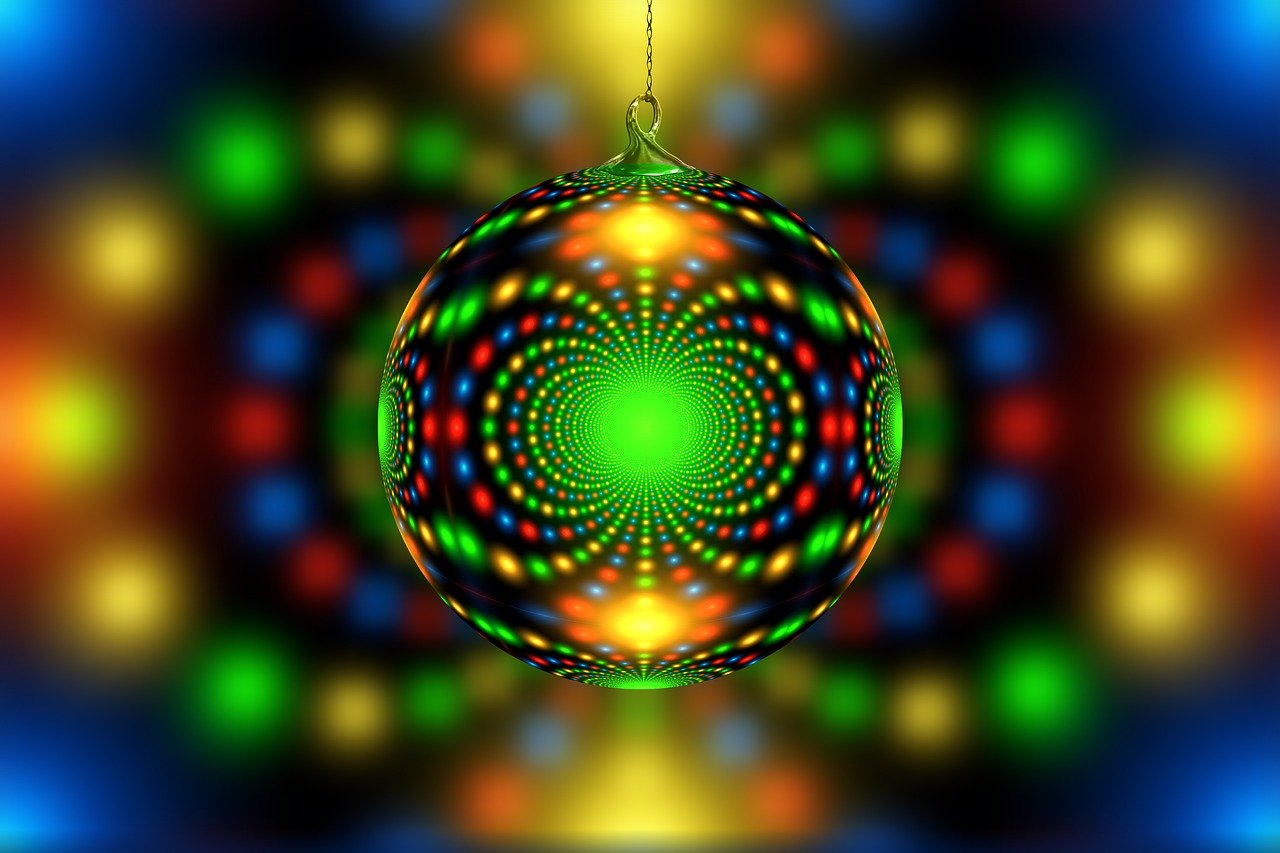 Mungkin hal ini pernah kita alami dalam kurun waktu yang sama. Ini terjadi pada waktu kita masih menjadi sebagai seorang peserta didik. Meskipun tahun ajaran dan pedoman pendidikan yang berbeda-beda, namun saya rasa tidak ada materi yang berbeda untuk hal ini. Ada ragam sudut pandang kita terhadap Sains. Bahkan banyak di antara kita yang tidak begitu menyukai tentang Sains. Apapun argumentasi yang di berikan, jika tidak suka maka tetap saja tidak menyukainya.
Beberapa pengakuan yang saya dapatkan dari teman-teman, mereka bahkan sama sekali tidak menyukai tentang sains. Sudut pandang itu mungkin saja karena mereka tidak begitu menyukai dengan rumus-rumus yang ada dalam Sains. Ada banyak teori-teori yang membuat mereka bingung untuk memahaminya. Saya pikir wajar ketika mereka tidak begitu menyukai dengan pelajaran matematika dan fisika. Ada juga yang tidak begitu menyukai dengan pelajaran Kimia dan Biologi. Mereka tidak begitu menyukai untuk menghapal seluruh teori yang ada dalam Kimia dan Biologi.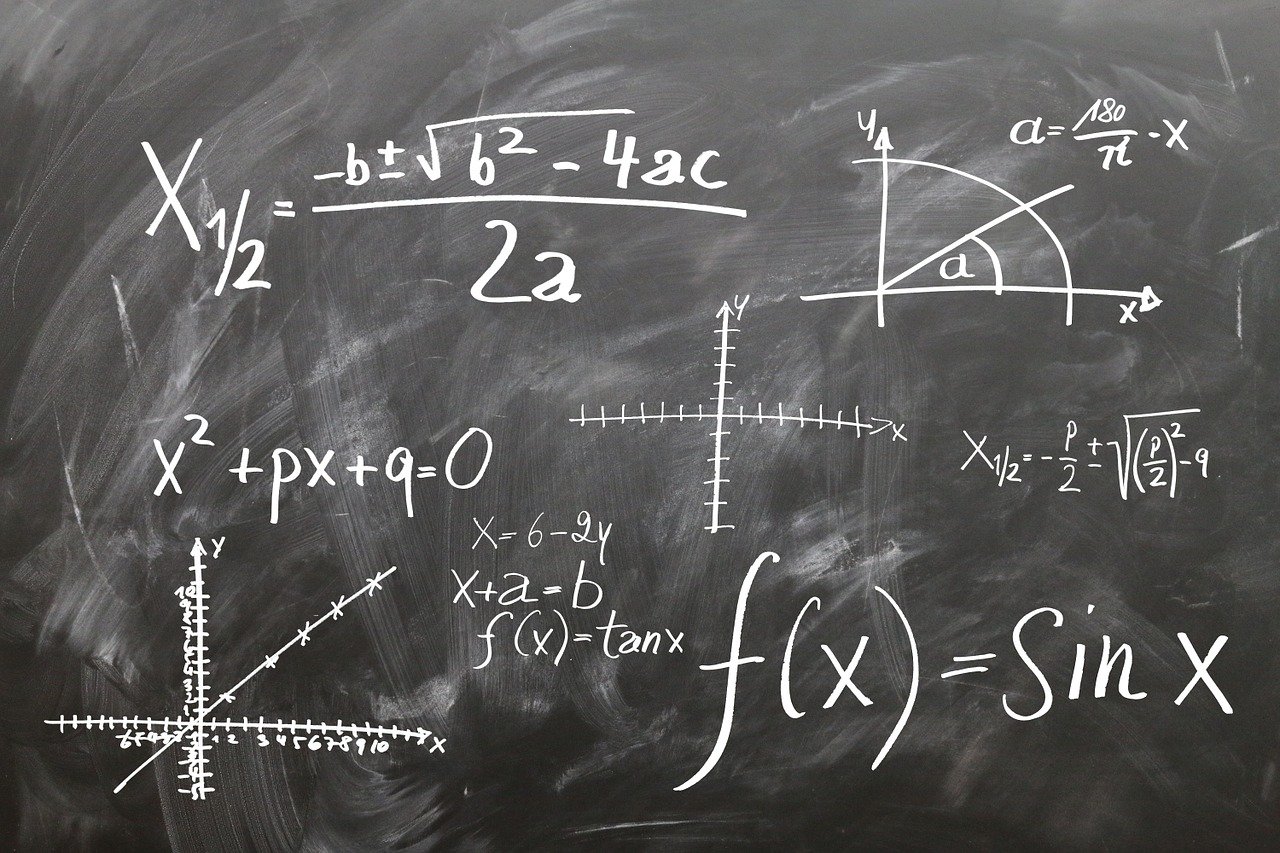 Hal itu menjadi masalah besar dalam kita memahami hakikat Sains yang sebenarnya. Dalam kata wajar, bisa dikatakan bahwa mereka telah membuat diri mereka menjadi sangat buruk terhadap apa yang mereka pikirkan tentang Sains. Mempelajari sains adalah sebagai suatu usaha yang kita lakukan untuk dapat memahami tentang alam semesta. Semua kegiatan mempelajari Sains sebagai bentuk melakukan kegiatan untuk kebenaran tentang suatu masalah. Cara berpikir yang malas telah membuat orang-orang mengabaikan semua hal itu.
Ketidakcapaian tujuan dari memahami tentang suatu Ilmu Pengetahuan, berarti tidak tercapainya tujuan dari pendidikan yang sebenarnya. Dalam kondisi seperti ini siapakah yang layak untuk disalahkan? Apakah murid atau gurunya? Semua kendala tersebut terjadi karena kurang kesadaran kita terhadap Pentingnya memahami Sains. Ketidaktertarikan itu bisa juga terjadi karena salahnya sistem pengajaran yang diterapkan. Bisa jadi karena mereka mendapatkan tekanan untuk memahami semua rumus dan teori itu.
Padahal langkah yang harus di perhatikan adalah bagaimana memikat orang agar tertarik untuk mempelajari Sains. Setiap hari mereka selalu dipaksa untuk memahami rumus dan teori yang sama, namun tidak pernah mereka untuk memahami dulu tentang landasan dasar dari suatu ilmu pengetahuan dan bagaimana penerapannya pada kehidupan sehari-hari. Hal itulah yang kemudian menjadi masalahnya sehingga orang tidak sadar terhadap Sains.
Dalam memahami konteks tersebut, padahal ada langkah yang bisa membuat orang menyukai Sains. Saya membaca pada sebuah artikel bahwa salah satu Pendekatan pengajaran Sains adalah melalui penelusuran bagaimana perjalanan sejarah sains itu. Karena pada hakikatnya dengan memahami sejarah Sains kita akan mampu memahami bagaiamana sains bekerja, mengembangkan cara berpikir serta melakukan observasi. Masalah besar yang sering dihadapi adalah kita tidak begitu memahami tentang semua sejarah itu.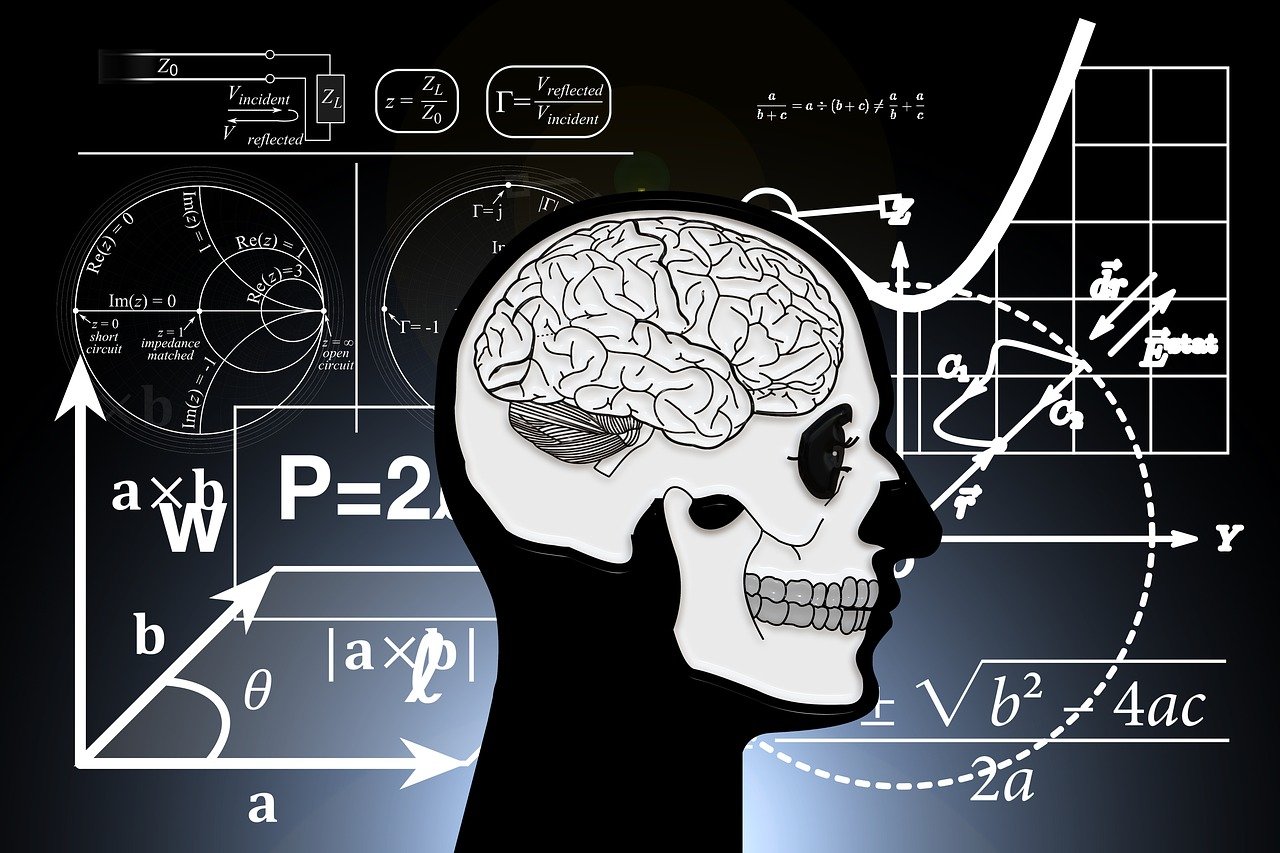 Pernahkah kita mendapatkan suatu materi bagaimana teori Newton bergerak hingga kepada pemahaman tentang Eisntein. Saya tidak pernah mendapatkan tentang itu sebelumnya ketika duduk di bangku Sekolah Menengah Atas. Seingat saya hanya ada rumusan-rumusan tentang mekanika. Gila, apakah saya juga pernah menjadi orang yang di paksa untuk menghapal semua rumus itu? Saat itu nilai Fisika saya memang terbilang cukup baik. Namun, aku tidak pernah mengetahui tentang bagaimana ilmu pengetahuan dari Newton hingga ke Eistein itu terjadi. Ini membuat saya begitu pensaran tentang sejarah itu. Saya belum memilki koleksi bacaan tentang itu. Mungkin saja ada di website tertentu. Namun, alangkah baiknya jika saya dapat membacanya langsung dari buku.
Pengajaran sains yang diterapkan selama ini sangat jauh dari konteks sejarah, sehingga hal ini membuat kita mengalami kesulitan dalam mengaitkan ini dalam kehidupan sehari-hari. Apakah kemudian kita harus selalu berpedoman kepada itu? Saya pikir iya, alam pikiran dan alam praktek memang sering kali tidak ada jalan kesinambungan antara keduanya dan saling terpisahkan antara satu dengan yang lain. Pada tahapan ini Sains akan memberikan dampak terhadap kehidupan kita. Ada masih banyak hal yang belum kita ketahui tentang sains.
Apakah kita masih enggan untuk mempelajari semua ini? Tidakkah kemudian sains memberi dampak dalam aspek kehidupan kita? Kita yang paham tentang Sains tidak akan pernah menjadikan Sains ini sebagai Tuhan. Semua masalah itu akan kita coba bahas di tulisan berikutnya. Selamat menikmati…
Images by : Pixabay…
Note : Di bawah ini adalah sumber tela'ah awal sehingga membuat penulis untuk menulis tentang hal ini.
By : ponpase
Lhokseumawe, Agustus 2018.