An action that makes us feel hopeless. This is what is frustrated. This condition that is happening is a reaction that arises because of a sense of dissatisfaction. This usually occurs as a result of not achieving a goal that arises because of an obstacle. As we have experienced in this life. Someone wants to buy some reading books, but because the financial condition is not improving, he must refrain from buying the book. After he gets enough money, he will first use his money to buy reading books. The frustrating condition is basically not a big problem. The way to overcome it is to hold back or be patient. With this, the frustration will decrease. In psychology this term is known as Relative Depression. In other words, frustration is a relative fluctuation of dissatisfaction.
Sebuah tindakan yang membuat kita merasa putus asa. Ini adalah apa yang dimakasudkan dengan frustasi. Kondisi yang sedang terjadi ini adalah sebuah reaksi yang timbul karena rasa ketidakpuasan. Hal ini biasanya terjadi akibat dari tidak tercapainya suatu tujuan yang timbul oleh karena adanya suatu rintangan. Seperti yang pernah kita alami dalam hidup ini. Seseorang ingin membeli beberapa buku bacaan, namun karena kondisi keungannya sedang tidak membaik maka dia harus menahan diri untuk membeli buku tersebut. Setelah dia mendapatkan uang yang cukup, maka dia akan terlebih dulu menggunakan uangnya untum membeli buku bacaan. Kondisi frustasi pada dasarnya bukanlah suatu masalah besar. Cara menanggulanginya adalah dengan menahan diri atau bersabar. Dengan hal tersebut, maka frustasi akan semakin berkurang. Dalam psikologi istilah ini dikenal dengan Depresi Relatif. Dengan artian lain, bahwa frustasi merupakan sebuah gejolak ketidakpuasan yang bersifat secara relatif.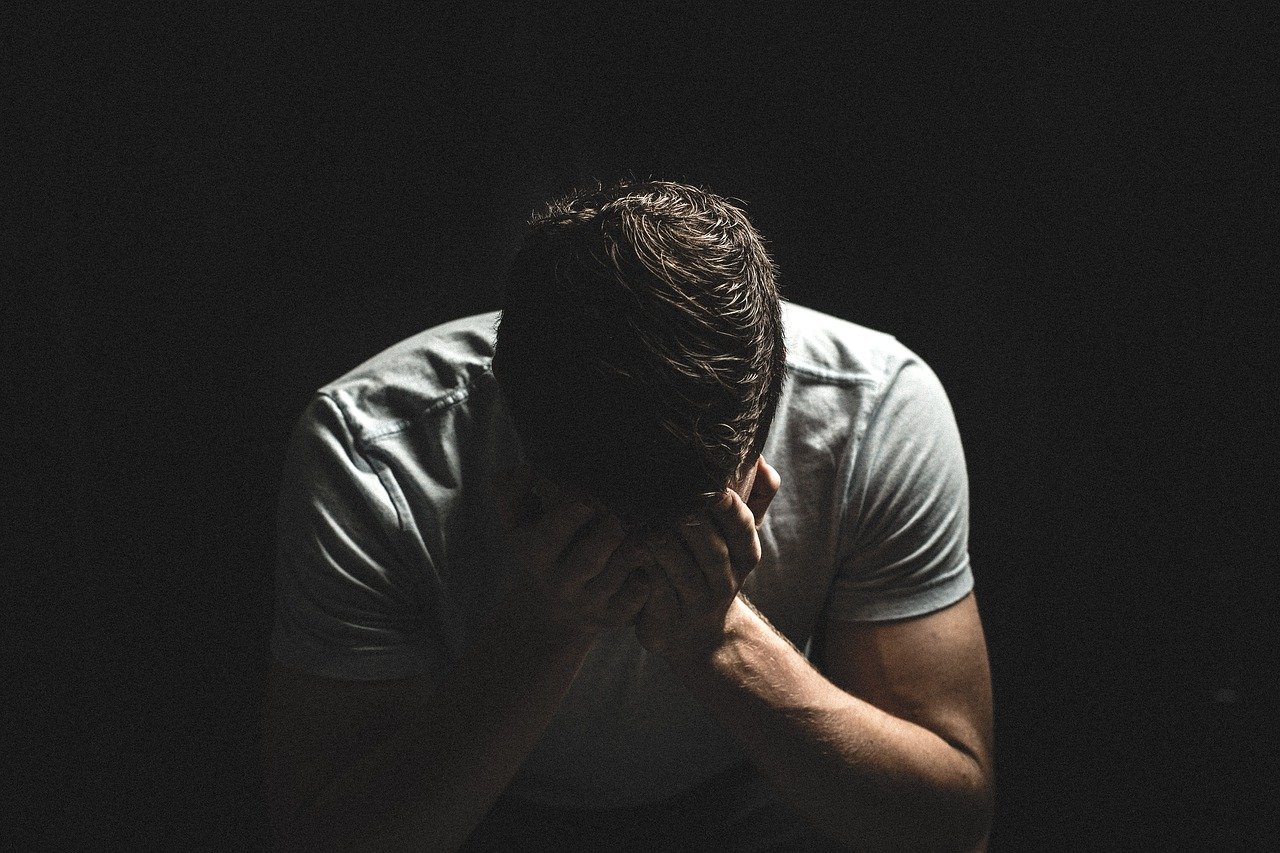 So frustration will not only cause a bad reaction to us. However, if frustrated are in a big threat, it will react according to conditions. Because of its relative nature, the reactions that arise from frustration are also in accordance with the conditions that occur. This was triggered because of the gap between reality and desired expectations. So that in a situation someone will experience frustration because of a feeling of disappointment and despair. In addition to restraint and patience, getting motivation also has a factor to restore our normal condition. We must be able to adjust to the surrounding environment. At that time there was an imbalance in ourselves, so it needed to be neutralized again. This unhappy feeling has triggered a very important need because of a desire. Even though in different currents, we must fulfill all means to return to balance all of them.
Maka frustasi tidak semata-mata akan menimbulkan reaksi yang buruk terhadap diri kita. Namun, bila frustasi sedang berada dalam ancaman yang besar maka akan bereaksi sesuai dengan kondisi. Karena sifatnya yang relatif, maka reaksi yang timbul dari frustasi juga sesuai dengan kondisi yang terjadi. Hal tersebut dipicu karena adanya kesenjangan antara kenyataan dengan harapan yang diinginkan. Sehingga dalam suatu keadaan seseorang akan mengalami frustasi karena adanya timbul rasa kecewa serta putus asa. Selain dengan menahan diri dan bersabar,mendapatkan motivasi juga memiliki suatu faktor untuk memulihkan kondisi diri kita secara normal. Kita harus bisa menyesuaikan diri dengan lingkungan sekitar. Pada saat itu juga sedang terjadi ketidak seimbangan pada diri kita, sehingga perlu dinetralkan kembali. Perasaan yang tidak senang itu telah memicu suatu kebutuhan yang sangat penting karena adanya suatu keinginan. Meskipun dalam arus yang berbeda itu, kita harus memenuhi segala cara untuk kembali menyeimbangi semuanya.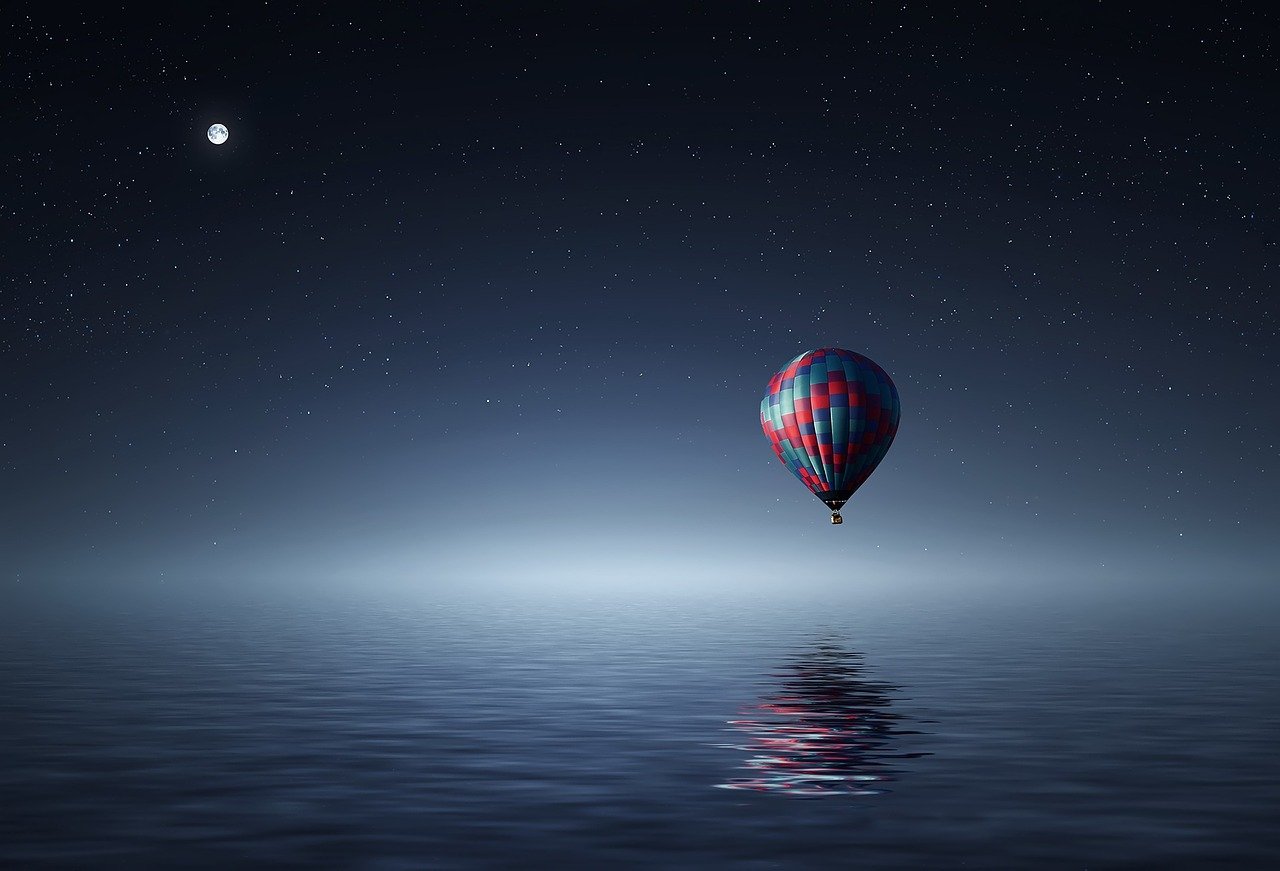 We can imagine conditions in someone who is feeling thirsty, so thirst must be handled by drinking water. We must think of a new action. Because that need will lead to a driving force for us to take action so that failure can change for the better. So we have to motivate ourselves not to continue to experience despair, choose another way so we can buy the reading book. The nature of seeking balance is called the 
homeostatic principle
. Even so, we must also understand that the equilibrium condition will not last forever. So that there will be a repeat of the motivation within us. The process has triggered a reaction that forms an attitude 
motivation
. Sometimes the balance will not be achieved by fighting, this can happen because we have a lot of hope but do not act to achieve it.
Kita bisa membayangkan kondisi pada seseorang yang sedang merasakan kehausan, maka rasa haus harus segala di tangani dengan minum air. Kita harus memikirkan suatu tindakan baru. Karena kebutuhan itu akan menimbulkan suatu daya dorong pada diri kita untuk melakukan suatu tindakan agar kegagalan itu bisa berubah menjadi lebih baik. Jadi kita harus memotivasikan diri untuk tidak terus mengalami putus asa, pilihlah cara lain agar kita bisa membeli buku bacaan itu. Sifat yang mencari keseimbangan itu disebut dengan prinsip homeostatis. Meskipun demikian kita juga harus memahami bahwa kondisi keseimbangan itu tidak akan selamanya bertahan. Sehingga akan terjadi ulangan terhadap motivasi dalam diri kita. Proses terebut telah memicu reaksi yang membentuk suatu sikap ketidakputusan lingkaran motivasi. Terkadang juga keseimbangan itu tidak akan dicapai dengan dengan sempuran, hal ini bisa saja terjadi karena kita banyak menaruh harapan namun tidak bertindak untuk mencapainya.
The end…
Images by : Pixabay.
By : ponpase
Lhokseumawe, Agustus 2018.
Posted on : https://steemit.com/science/@ponpase/homeostatis-unfulfilled-hope-billingual-62f2003d9fbee