(My Document)
This article is a little late for me to publish. Because this was the initial inspiration for me to write about 
#AMgenerationoflove: Movement to Realize World Peace … [with Indonesia]
. Yes, it might look a little messy in choosing which text I should publish first.
As we all know, in the previous article I have explained about "Our role in realizing peace through Love and Compassion". Broadly speaking, from the explanation, I got his inspiration from a singer who was very popular. The singer was named Agnes Monica Muljoto or often known as Agnez Mo.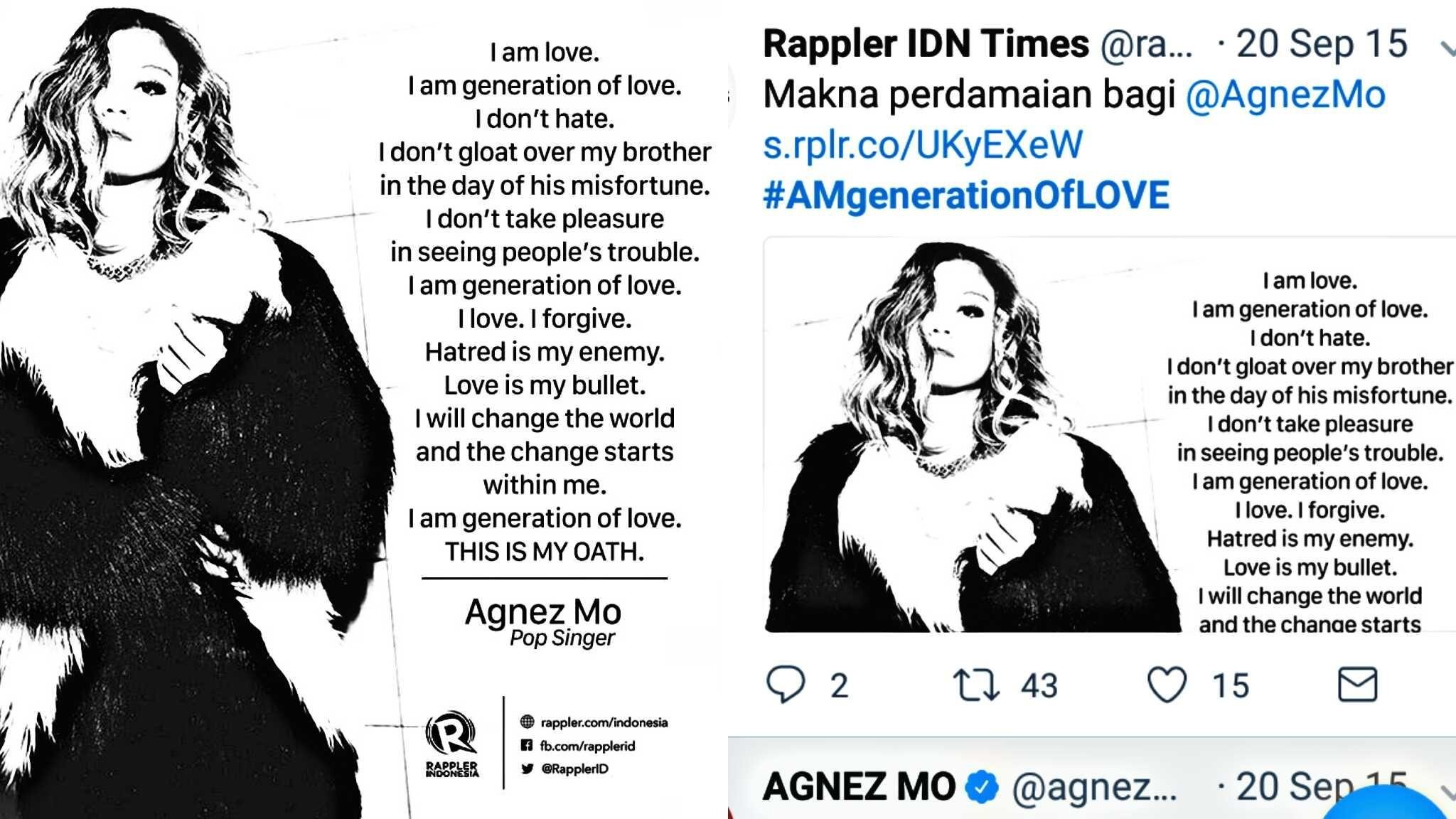 (Screenshots on twitter)
In 2015, Agnes Mo was able to make the Indonesian music world trending through songs sung by her. The song is titled 
"Am Generation Of Love"
.
The lyrics of the song teach us about sprinkling Love and Compassion among humans. Quoted from Rappler that this song has trending topics in 2015-2016. The song itself is an effort made by Agnez Mo to give motivation about the meaning of a "Peace".
When I tracked Agnez Mo's track on Twitter, I found a number of tweets in#amgenerationoflove. In 2016 the#Amgenerationof tweet reached up to hundreds of tweets every day. But unfortunately there are no#Amgenerationoflove tweets that are popular in the past 2 years. There are only a few new tweets and that's not so much.
The song "Am generation of love" in 2015 has given a lot of positive impact in realizing world peace. This is very inspiring for life. Agnez Mo is one of the right people to campaign for the "Peace" movement, because he is a public figure who has been known to the international level.
In the same year Agnez Mo was also often involved in several social and humanitarian activities. Maybe it was one of the real forms he did to the song he sang.
"The biggest retreat is when we make peace with ourselves.(Agnez Mo)"
Really, I see this is an action that must be done again. Why is that? As living beings, we should give love and affection to each other. Through the love and affection of others we will be able to understand the meaning of "peace". There are no disputes that can be resolved but by understanding and forgiving each other. Love and love will have a better impact on mutual care between living things. Love and Compassion is the only key to "Peace".
"When we can make peace and accept our shortcomings, we will also learn to accept the strengths and weaknesses of others". (Agnez Mo)
Find the  #AMgenerationoflove tweet on Twitter!
~My Planning To Fundation~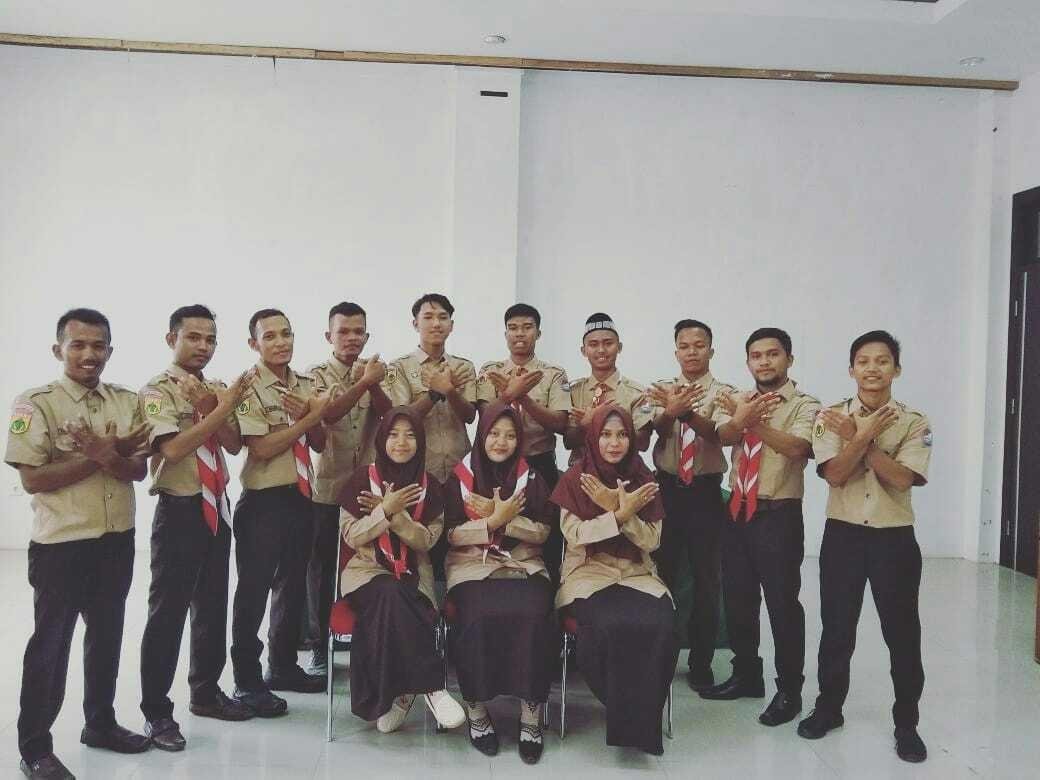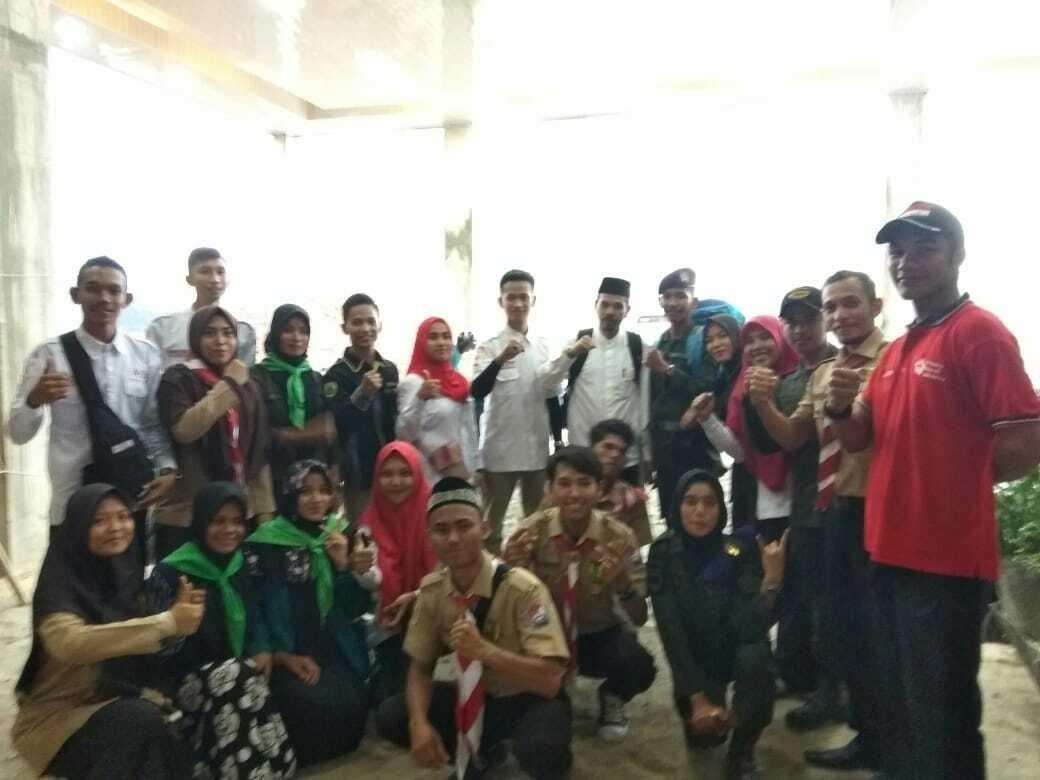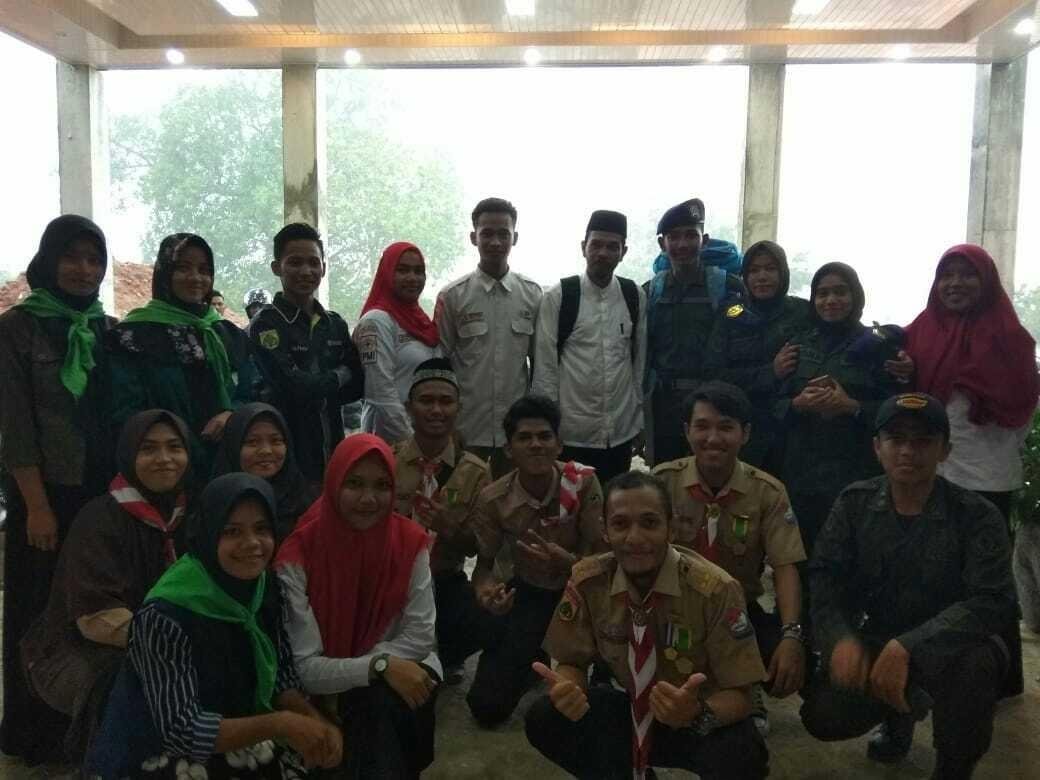 (My Document)
"I am thinking of forming a Fundation called "Scout Education Foundation" which will move in spreading love and affection for Peace … what do you think?"
---
---
[INDONESIA]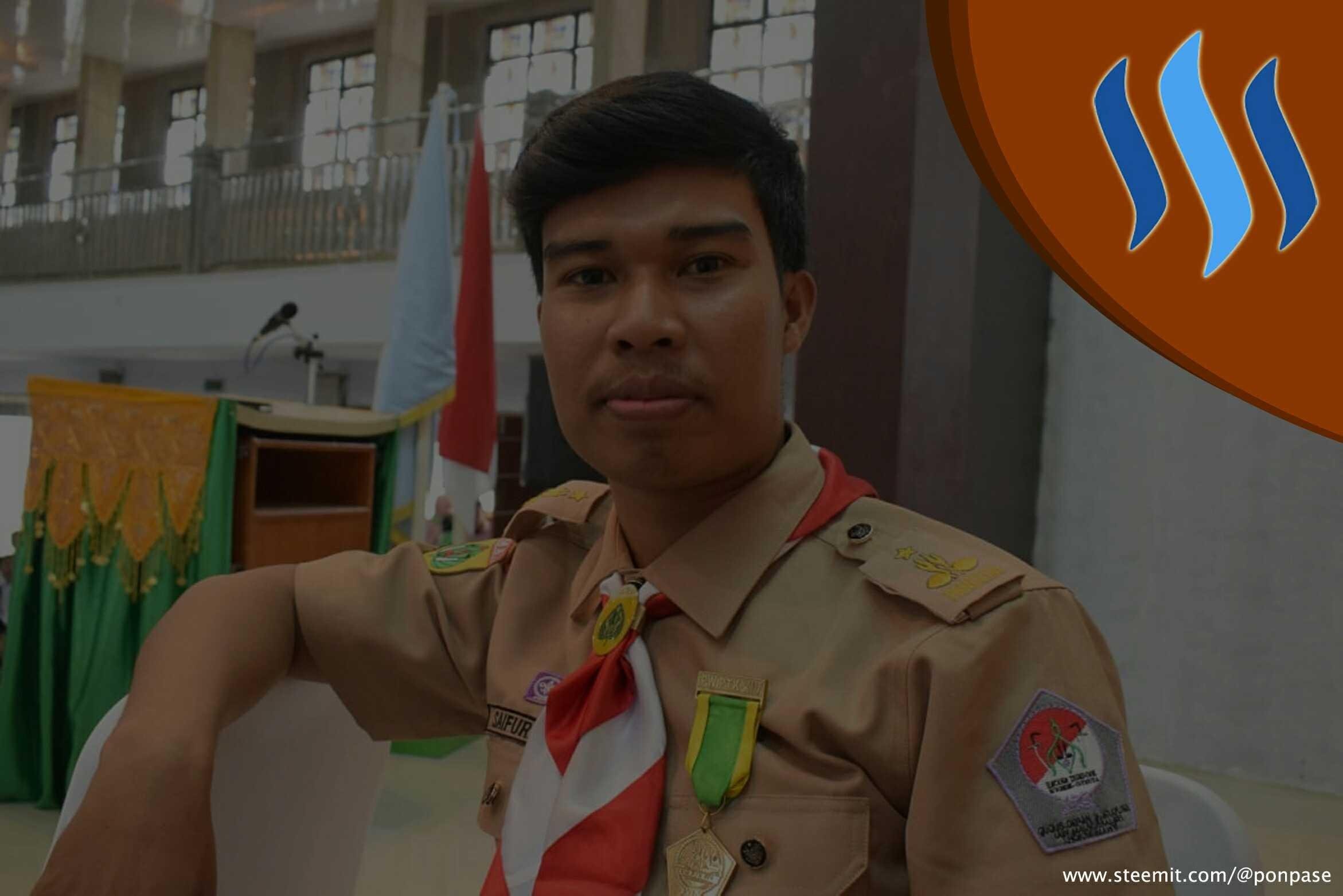 (My Document)
Tulisan ini sedikit terlambat saya publikasikan. Karena ini adalah awal inspirasi bagi saya untuk menulis tentang 
#AMgenerationoflove : Movement to Realize World Peace…[with Indonesia]
. Ya, mungkin terlihat sedikit kacau dalam memilih tulisan mana yang harus saya publikasikan terlebih dahulu.
Seperti yang kita ketahui bersama, pada tulisan sebelumnya saya telah menjelaskan tentang "Peran kita dalam mewujudkan perdamaian melalui Cinta dan Kasih Sayang". Secara garis besar dari penjelasn tersebut saya mendapatkan inspirasinya dari seorang penyanyi yang sangat populer. Penyanyi tersebut bernama Agnes Monica Muljoto atau yang sering dikenal dengan nama Agnez Mo.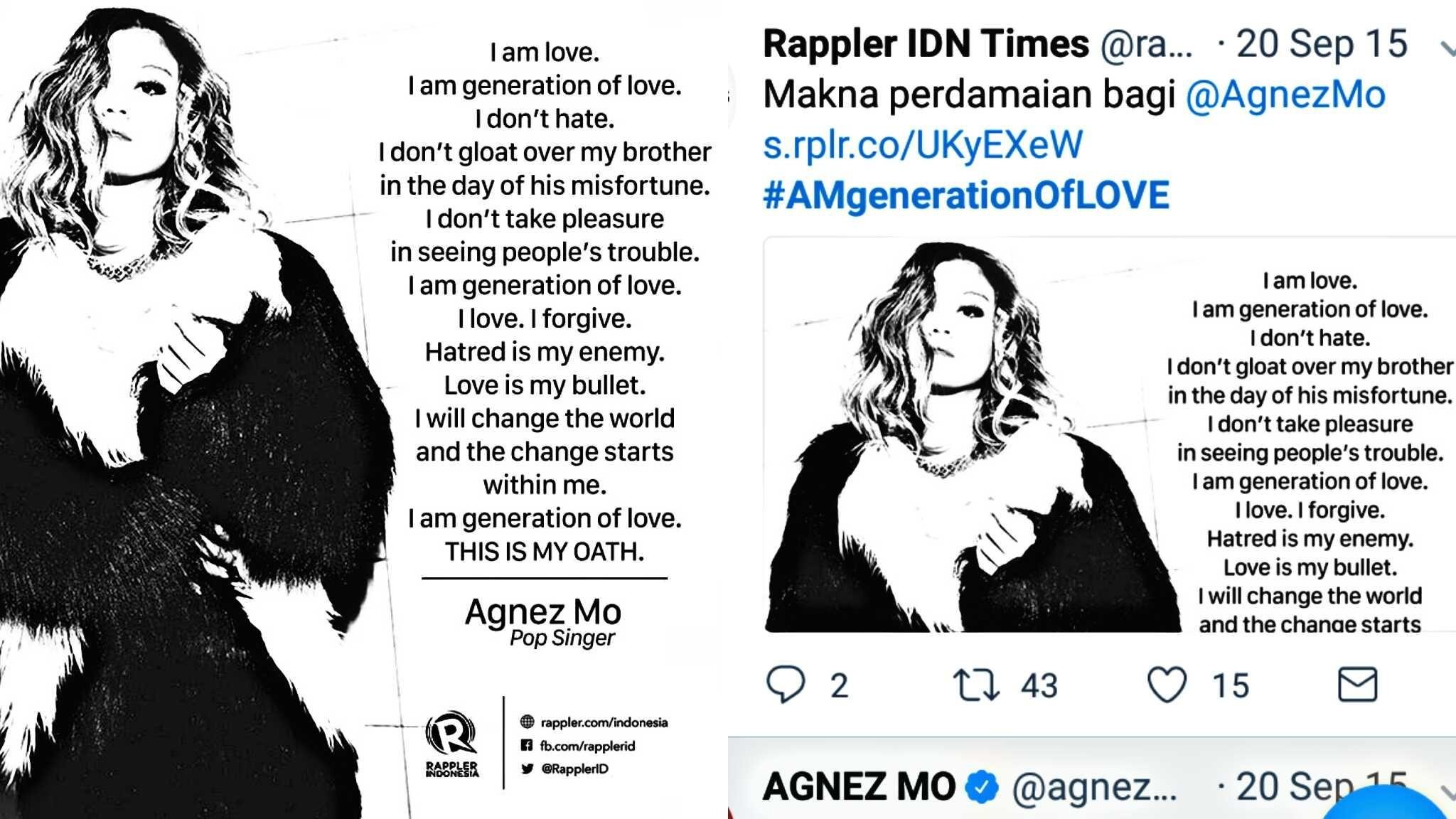 (Screenshots on twitter)
Pada tahun 2015 lalu, Agnes Mo sempat membuat dunia musik Indonesia trending lewat lagu yang dinyanyikan olehnya. Lagu tersebut berjudul 
"Am Generation Of Love"
.
Lirik-lirik dari lagu tersebut mengajarkan kita tentang menaburkan Cinta dan Kasih Sayang sesama manusia. Dikutip dari Rappler bahwa lagu ini sempat trending topik pada tahun 2015-2016. Lagu itu sendiri merupakan sebuah upaya yang dilakukan oleh Agnez Mo untuk memberikan motivasi tentang arti sebuah "Perdamaian".
Saat menelusuri jejak Agnez Mo di Twitter, saya menemukan beberapa tweetnya dalam #amgenerationoflove. Pada tahun 2016 tweet #Amgenerationofmencapai hingga ratusan tweet setiap harinya. Namun sayangnya tidak ada tweet #Amgenerationoflove yang populer dalam kurun waktu 2 tahun belakangan ini. Hanya ada beberapa tweet yang baru dan itu tidak begitu banyak.
Lagu "Am generation of love" di tahun 2015 telah banyak memberi dampak positif dalam mewujudkan perdamaian dunia. Ini sangat memberikan inspirasi bagi hidup. Agnez Mo adalah salah seorang yang sangat tepat untuk megampanyekan gerakan "Perdamaian", karena dia merupakan publik figur yang sudah dikenal hingga di tingkat Internasional.
Di tahun yang sama Agnez Mo juga sering terlibat dalam beberapa kegiatan sosial dan kemanusiaan. Mungkin saja itu adalah salah satu bentuk nyata yang dia lakukan terhadap lagu yang dinyanyikannya itu.
"Peradamaian yang paling besar adalah ketika kita berdamai dengan diri sendiri.(Agnez Mo)"
Sungguh, saya melihat ini adalah sebuah tindakan yang harus kembali di lakukan. Mengapa demikian? Sebagai makhluk hidup, hendaknya kita saling memberikan cinta dan kasih sayang. Melalui cinta dan kasih sayang sesama kita akan dapat memahami tentang makna "Kedamaian". Tidak ada perselisihan yang dapat diselesaika melainkan dengan saling memahami dan memaafkan. Cinta dan kasih sayanga akan memberikan dampak yang lebih baik terhadap saling kepeduliaan antar sesema makhluk hidup. Cinta dan Kasih Sayang adalah satu-satunya kunci "Perdamaian".
"Ketika bisa berdamai dan menerima kekurangan dalam diri kita, maka kita juga akan belajar untuk menerima kelebihan dan kekurangan orang lain".(Agnez Mo)
Temukan tweet  #AMgenerationoflovedi Twitter!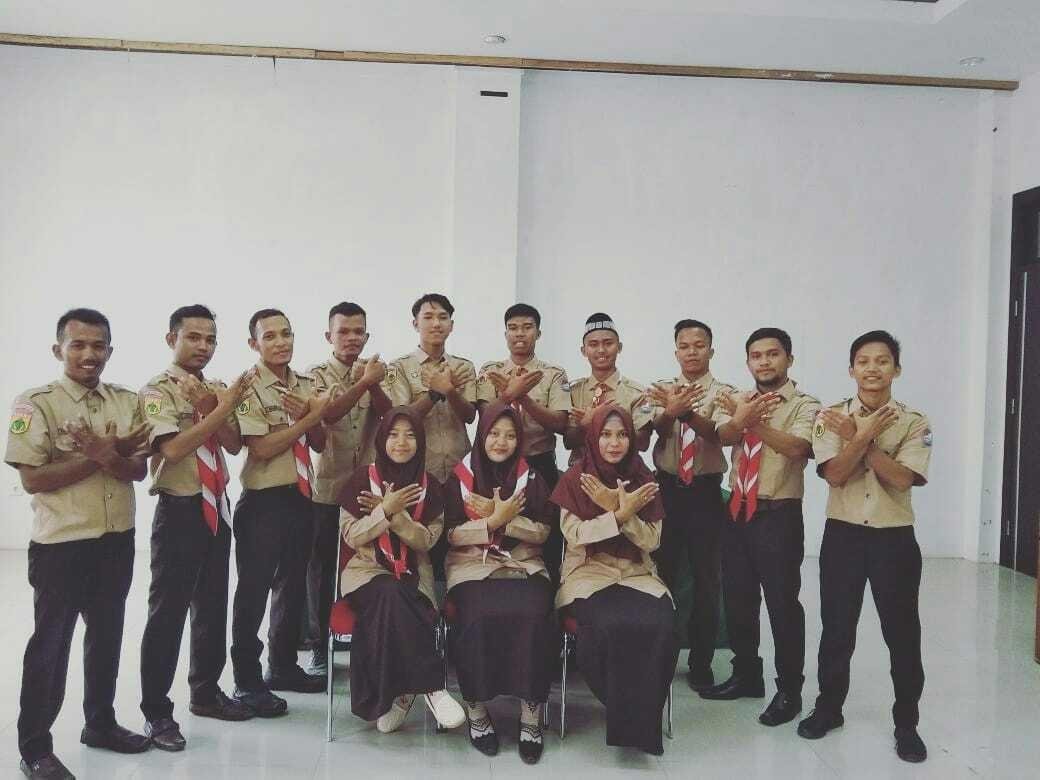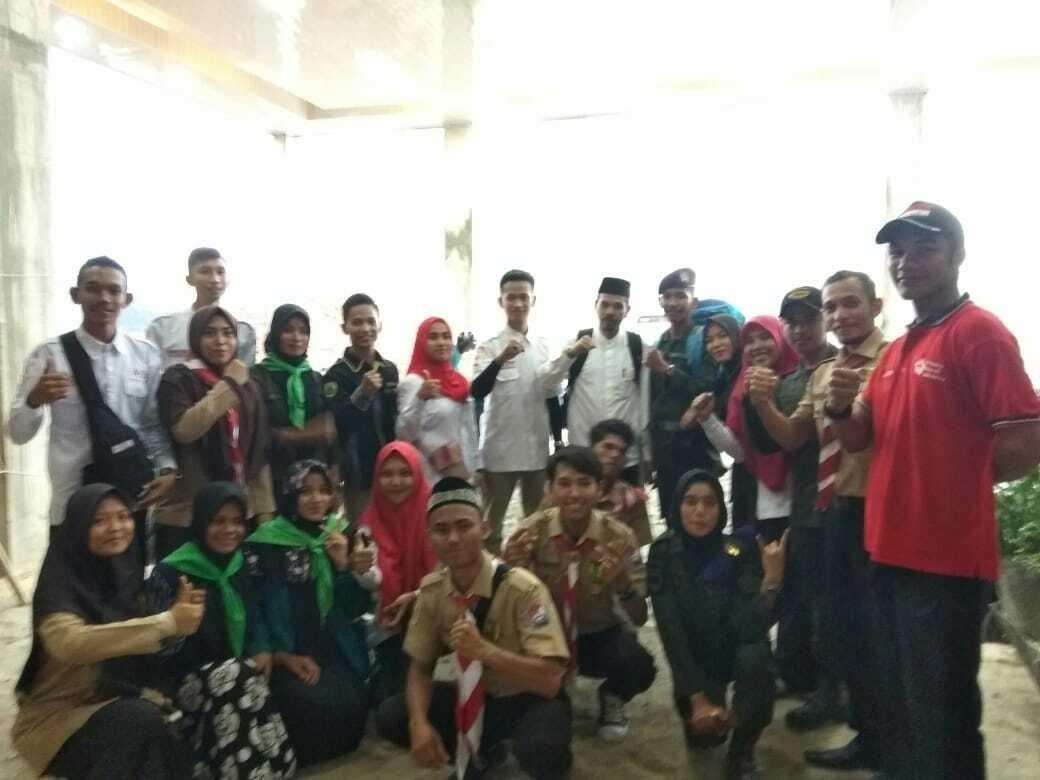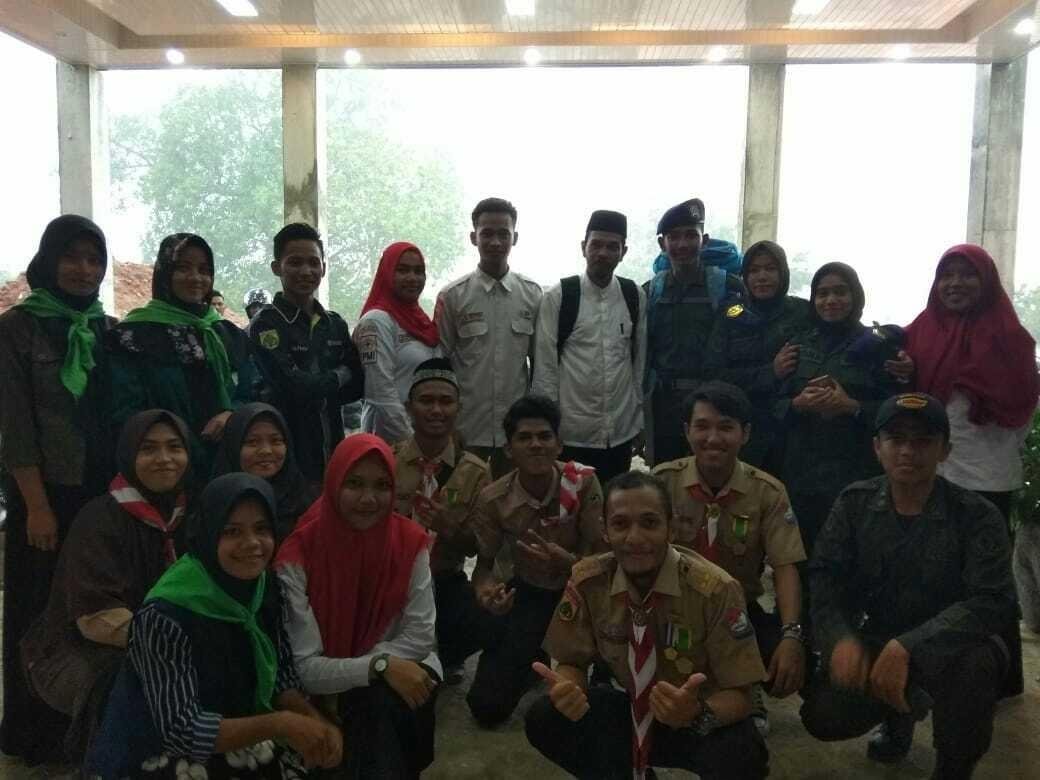 (My Document)
"Saya baru saja berpikir untuk membentuk sebuah sebuah Fundation yang bernama "Scout Education Fundation" yang akan bergerak dalam menebarkan cinta dan kasih sayang Perdamaian… bagaimana menurut Anda?"
By : ponpase