One year at Steemit.com
My trip in Steemit has entered a period of more than a year. Right on August 3, 2017 is the start of my journey on this platform. I have been in a time machine and made some content that I publish here. My journey here has become a history and meaningful experience in my life.
There are many things that keep me from staying and staying on this platform. Nothing else, Steemit is one of the best Blockchai platforms that have made many changes. I feel very proud to be part of the development of this technology.
Some of the works that I publish here will be a historical proof that I have had many works. I feel happy to be able to carve out a life experience and leave some writing, and hope that it can be useful for others. More and more these platforms are growing and developing with very creative ideas. For me, there are many very useful things from this platform including honesty, building communication and mutual respect.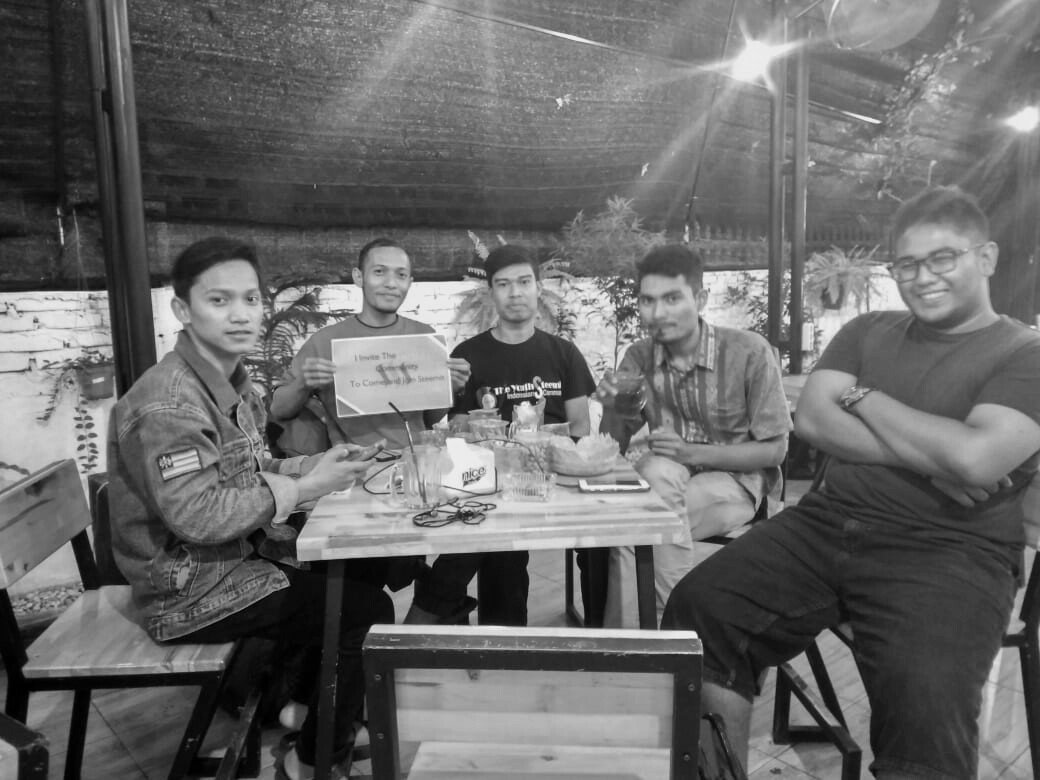 (My Document : Team)
The Steemit platform has become a part of my life. There is a special time that I provide to surf here. Steemit really gave me a lot of changes. That change is in between my way of communicating, writing, economics and finance. However, despite all the other activities that I can live normally.
So, there is nothing that makes me have to leave another job. I really enjoy all this, because I can surf anytime at the time I want. This is proven that my education is still running normally, in fact I can pay for my education costs from income here.
My journey on the Steemit Platform is not free from the support of some of my friends. @adilvakhri @pojan@bangmimi, They are friends who always give me ideas and advice. In addition, support from Indonesian curators, namely @levycore and @aiqabrago, has brought me to an increasing rupture. While other people who are very meaningful in my journey are @rok-sivante. He was the first to give us his greatest support.
This trip has also led me to be in the curation project section pioneered by @arie.steem, namely Sevenfingers. Thank you to all parties for everything I got here.
There are many hopes that I have carved on the page board to continue surfing on this platform.
In this life, of course, we are often faced with differences. Both differences are born from the factors of wealth, position, and other authority. Even suksea and failure also become one of the differences in this life. To walk our lives in this world, should be able to have a better impact in realizing unity and peace. Many people say about life.
"Life is like a dream we are working on."
"He's like a wheel that can spin, that's life."
In interpreting the meaning of life, of course we will get a lot of interpretation. All can be interpreted from how we live the ins and outs of this world life. In our lives we often expect an achievement about happiness and enjoyment.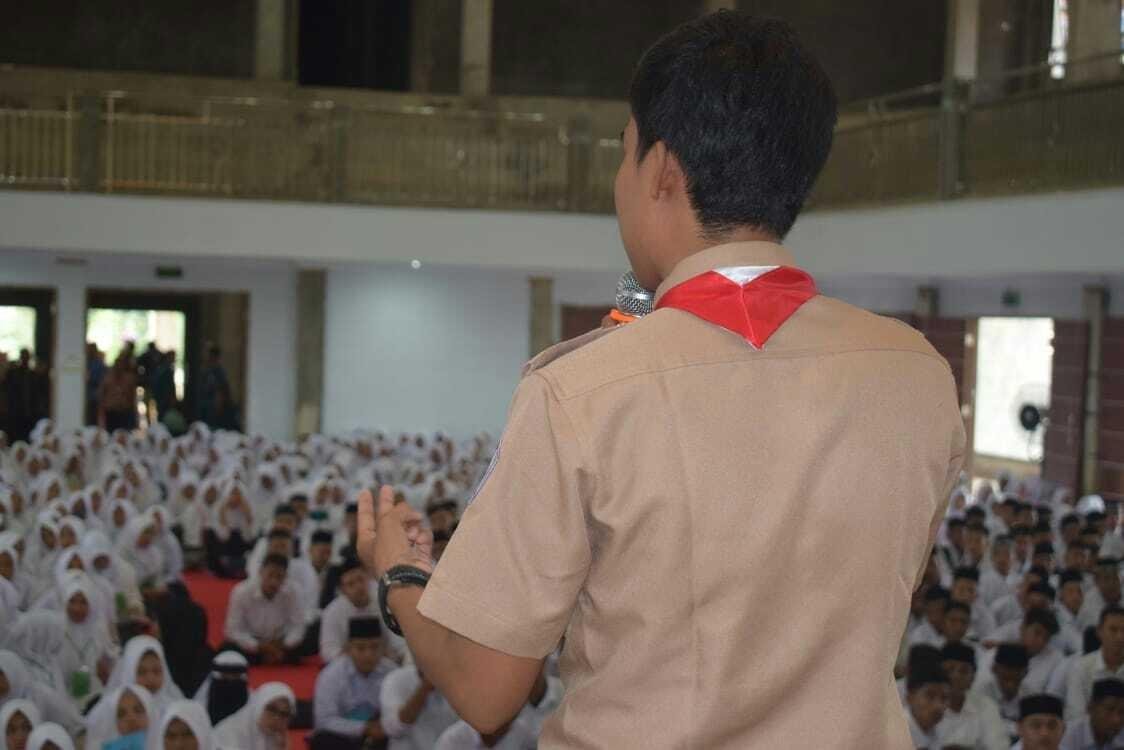 (image my document)
Are not all pleasures obtained from a good action?
We live in the world of course have their own goals. However, in general we need to understand that life is a process to offer a good thing. The good thing will be seen if it will provide meaningful marks for the life of the world and be useful for the afterlife.
We don't need to force all the will to get all of that. Only the simplest things we need to do, how can we bring about life in peace and love?
In my understanding that; This world life is a process to continue the eternal life. The manifestation of that achievement is by putting the aspiration to create a life full of peace. One of the manifestations of this action is to instill mutual love and love for fellow beings. With our love relationship, we can build a more harmonious interaction. Love belongs to everyone. Our task is to give that love.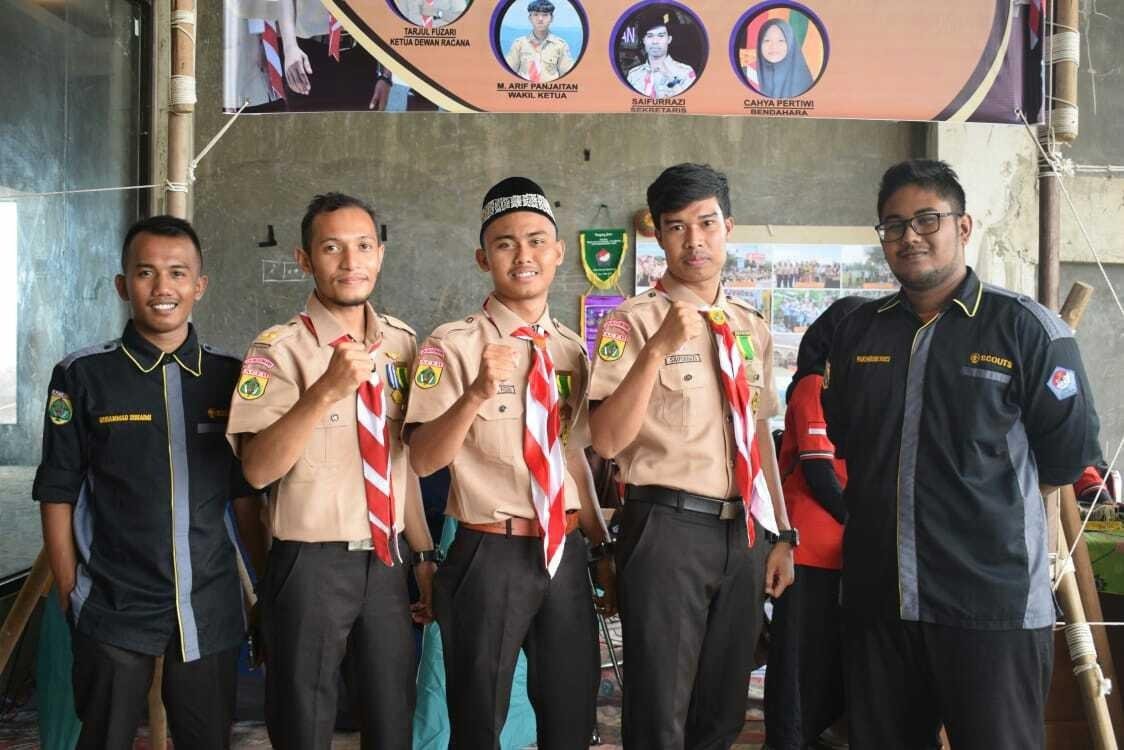 (image my document)
Because love and love have a good impact on those who receive it. Is not with compassion we will also respect each other and complete all the differences? Don't we realize and act to love one another?
Is not love an effort to form balance? Will love not bring about peace and tranquility? Isn't it?
Blockchain in the World of Economics
Steemit is one blockchain that has given a lot of positive impact. This social media has given birth to very good works. Everyone has built a communication network in love and love. There are no lies that can be created, therefore honesty is the main capital for adventure here.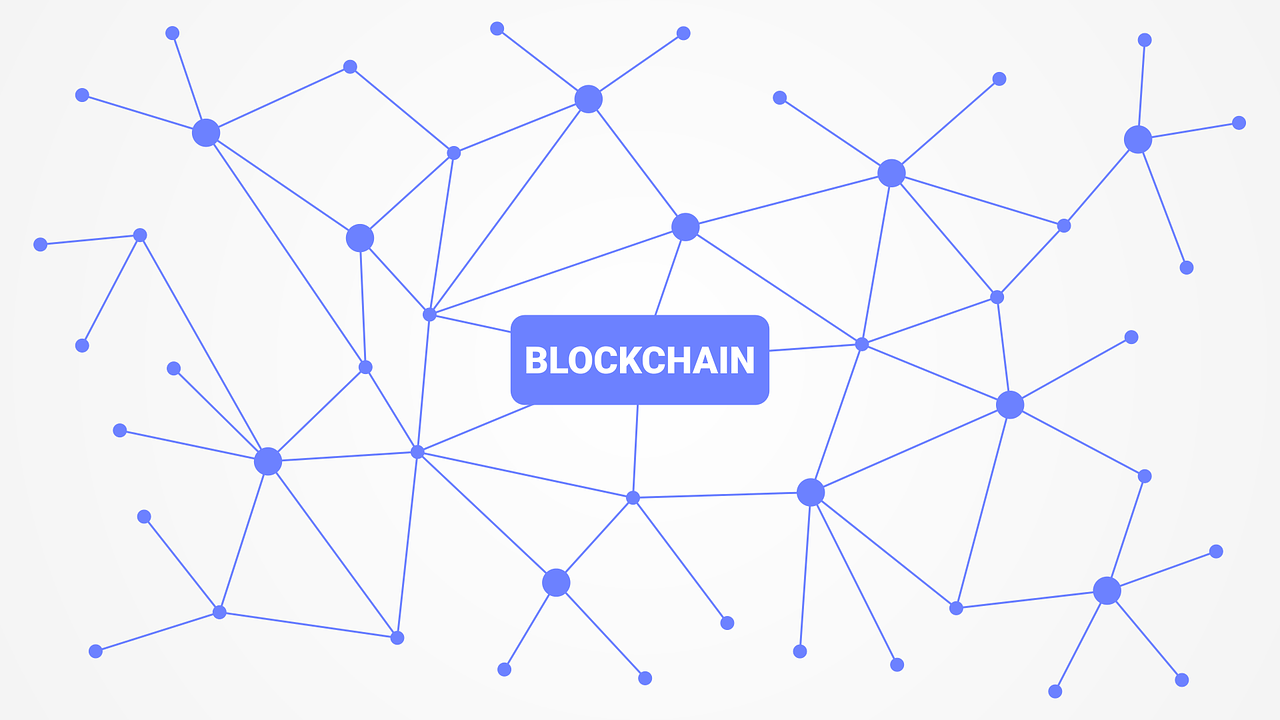 Another positive impact from Steemit is economic growth for the poor. There are many investors who have invested their capital here. It has had an impact on the poor world community who have worked on this Platform. Their financial income has increased. They can get the cost of living apart from the basic work they are engaged in.
In this case, Steemit has turned the darkness of poverty into a new hope. There are many users who come from poor countries who are adventure here. They hope that this is the best place for them to add financial income.
The most important thing to make this grow and advance is the consistency of the Investors. Investors are a balancing factor in the development of Crypto generated from this Platform. For this reason, a professional policy from Steemit is needed to continue to encourage investors.
"Hopefully this will be a new hope in realizing a better community economy."
@ponpase
Thanks…
Lhokseumawe, Agustus 2018.